The need for automation
One Hundred Toys was established in 2016 by Alexis Ralph who believes that children need high quality toys that stimulate their minds. Noticing a poor selection of toys for young children, Alexis carefully developed a business model, setting them aside from the competition through an expertly curated collection of thoughtfully made toys from around the world that focus on developing curious minds. Business was originally run by Alexis and his wife from their home, which, while excellent for lowering fixed costs, gave them limited daylight hours to focus on aspects other than the manual fulfilment of operations.
As business expanded, it became difficult to manage stock, processes and financial information. One Hundred Toys decided that they needed to bring an intelligent software and fulfilment solution on board so that they could easily manage the business without employing staff".
"fulfilmentcrowd have helped us to form processes and develop a scalable approach to growth from day one."

-

Alexis Ralph, Director



A one-stop shop

One Hundred Toys currently sell through their Shopify website as they want this to be the destination that parents go to for inspiration and high-quality toys. Alexis explains this move: "We feel that selling our products through this one channel gives us a competitive advantage and we want our website to be a place parents can go to for a unique buying experience." Similarly, after doing extensive research, One Hundred Toys decided to partner with fulfilmentcrowd because their offering was very much 'hand in glove'. Alexis commented: "No other company provided all these services under one roof which made fulfilmentcrowd the obvious choice. I was really impressed with the system, clean storage environment and their approach to customer service. People matter – fulfilmentcrowd seem to grasp straight away."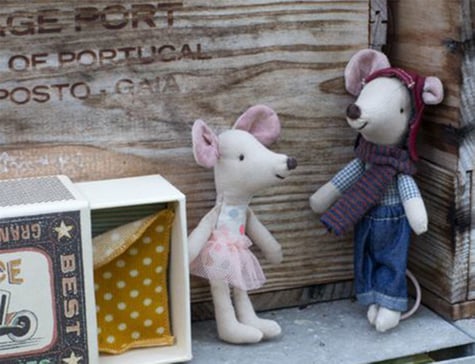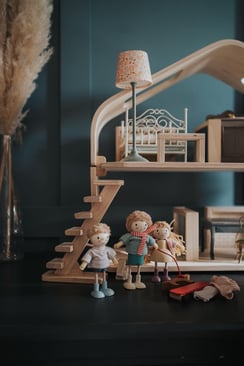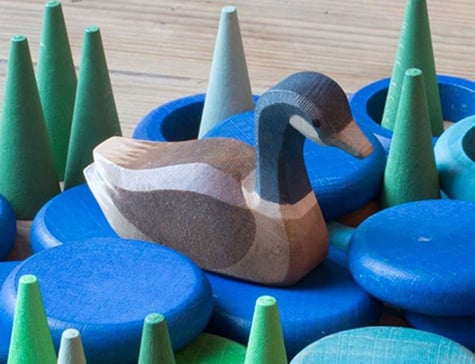 Cutting edge technology
The company have been working with us for over 18 months, currently outsourcing their business intelligence software, eCommerce platform integration and order fulfilment services. It wasn't just the software that appealed to One Hundred Toys, but our commitment to really understanding the business, and what they want to achieve that shone through. Alexis added: "We wanted to work with a company that valued our ideas and were willing to invest in a long-term partnership. In the early days fulfilmentcrowd spent a lot of time meeting with us and gaining an understanding of our launch plans, website development and new products."
A rounded package
Our fulfilmentcrowd app gives One Hundred Toys a complete real time information on stock, tailored to the company's needs. The package provides an end-to-end solution from point of order to arrival of delivery, allowing them to access crucial information in real-time. This information also allows them to accurately forecast finances and improve their customer service through the functionality within fulfilmentcrowd's platform that enables live delivery updates. As a result, One Hundred Toys have grown their online business rapidly, with the order volume growing from single figures to over 50 orders per day within 12 months.
Explore for yourself
Huge plans for growth in the coming quarters? Or are you looking for a fulfilment partner who can facilitate your present and forecasted growth - whether that is at an international level or in terms of order volume. You can look no further than us at the Crowd. With technology at the heart of our fulfilment services, we ensure that we keep each touch point of your fulfilment experience with us is automated from the word 'go'; from connecting to unlimited channels and marketplaces, to our real time push notifications, our fulfilmentcrowd app takes fulfilment to the next level. Peruse our How it Works page to discover more about our modern fulfilment services and, if you like what you see, you can get started at the Crowd in as little as 5 super simple steps.