Avoid
ing
Tec
hno Tantrums with Wikki Stix
Wikki Stix is a global leading retailer and supplier of educational, art and crafts and therapy products. For the past 30 years, Wikki Stix has grown to be a premium brand in this sector with huge success in North America and Australia and set to do the same in the UK.
Wikki Stix products are versatile, fun and easy to use and loved by parents, teachers, special needs practitioners alike. They are perfect for getting kids away from screens and help to stimulate the imagination through visual and kinetic learning.
Launching in the United Kingdom
After discovering Wikki Stix products were hard to source in the UK, they decided it was time to take advantage of the already established and mature market in the UK. Wikki Stix was on a mission to spread the word that their products were now widely available across the country. But first things first, they needed a reliable fulfilment and shipping partner to accommodate their customer needs.
"Outsourcing with fulfilmentcrowd allows us to run the business from anywhere in the world. From Bondi Beach to the Highlands of Scotland." – Luke Marin, Director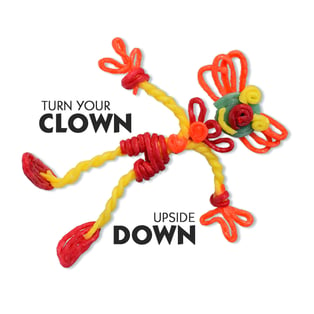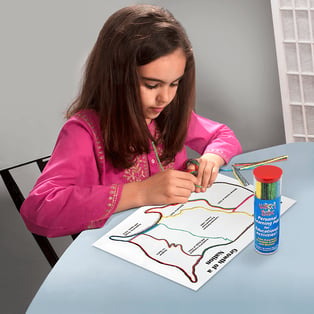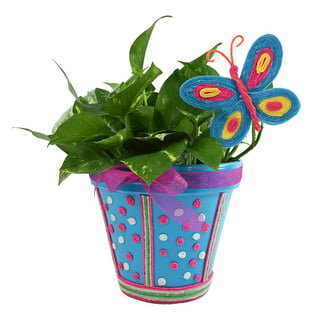 Leaving it to the professionals
Wikki Stix made the strategic decision to outsource their fulfilment to a reliable provider as it reduced both the operational and financial risk of doing it themselves. After initially being turned down by a number of fulfilment providers because they were a start-up company, they discovered fulfilmentcrowd. Thankfully, fulfilmentcrowd ticked off all the boxes for what we were looking for and really came out on top due to our robust processes, excellent customer service and cloud-based technology. After promising growth in the past 6 months, Wikki Stix is able to adapt costs based on their speed of growth in and out of peak seasons due to fulfilmentcrowd's flexible pricing structure.
"Robust processes, cloud-based interaction and attentive customer service. Fulfilmentcrowd clearly came out on top in all three areas."
Thanks to the fulfilmentcrowd app, Wikki Stix are able to monitor their order volume, track deliveries anywhere and anytime, and in real-time. This was especially important for Wikki Stix who wanted more time to focus on business development like they have done in other territories rather than spending their time packing orders and running to the post office.
The children's educational toy brand has also set its eyes on the European market. They hope one day to use fulfilmentcrowd's network of European centres as a launchpad to serve its European customers.