Freeing up 70% more space within our hosting centre for the purpose of future projects, the move also dramatically reduces our energy usage and marks another self-conscious step towards creating a sustainable future for eCommerce.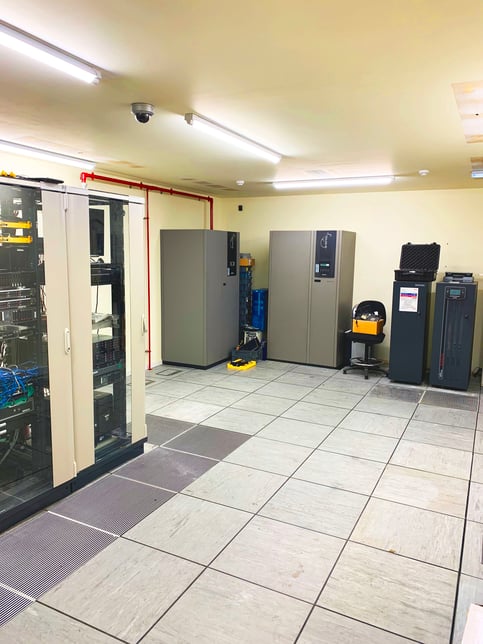 In addition to a mission to recycle whenever possible, the Lorax Project tracks five additional clean objectives that promote mutual prosperity for both the environment and the eCommerce retailers we support. These are reusable energy consumption, low emission delivery, biodegradable packaging alternatives, internal sustainability policies and processes like EV charging stations and working from home, and a 'Sustainable By Design' ethos, where the retailers we support are actively encouraged to incorporate ethical sourcing into every product.
Our Lorax Project positions us as the best qualified fulfilment provider to provide for the resources and requirements of ethical brands across a whole range of sectors, from B2B metal straw retailer, Sucker Straws, to sustainable washbag retailer OneNine5.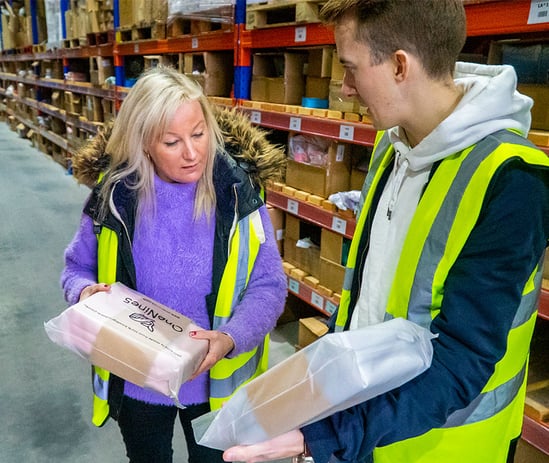 To find out more about our Lorax Project and the steps that you could take to join our crowd of eco-conscious retailers, click below!