Collaborations in eCommerce
This week, fulfilmentcrowd released the first episode of their brand spanking new podcast series Hobnob: eCommerce in Conversation. With an international network spanning the UK, Europe and the US and over 300 clients, monthly episodes include collaborations with a number of successful eCommerce brands, trusted partners and fellow eCommerce agencies making waves in the online retail sector. Together, they combine their own stories and experience to provide listeners with first-hand tips and industry-leading advice across a whole host of topics- you won't want to miss it. Meet this months host, Cameron Mitchell and check out his fun fact below.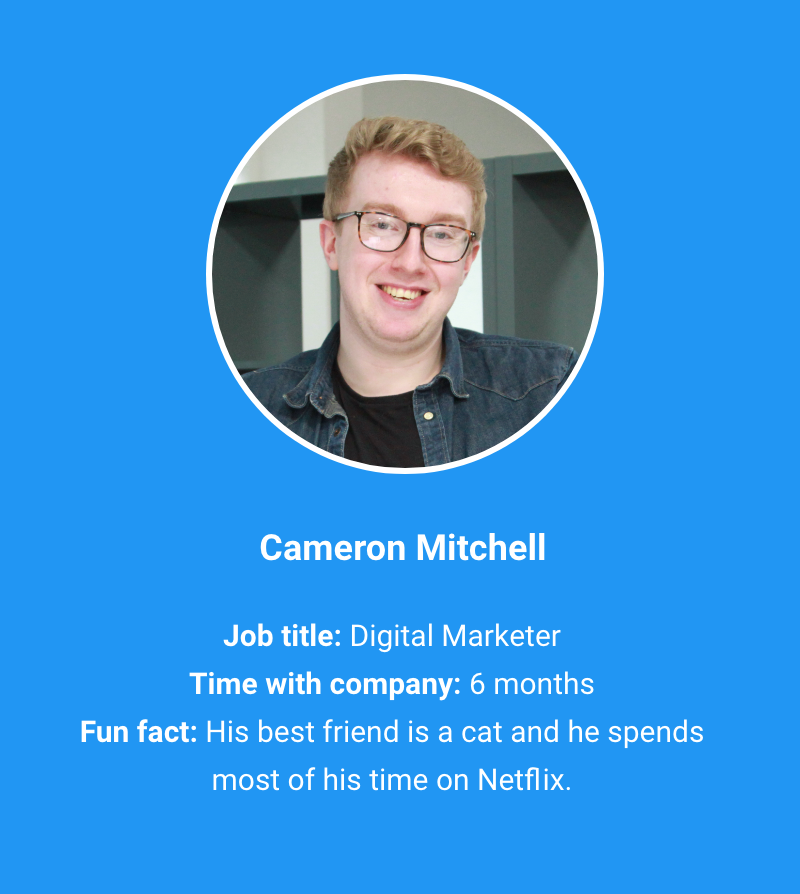 The best in brand strategy
The pilot episode, 'Pivoting A Brand' consults fulfilmentcrowd's Sales and Marketing team. Among other *cough* interesting touchpoints like sex shop sales pitches and toy mice subscription magazines, they explore the importance of a well-structured rebranding campaign. Speaking from experience, our episode guests advise the best ways to approach the launch of a new business model, from a strategic, marketing and design perspective. Lockdown coping mechanisms and what's everyone been baking because let's face it what else can we do..

"By the time you've had a few gins it doesn't really matter "
Check out this weeks speakers from our crazy marketing team, they'll be talking all things brand and what is the ultimate biscuit? Learn all you need to know about Lee, Katie and Liz below!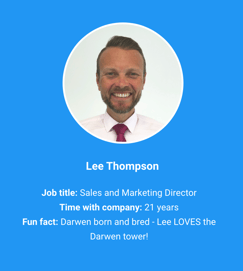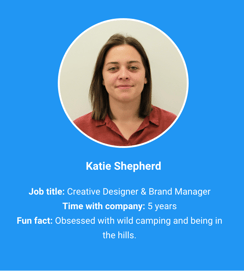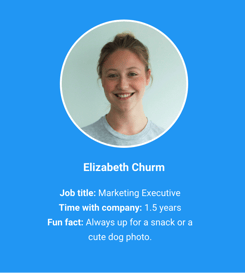 Already wanting more? Listen now!
Readily available for online retailers, entrepreneurs and fellow eCommerce providers from all corners of the globe, you can listen to the podcast series now on Anchor, Spotify and Apple iTunes. Interested in sharing your own valuable experiences and taking part? Simply send an email to hello@fulfilmentcrowd.com.