It's not just a day anymore
Black Friday is one of the largest retails holidays in the Western world and it keeps getting bigger. As you will all know, this event no longer spans the length of a day, but rather a whole week...maybe more! It's the time of year that most consumers earmark in their calendars to get all of their Christmas shopping done - for the best price, of course.
For retailers, however, the run up to Black Friday is super important to get right. Preparing for peak and getting it right can really make or break your turnover for this holiday. So, here are some final checks that you should tick off your list to make sure you win big this Black Friday.
Speedy site equals speedy spends!
If you haven't done so already, we would highly recommend checking the speed of your site now before Black Friday gets into full swing. If it's taking forever and a day for your customers' to select their items, checkout and/or pay for them too - they will simply go to another brand, with the same deals, but a faster website! So, be sure to double check this now so that your customer retention levels for Black Friday exceed your expectation.
Check out your checkout too! Is the process as smooth, fast or efficient as it perhaps could be? Maybe consider, if you have not already, of course, including other payment methods to the mix - e.g. PayPal or Apple Pay. Doing this is a sure fire way to decrease cart abandonment over the Black Friday period (and beyond); making your customers' shopping experience more enhanced can lead to some major customer retention and an increase in sales too!
Deck their timelines with your Black Friday offers
Have you screamed about your top-notch Black Friday deals from the rooftops yet? You best get cracking if you haven't! With just over a week to go, now is the best time (if you haven't already done so) to get a little creative over on your brand's socials. Perhaps do an Instagram reel of some or use Facebook ads to spice up your current Black Friday campaign.
Whatever you decide, this way of communicating with your customers and allowing them to be interactive with your brand has the potential to generate some great buzz over your eCommerce business's Black Friday offerings. Of course, this may only allow you to "win big" if your brand has a medium to large social media presence. If you are still working on your follower acquisition at present, maybe focussing on more organic forms of content is the best way to go.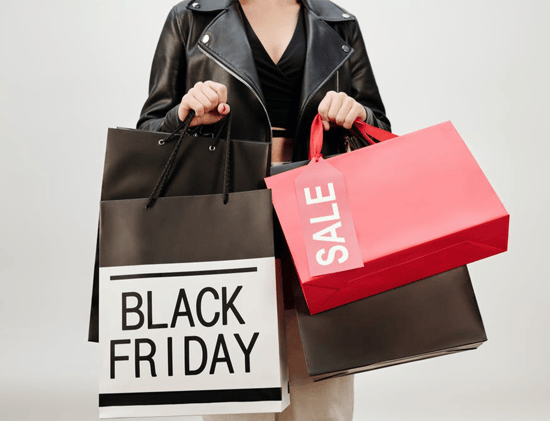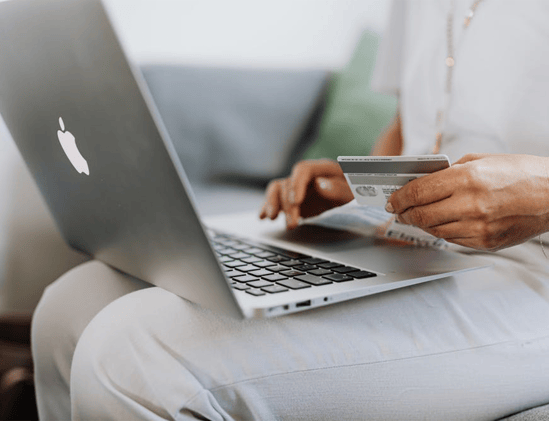 "You might like these too..."
As it's Black Friday, your customers will more than likely be looking to buy multiple items from your site since they're probably Christmas shopping for their friends, family or just to treat themselves! Why not give them more options from your amazing Black Friday stock that they can peruse and purchase!
Using cross-selling as a tactic this Black Friday is a great way to extend your customers' stay on your site and increase sales simultaneously. You could even create a landing page specific to Black Friday products on offer. You can send your customers as soon as they land on your site, or even half-way through their journey; so they can bolster their carts and, in turn, boost your Black Friday sales.
How can we help?
You can still have your orders fulfilled by us in time for Black Friday! 🎉 Okay, but first, let's go through the criteria needed for this to happen. Your stock must already be in the UK or within the country that your chosen fulfilment centre is in. You can physically get this booked in with us before the big day and we can fulfil your orders up to 2 days before too. All in all, your orders can be picked, packed and dispatched within 16 hours.
Now, that sounds like a boosted Black Friday to us. Discover more about how we do things at the Crowd here, or if you know we're the right order fulfilment partner to tackle Black Friday with, then get started with us in just 5 super quick steps today.