A checklist for retailers
More than 40% of online shoppers begin to tick off their Christmas gift lists before Halloween, making it high time for eCommerce sellers to optimise their efforts and ensure they are 100% prepared to take on the peak season. With high consumer expectation and even higher returns rates, we've curated some of the top measures to take care of now so that you can sit back and watch the sales stream in this autumn.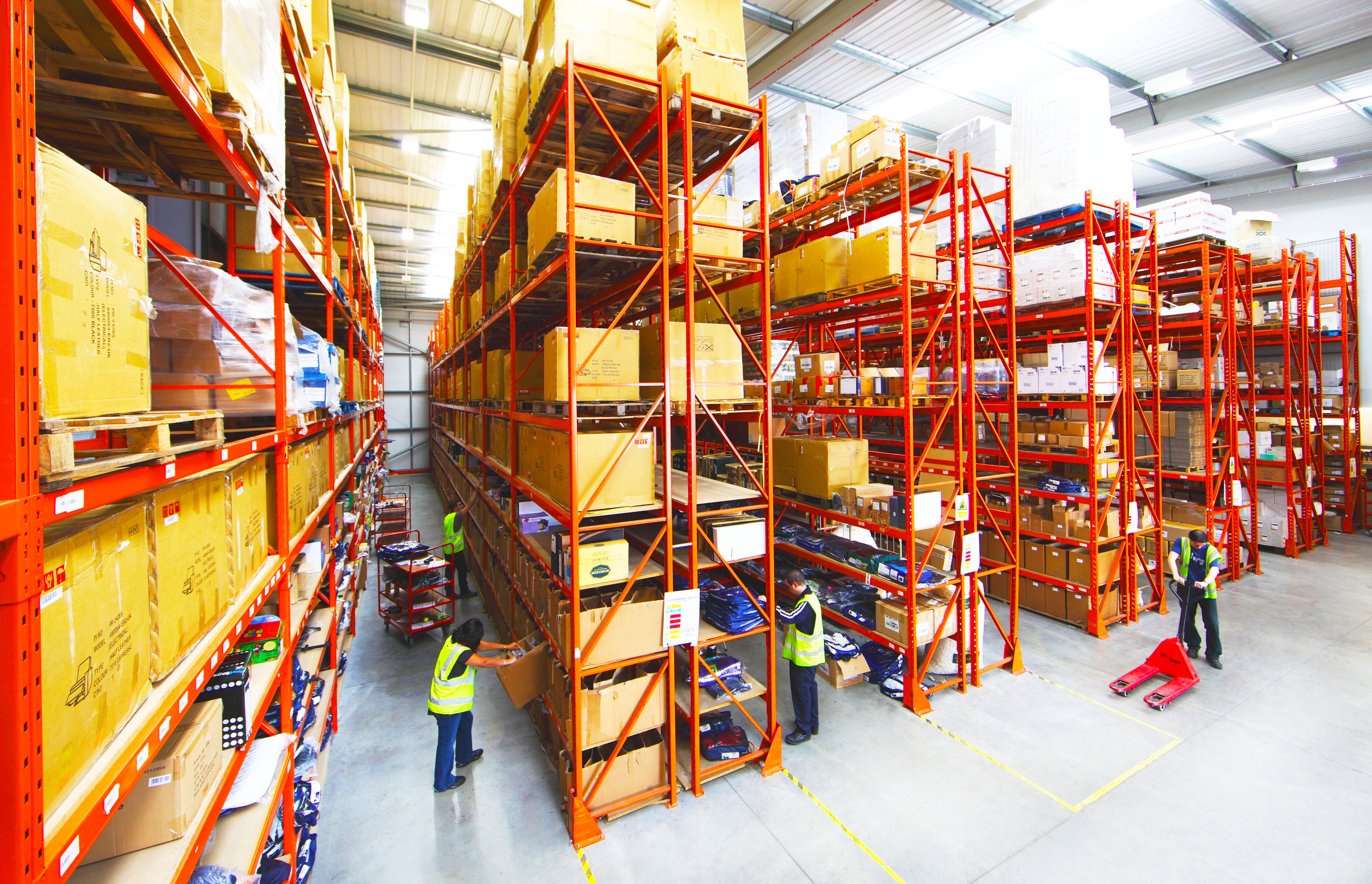 Bulk up your inventory
If there's going to be anything stopping you from a record-breaking quarter, you definitely don't want high demand to be your downfall. Check last year's percentage increase in sales across peak season to forecast this year's purchase quantities, while keeping an eye on future trends. As footfall in brick-and-mortar stores continues to reach an all-time low in comparison to online traffic, you should also be prepared for an additional surge in orders by updating your stock holding accordingly. You can keep your costs low and margins high by ensuring that you're with a fulfilment provider who have the resources and flexibility to scale up and down with you. If you're currently outsourcing through an advanced warehouse management platform, back-to-back order purchasing keeps your stockholding, and subsequent overhead spend, as low as possible, while intelligently automating purchase orders to ensure you never run out of stock.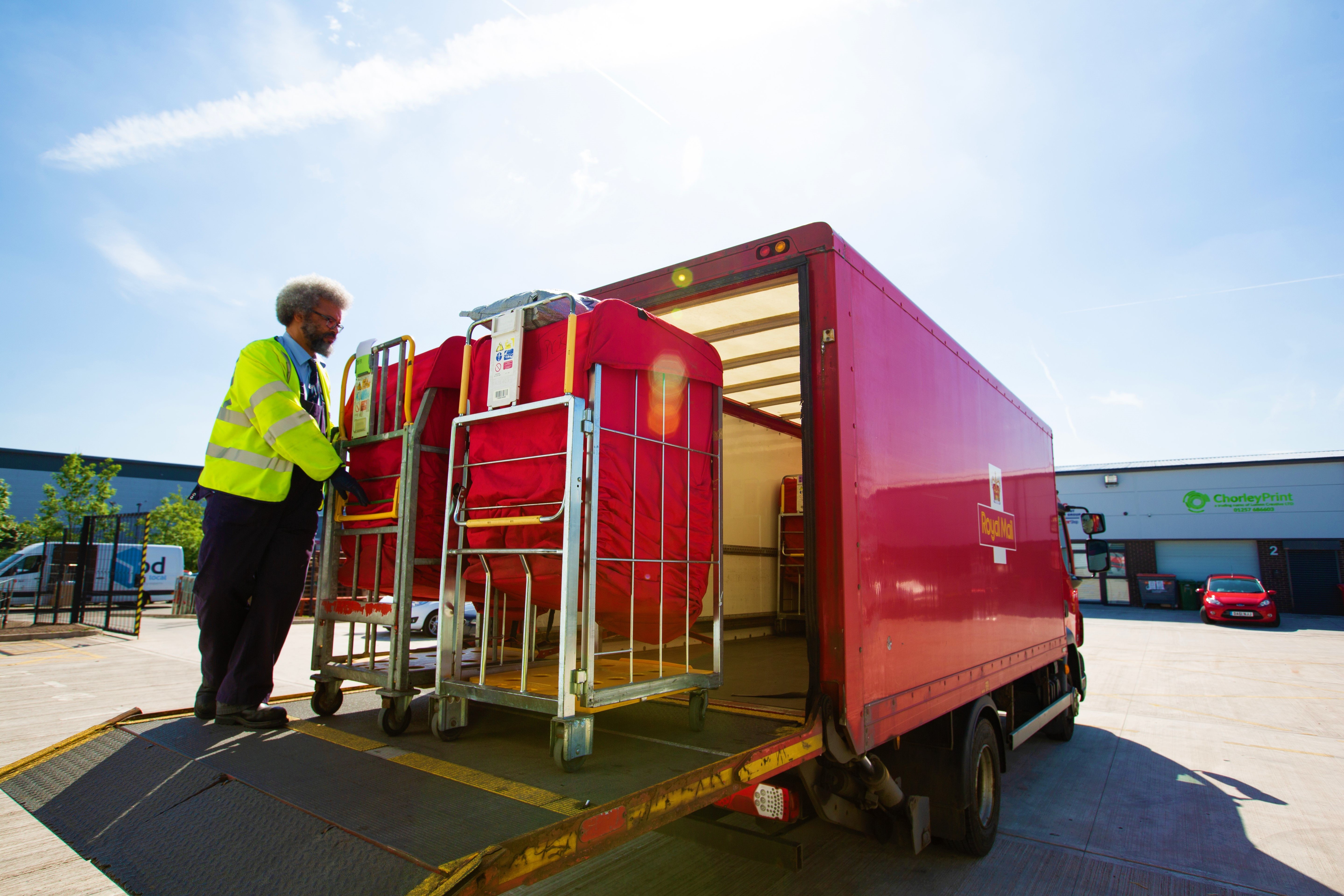 Streamlining delivery
Consumers have notoriously high demands over the Christmas period, especially regarding those last-minute impulse buys. By outsourcing through an efficient fulfilment provider with excellent service levels such as late same-day dispatch over the peak season, you'll be sure to delight your customers with next-day delivery. Here at fulfilmentcrowd, we're actively investing in forward-thinking models that revolutionize the structure of eCommerce delivery. By decentralizing the distribution of our client's stock across a series of strategically positioned centres and using artificial intelligence to process orders to the centers closest to their end-customer, our clients will be able to ensure speedy delivery, as well as saving on carbon emissions.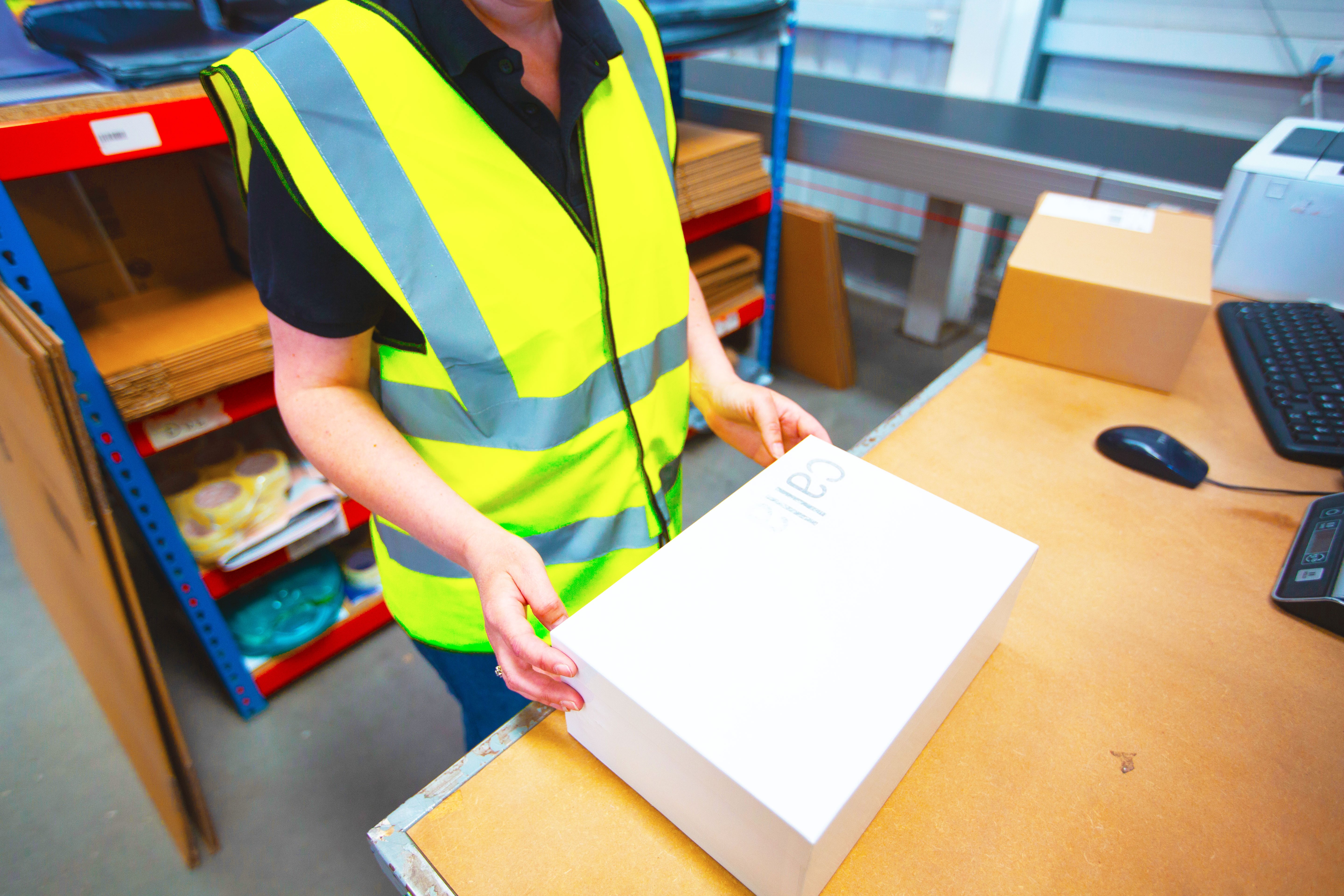 Safeguard your returns process
With an increase in sales, comes an inevitable increase in dreaded returns, especially during peak season, when 58% of purchases made by consumers on the biggest days of the year (Black Friday and Cyber Monday, of course) are gifts for loved ones. Therefore, it's well worth the investment to outsource through an order fulfilment provider that offers efficient returns handling and an automated platform that processes returned items back to their designated picking locations in a matter of minutes. Not only will this improve your cashflow- it will also decrease the likelihood of dissatisfied customers who come to find that your products are out of stock. The use of added technology, like high-res packaging cameras positioned at each packing bench, also function to safeguard our clients against fraudulent returns claims from customers that, unfortunately, have an inevitable presence within eCommerce.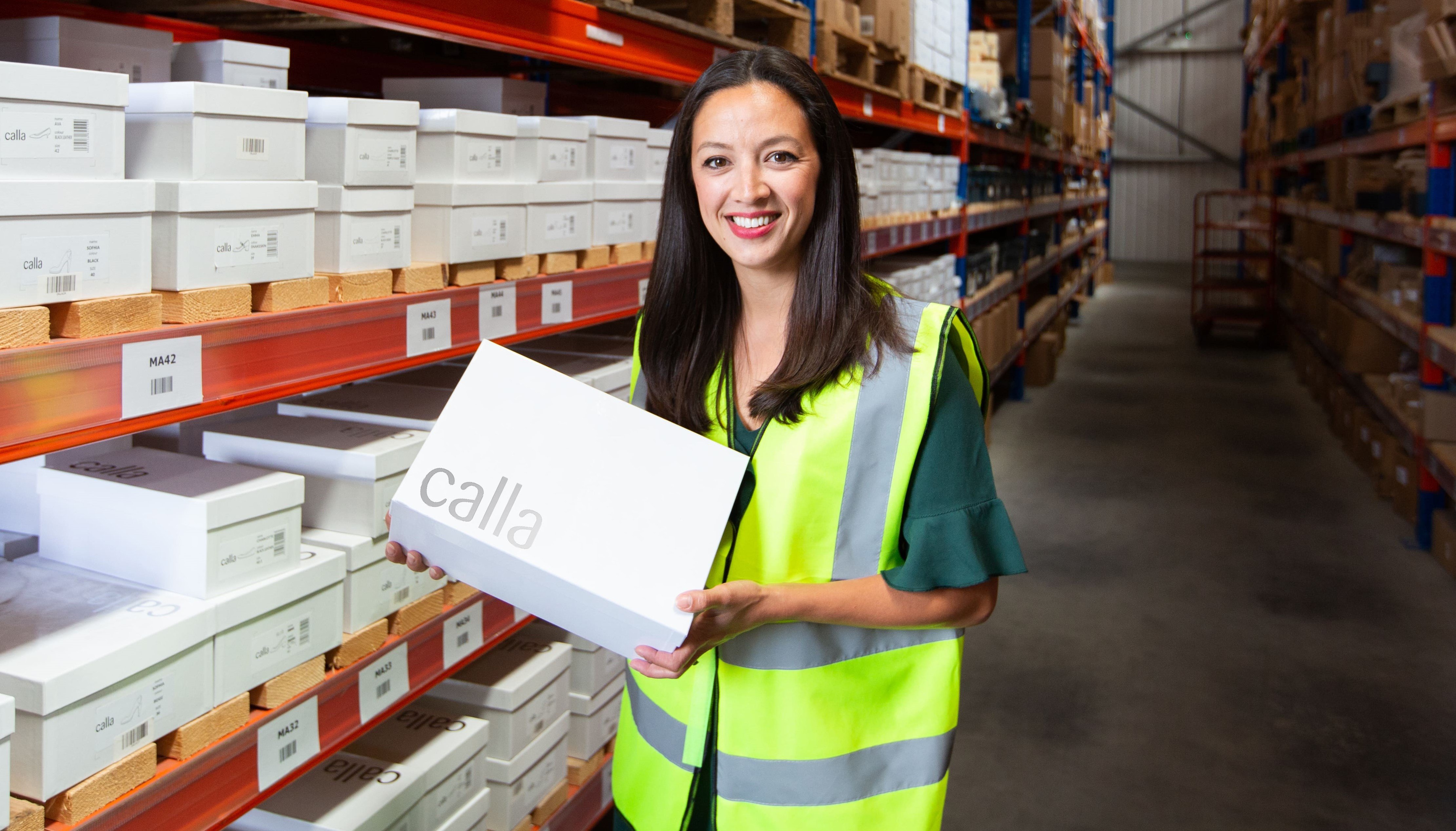 Make a move
We hope that for our crowd of online retailers across all sizes and sectors, their peak season is an even more prosperous period than last year. Are we the right order fulfilment provider for you this peak season? We think so. Explore how everything at the Crowd works and, in 5 simple steps, you can connect your channels and marketplaces, as well as your desired warehouse location in minutes.