After recognising increasing consumer awareness surrounding the harmful impact of eCommerce, our ongoing business strategy and operations will focus on several linked initiatives, including the elimination of plastic waste, reduced energy consumption, investment in renewables, low emission delivery and adoption of biodegradable packaging.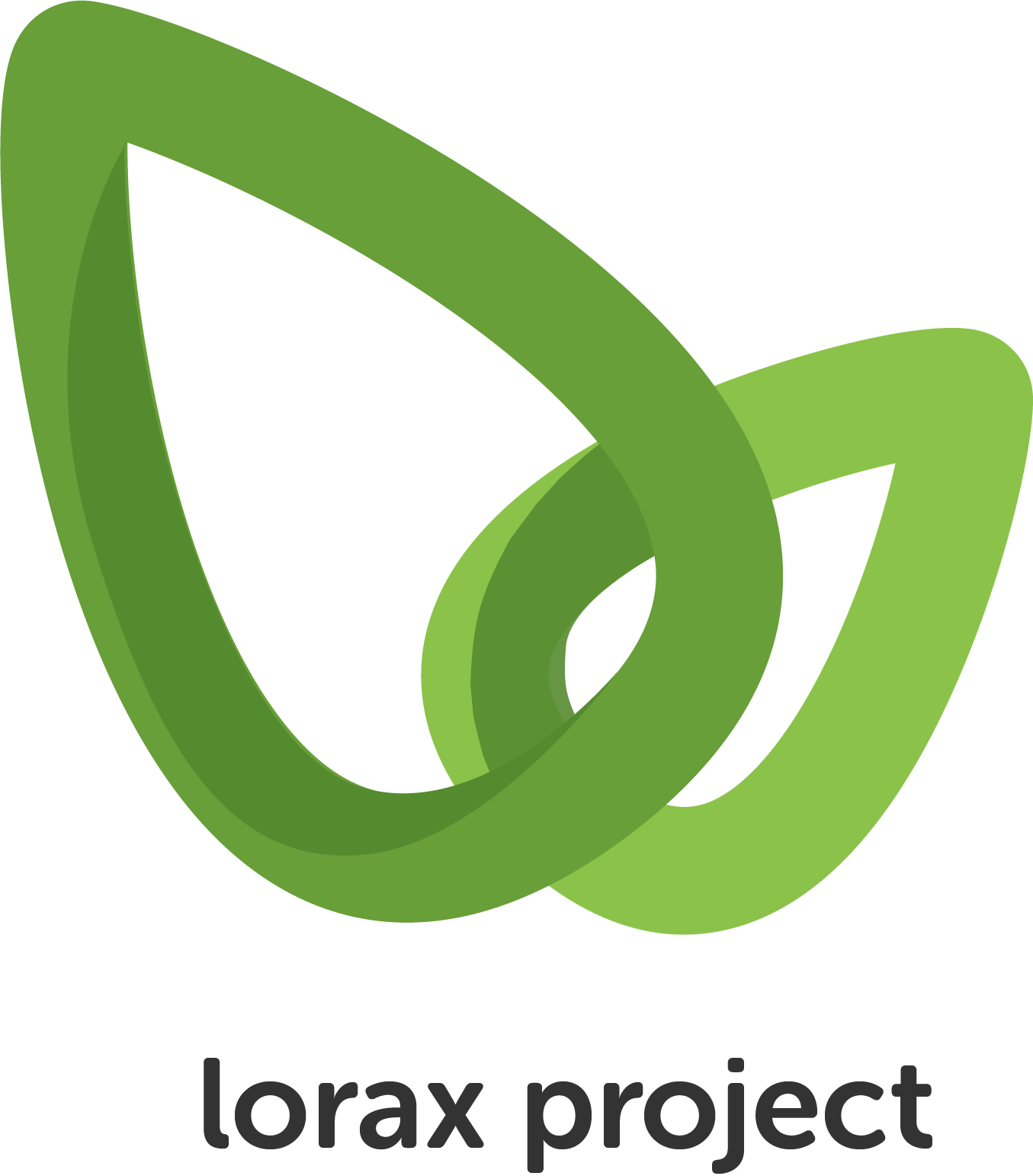 Initial milestones have already been met. The coming weeks will see the introduction of biodegradable packaging alternatives, which are fully recyclable and environmentally friendly and, as a substitute for traditional poly mailers, have potential to save a total 12 tonnes of plastic waste per year from land fill sites all over the globe.
"As a responsible business and employer, it is simply not acceptable to sacrifice our environment in the pursuit of growth. Sustainability and profitability are not mutually exclusive; I am very confident that the Lorax Project will deliver huge benefits to our company, customers and, of course, the planet. We are putting sustainability first and central to our future.
The objectives of the Lorax Project are staged and measurable, but success will ultimately be a shift-change in attitude to how retailers, service providers and consumers view the world. Technology will be the 'enabler' and, in this regard, I feel that we are at a major advantage."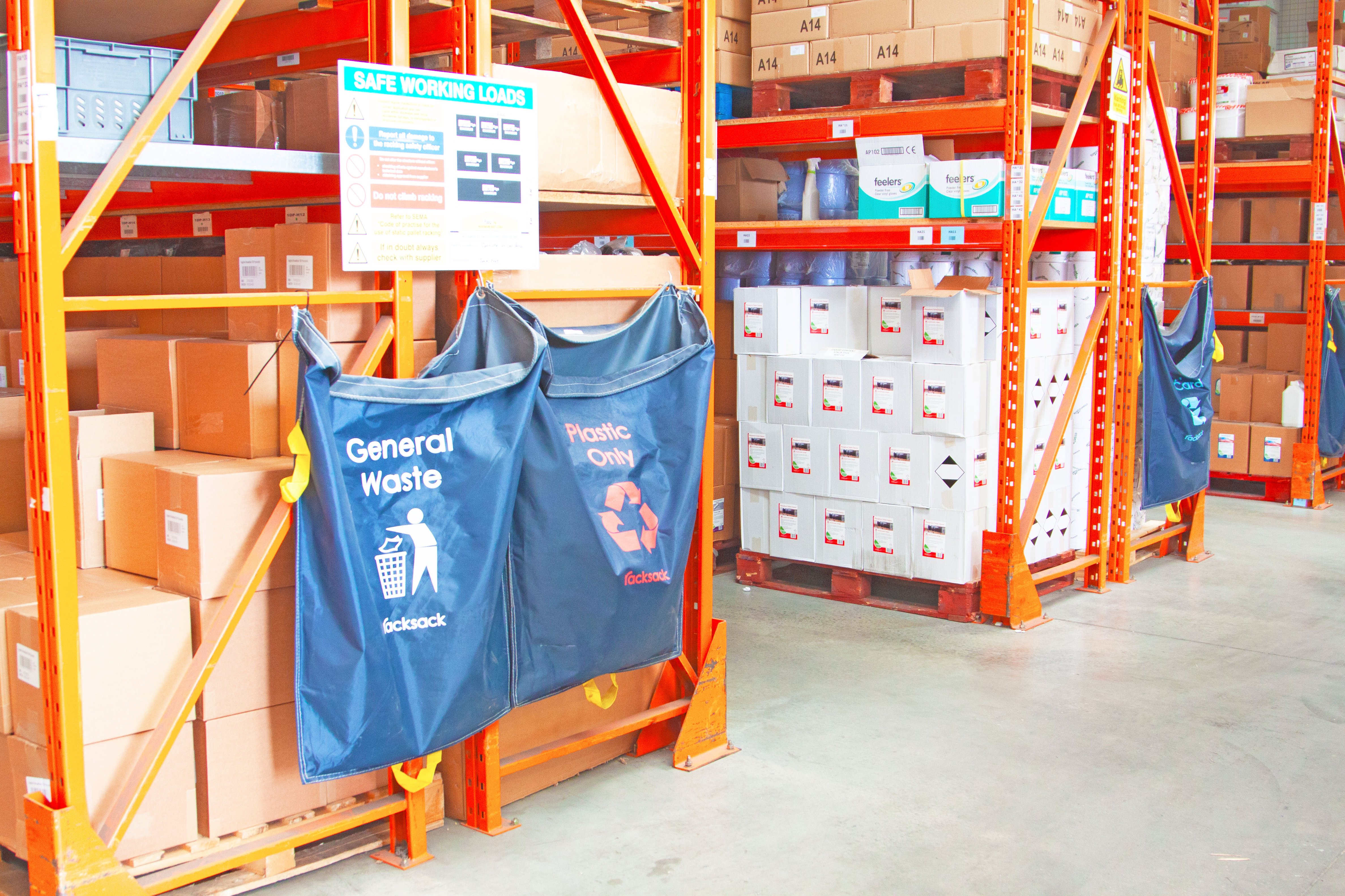 Significant investment in low-consumption heating and lighting, EV charging points and renewable energy is also planned for May and on a practical level, our hard working team are encouraged to build our sustainability objectives into decision-making, incentivised to car share and allowed to work on community or educational projects.
If you're an environmentally-conscious, growing online retailer looking to outsource your order fulfilment through a sustainable solution, then get an instant price now.