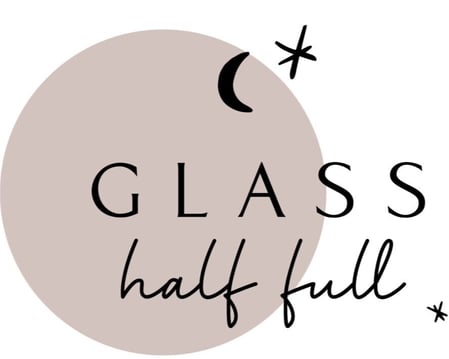 Artisan homeware with a cause
We understand the value in supporting small online businesses, so to partner with a retailer with this shared vision, like Glass Half Full, is always extra-special. The digital home for high quality artisan homeware products, Glass Half Full support sellers in the developing world by connecting them with customers in the UK- buying, storing and fulfilling their products from their UK website. Roanne Cooper, Owner and Buying Director, comments:
"Set up to promote artisan products from developing countries, the quality of our products is the key to our success. We are focused on handmade but high quality lanterns, vases and ceramics and this high standard is something that our customers expect from us."
Solving issues with time efficiency
With this ethical goal and unconventional product sourcing process at the heart of their eCommerce business, Roanne was met with a unique set of logistical challenges as the business begun to grow.
Picking and packing orders ourselves, particularly for delicate items, was taking up too much time- time that should have been spent on marketing and sales. When a best-selling item sold out, it was also taking too long to get it back in stock as they are not mass manufactured products and are made by our artisan sellers abroad, adding the issue of long shipping lead times to the mix.
Keeping this in mind, Roanne set out on the search to trade high overhead costs and wasted time for outsourced storage and fulfilment. With straightforward and flexible pricing structure, fulfilmentcrowd was by far the most suitable for a growing brand on the cusp of their potential, like Glass Half Full. It was also fulfilmentcrowd's Lorax Project on sustainable fulfilment practices that set them apart as a clear winner. Roanne continues:
I particularly liked fulfilmentcrowd's emphasis on sustainability and reducing plastic. We try very hard to reduce our plastic usage, so it's great to partner with a provider that are heading in the same direction on a sustainability journey. Partnering with fulfiilmentcrowd has been a real step forward for us. By trading overheads for flexible pick and pack costs, we can store more stock, grow our range and save time!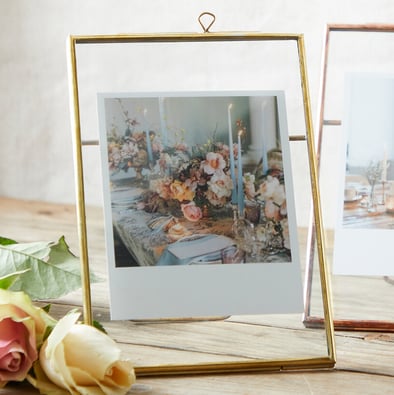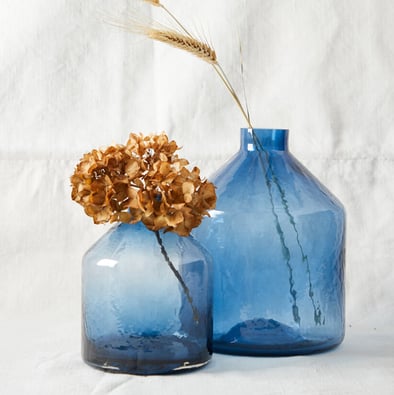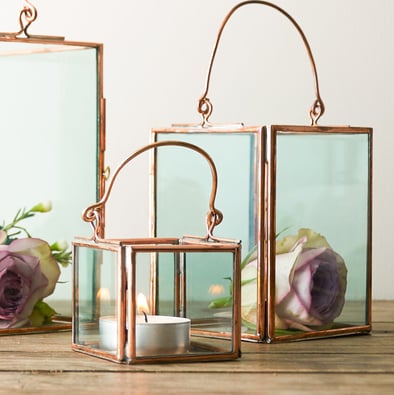 Next stop? Launching the brand stateside
Now that the eCommerce business now realising its potential, with order processing working at maximum efficiency, the team at Glass Half Full have the time and revenue to begin carving out new eCommerce markets. With a great deal of demand from the USA that they can't currently optimise, Glass Half Full are now looking to outsource via fulfilmentcrowd's order fulfilment centres on the East and West Coast of the USA.
Since you can select which of our international fulfilment centres you wish to trade from easier than ever before, Glass Half Full could move closer to their USA customers and dramatically improve their competitive and international positioning.