A Power Alliance
In May 2019, Global Adventurer Bear Grylls added eCommerce entrepreneur to a long list of achievements with the launch of his eponymous online store. The bestselling author, TV host and UK Chief scout developed a comprehensive range of outdoor survival products to equip the everyday adventurer. These are available for worldwide shipping from www.beargrylls.com.
Recognising the worldwide reach of the brand and need for digital skills, Bear Grylls Ventures ('BGV') appointed Manchester-based Retrofuzz to manage the all facets of the eCommerce implementation. This 'joined-up' approach simplified the programme management, enabling BGV to focus on product development and supply chain. Furthermore, Retrofuzz were able to work autonomously on the customer experience, introducing specialist service providers to lend their skills, experience and technology.
An International Network
A key requirement of the project was international shipping and customer services. After an extensive selection process, fulfilmentcrowd proved to be the only company that met the requirements as Retrofuzz Managing Director, Jonathan McNamara explains: "when working with time pressures, response matters and fulfilmentcrowd made an early statement of intent with fast answers to my queries and a detailed proposal".
"Within minutes of starting our onboarding journey, the website, order management and stock control were authenticated and working as one – those early gains really gave everyone conviction that we had selected the right partners."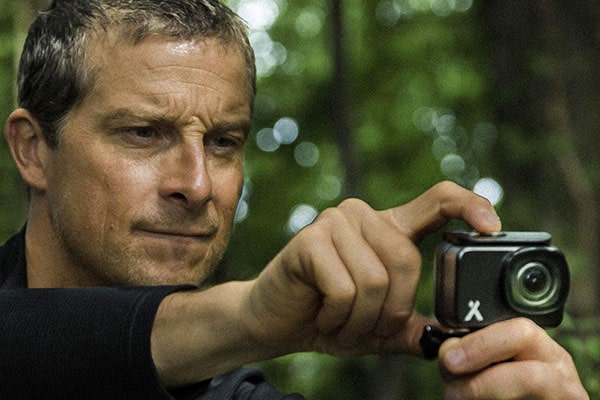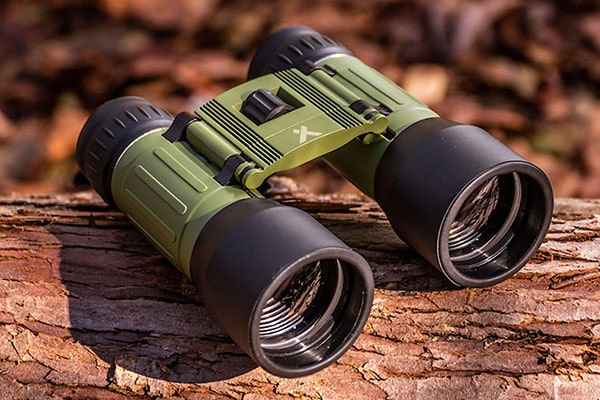 Practice Makes Perfect
As the launch date approached, every aspect of the operation was tested, refined and re-tested. Particular attention was paid to the 'what if?' scenarios such as delays on international order delivery, product quality issues and payment problems. This process was ably assisted by the fulfilmentcrowd customer care team who manage the front-of-house activities for over thirty brands and have documented training pathways for clients and colleagues alike.
On launch day itself, everything went without a hitch and, to this date, no partner has failed on a service level obligation, which is testament to the solution design and co-operation of all partners, as Jonathan concludes: "as much as I refer to technology, skills, documentation etc, the real magic is always created by a collective of aligned people with the right attitude and a shared incentive to succeed.
By luck and design, we were able to deliver a difficult project on time and on the budget for a high-profile client with equally high expectations. We look forward to pressing ahead and helping Bear Grylls become a pre-eminent brand in the outdoor lifestyle sector." Since joining forces with fulfilmentcrowd, Bear Grylls Ventures have experienced a 200% month-on-month sales growth since launch.
Are you wanting to scale up your eCommerce business to fresh, new heights? You can get started at fulfilmentcrowd in just 5 quick and easy steps. Need some more background? Explore our other client success stories of how we have helped other growing businesses achieve their growth potential from our exceptional order fulfilment services, or just peruse how everything works here at the Crowd.