A lean model of success
MysteryVibe's flagship product, Crescendo, is the world's first vibrator that can be bent to adapt to any body shape and was subject to the first crowdfunding project that offered its backers two versions of the product: Pilot and Retail. They ran what was named the #Pilot1000 programme for their first 1,000 users, gathering feedback on the product. Soumyadip picks up the story: "I gave all 1,000 users my direct email, telephone and Skype details. The feedback I received was amazing and helped us develop the final 'Retail' Crescendo in preparation for launch."
Geared for Growth
Founded on a lean model, MysteryVibe were able to build the company from a sketch to shipped products with less than £1m ($1.5m) in funding. They were also unique in raising 100% of the money from Angel investors, without any recourse to Venture capital. As of Q2 2017, MysteryVibe had raised £2.5m ($3.5m) in total funding. Being the first brand in their category to be featured on BBC and a resulting host of press coverage helped establish market awareness and initial sales from customers around the world. The founders soon realised that this demand had to be supported by a second-to-none customer delivery and 'unboxing' experience.
After a cursory look at the fulfilment market, it was apparent that the three major selection factors were: technology, 'white glove' item handling and international shipping options. Across this criterion, fulfilmentcrowd were the front-runner and a contract for integrated fulfilment technology and services was swiftly concluded as Soumyadip explains: "the team at fulfilmentcrowd were very easy to deal with and obviously know the business well. Their pricing was competitive, but we accepted that there was a slight premium for the quality of service needed."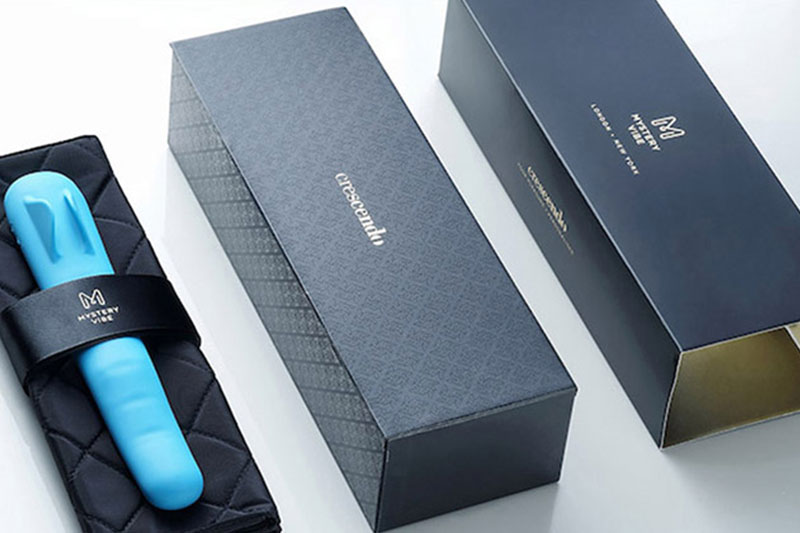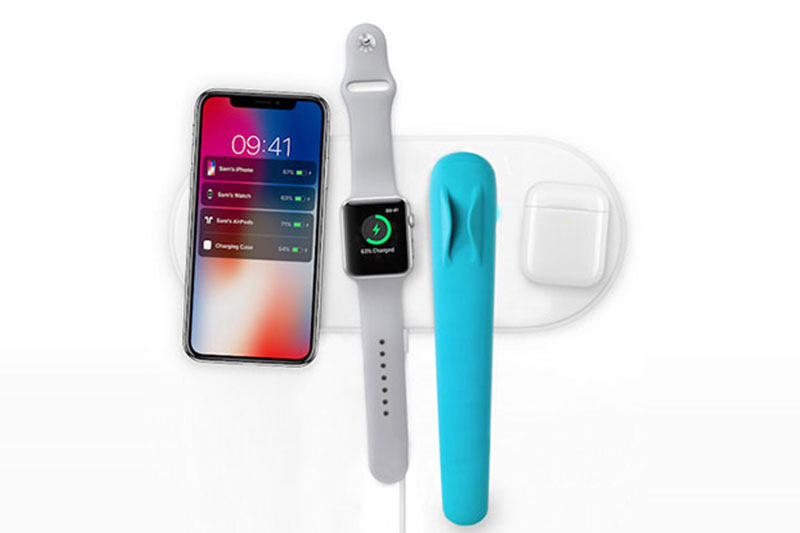 Applied Technology
As a technology business with app development and product design focus, MysteryVibe fully understood the importance of well-engineered and integrated systems. Soumyadip explains: "I think it is natural that a startup piles its energies into product, but this is generally at the expense of designing the business. Therefore, we wanted to work with a provider who could prove that they were on the button with technology and help us develop our own management systems." fulfilmentcrowd provide MysteryVibe with a software platform that enables both parties to share data, processes and business intelligence.
"When walking into one of their fulfilment centres, you get an immediate feeling of professionalism. For us, it was their technology focus and service levels that set them apart; we are certainly very happy with the decision to partner with fulfilmentcrowd."

- Soumyadip Rakshit, Managing Director
Moving Forward
Since forging a happy partnership, fulfilmentcrowd have gone above and beyond. In addition to reduced distribution costs and improved deliverability rates, the integrated fulfilment technology and services provided by fulfilmentcrowd are helping the MysteryVibe team to focus on new product development and sales growth.

Worldwide Reach
Delivering a premium product to customers around the world demands rigorous attention to detail, robust service levels and reliable carrier partners. We were able to demonstrate consistently high standards in deliverability and provide supporting technology that constantly keeps customers fully informed of their parcels journey. With a range of international shipping options ranging from super-economy untracked to premium courier, fulfilmentcrowd have all bases covered.