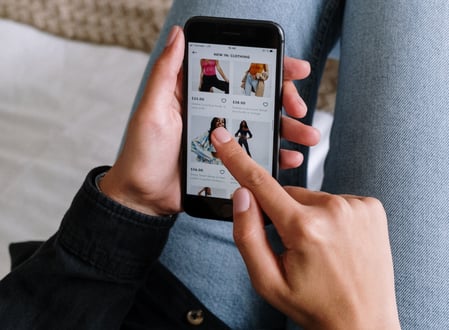 The land of opportunity
The birthplace of eCommerce superpowers eBay and Amazon, no other country loves online shopping quite like the United States. Leading the Western world in annual eCommerce sales, the majority of growth minded online retailers based in the United Kingdom view US expansion as the most valuable next step in their business strategy. In a mature market, comprising of technology savvy customers with high expectation levels, there are surprisingly many similarities to draw between the American eCommerce landscape and the UK online retail market.
Lowered barriers for growing retailers
Despite this ample opportunity, in the past, complicated tax and due diligence, high shipping costs and longer lead times have caused smaller eCommerce businesses with fewer than 50 employees to miss out. Without the appropriate resources, expansion simply wasn't viable logistically or commercially viable if they were not part of a larger distribution organisation.
However, the outsourcing option of third-party fulfilment providers has changed the story. 3PL fulfilment providers with the technology to automate taxation and the network of USA-based centres to distribute stock faster and cheaper to your US customers.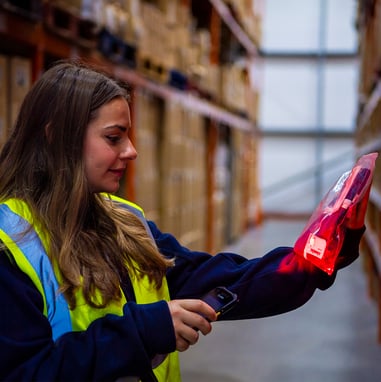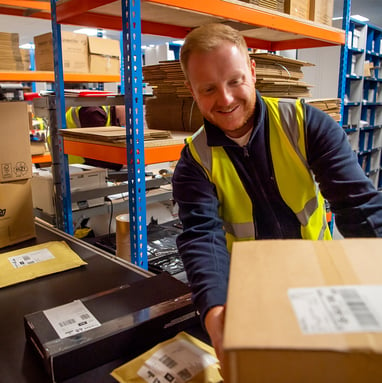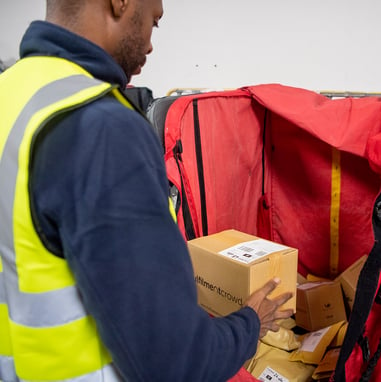 "Am i ready?"
So, are you all set to sell to new customers in the eCommerce hotspot of America? Here are some of the top things to put into action if you plan on launching your eCommerce brand in the states!
Do your market research
The first logical step is to assess market demand for your products by doing high-level keyword research- and then considering the competition within the industry. Great news! You might already be aware of demand for your products from the USA- just take a look at the geographic location of your site traffic via Google Analytics or via your eCommerce platform Shopify and Magento.
Top tip: Experts claim that if over 6% of your traffic is coming from the USA, then converting even half of this into sales can be worthwhile!
A mobile-friendly site
The USA is one of the leaders for shopping via mobile devices- the share of eCommerce sales made on phones stands at 36%. With this said, it's crucial you make sure that your user experience and site functionality is styled with mobile in mind.
First class customer service
To provide a seamless checkout and post purchase experience for your USA customers, it's important you adapt your site to meet their expectations. The most popular payment method used by Americans is credit card, so making sure this payment type is accepted at checkout is sure to boost your conversion rate.
Top tip: Consider installing a chat bot on your site to deal with the differing time zones of your USA customers and your main office.