On your marks…
Amazon now has over 150 million Prime subscribers, all of whom clearly prioritise and enjoy free, fast delivery. So, how can you compete with this new norm of next-day delivery? How can you ensure your online business meets the 'want-it-now' attitude of today's consumer?
Fast-track your success
Any successful third-party fulfilment provider will fine-tune their quality services for eCommerce retailers that require FAST fulfilment to remain two steps ahead of their competition. From the minute they join the crowd, and for the remainder of their customer lifetime, fulfilmentcrowd satisfy the significance of speed, improving both performance and profitability for their customers. Here's how they do it.

Self-onboarding
A fulfilment 'first' and an exciting innovation for the industry, online retailers can now sign up via the fulfilmentcrowd platform and complete a personalised self-onboarding process. After connecting live channels in minutes and distributing their stock across fulfilmentcrowd's international network, customer can begin shipping to a global audience in days. By simplifying these previously manual processes, through fulfilmentcrowd, online retailers can take their products to market faster, and with less risks than ever before.

Same day dispatch, or your money back
We're so committed to speed, that we hold ourselves to account. Our excellent service level agreements mean that if we ever fail to dispatch your orders the very same day, you'll receive your money back, no arguments. Luckily, this hardly ever happens. With automated picking devices, you products are picked with 99.99% accuracy and on average, are processed for shipping just over an hour after your customer clicks 'Pay now' at checkout.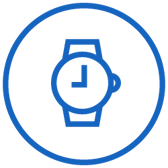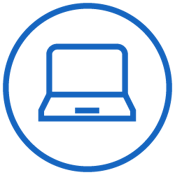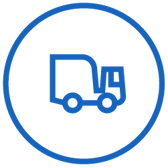 8pm late order cut off 64 minutes order processing time 99.6 % same day dispatch

Scale globally, without warning
To succeed on a world stage, collaboration with a third-party fulfilment provider with centres in close proximity to your target customer is absolutely essential. Our unique, international network is infinitely scalable and currently spans the UK, Germany, Netherlands and the USA. With our flexible storage and pay-as-you-go approach to fulfilment, you'll gain an unrivalled combination of next day delivery and rapid in-country returns for the most competitive prices.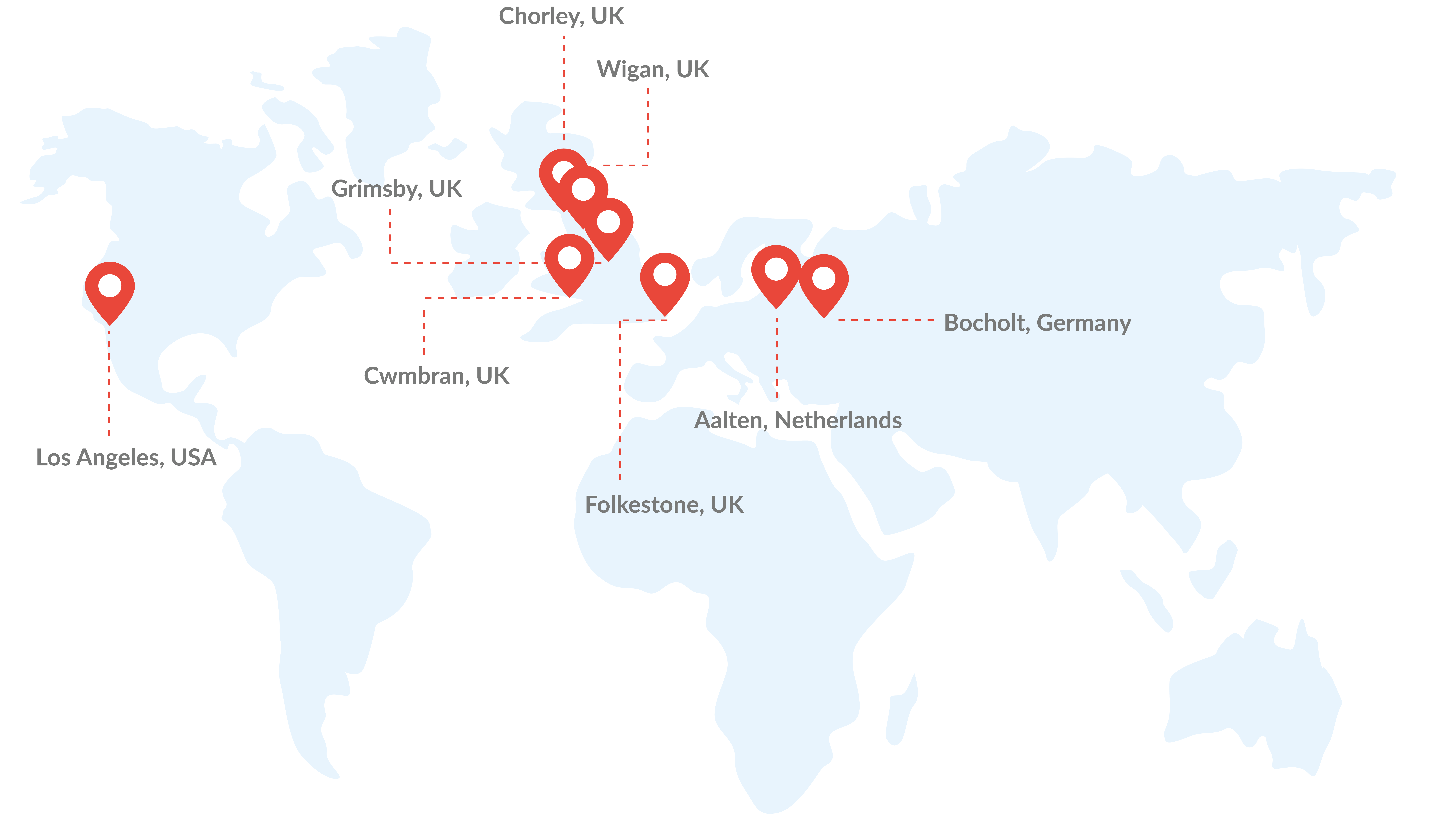 Live chat
fulfilmentcrowd extend their prioritization of speed beyond their warehouse performance and into their customer service. Through the integration of live chat with their cloud-based app, clients have all their questions and queries answered instantly. This constant accessibility builds all-important trust, improves operational efficiency and enhances insight with complete visibility over orders. With a never-ending stream of new competition entering the eCommerce market, you're busy enough. fulfilmentcrowd simplifies the post-checkout process with efficient tech and excellent service.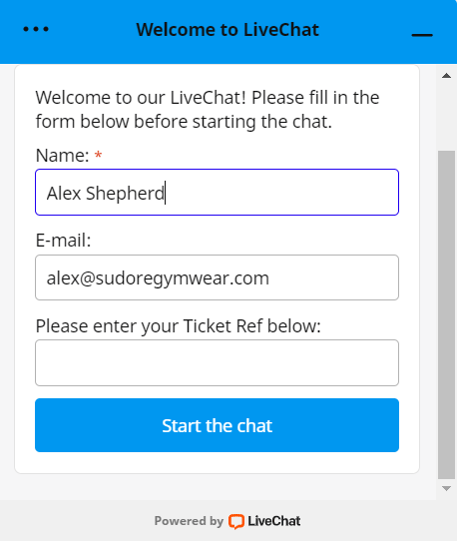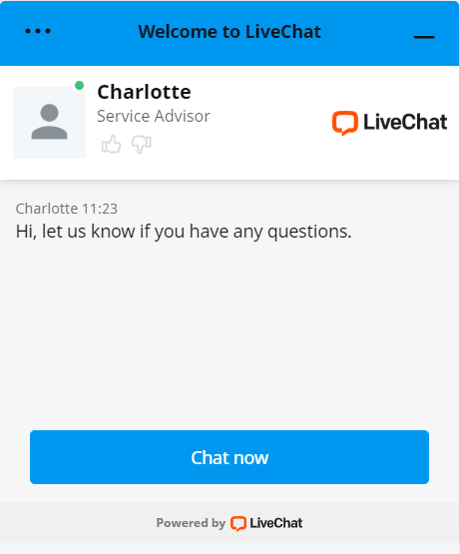 Get started with fulfilmentcrowd today
Consumer polls show that speed continues to be the 'premier consideration', proving it remains absolutely central to a successful online customer experience: Already, more than (51%) half of online retailers offer same-day delivery and 65% plan to offer it within two years. (Source: Invespcro.com).
"From order through to pick and dispatch, fulfilmentcrowd's platform completely automates every stage of the process at lightning speed.Using the fulfilmentcrowd app, I can see orders and track parcels from anywhere on my mobile."
Stay one step ahead of your customer's expectation by outsourcing the fulfilment of your orders with a forward-thinking, speed focused provider now.