Going Global
Without a doubt, the USA is one of the most desirable markets entrepreneurs dream of conquering-particularly in the food and beverage, beauty and fashion sectors. The American eCommerce market offers huge lucrative opportunities for growth for online retailers, with online retail sales growing by 18% in the last 12 months.
Many eCommerce retailers will advertently avoid setting up shop in the USA due to the high risks, and the uncertainty and stress of owning your own warehouse facility, hiring staff and having a reliable logistics network. However, outsourcing these factors through a trusted, experience fulfilment provider based in the US essentially eliminates these risks, so you can focus on the tasks you live. So-what are the top reasons to outsource in the USA?
1. Peace of mind
You can rest assured your customers' orders are in good hands. Our fully trained team of eCommerce fulfilment experts are always on hand to deal with any of your fulfilment needs, helping hundreds of business across the world dispatch their incoming orders the very same day.


2. Reclaim your time
Say goodbye to the days, evenings and weekends of packing orders and last-minute races to the post office. Outsourcing your order fulfilment is a no brainer for growing brands. Once your business launches, you'll have more time to focus on important things like growing your customer base and product development.


3. Save on operating costs
Setting up a warehouse in the states can be very high risk and expensive. Outsourcing your order fulfilment saves on having to rent or buy your own warehouse and pay to hire staff to fulfil your customer's orders. We do all that and more for the fraction of the price.


4. Unlimited capacity
Our unique network of fulfilment partners means no matter how big you grow we will always have space for you. This means we will never run out of space and we'll be able to assist your growth every step of the way.


5. Tech-Driven success
Our specially designed order management platform is a one-stop shop for all your fulfilment and logistical needs. Our customers still have full visibility and control from the get-go. Manage returns, order volume and sales history all from the fulfilmentcrowd app.


East and West coast fulfilment and shipping
Low-cost shipping and fulfilment are now available from our East and West Coast fulfilment centres in Richmond, Virginia, and California. eCommerce brands can unlock exclusive discounts with our network of carrier partners delivering to your customers across the states.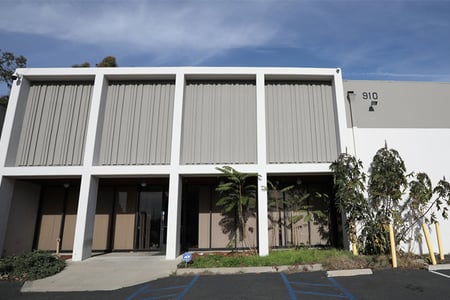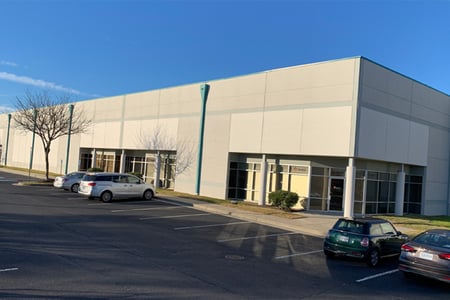 Both fulfilment centres allow you to strategically place your stock close to your customers. Resulting in faster shipping rates and reducing the costs affecting your bottom line.