What is TikTok?
TikTok has a unique business model and the figures to back it up, it's no wonder online businesses are scrambling to incorporate TikTok into their digital marketing strategy, only to discover that the young 16-24 user demographic and emphasis on video content simply isn't effective for their industry.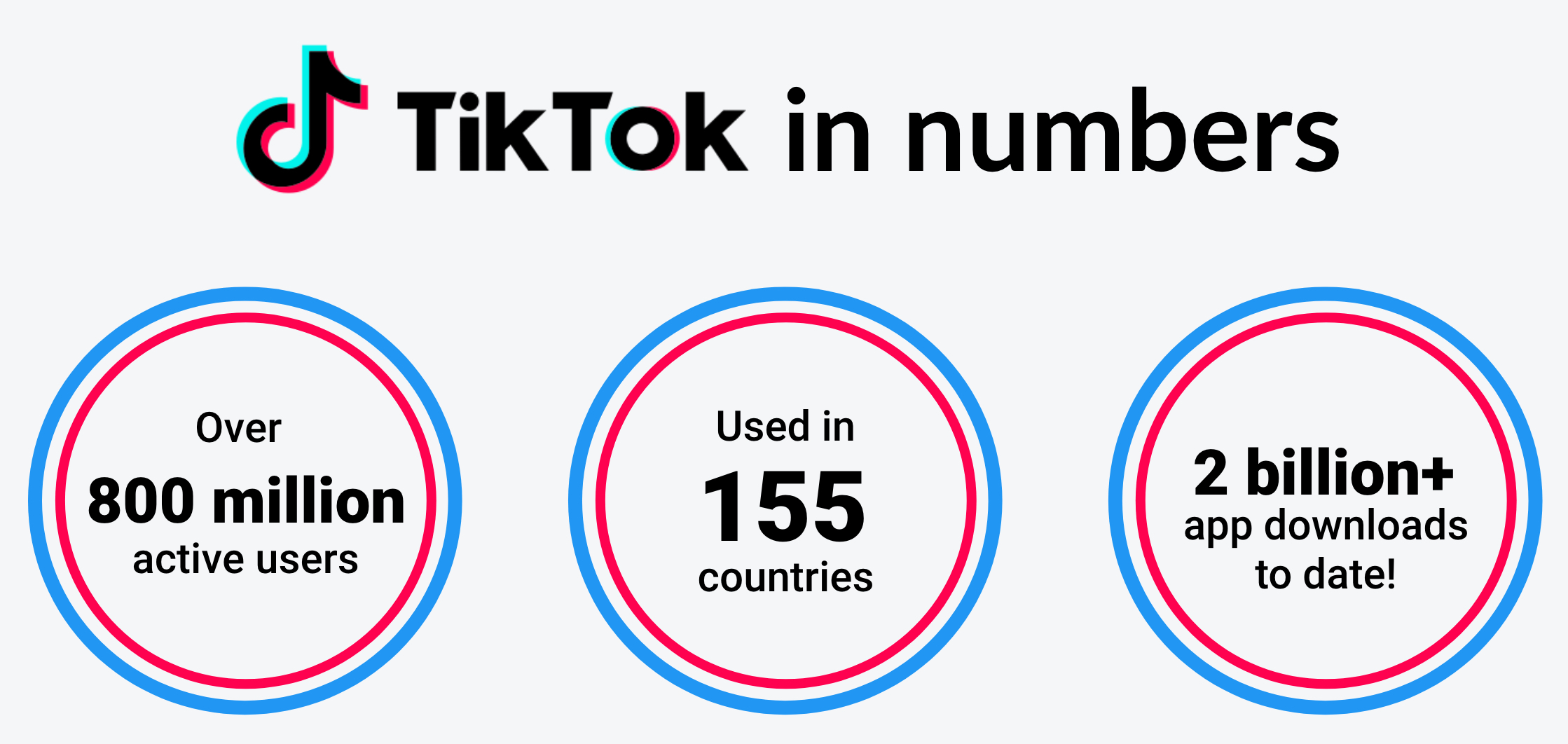 However, like with every successful venture, there's always going to be a host of transferable tips and tricks that we can apply to our own businesses. TikTok's success in addressing the latest consumer behaviour can certainly teach us a thing or two about the future of content marketing. Allow fulfilmentcrowd to guide you through.
Generation Z: The buyer of tomorrow
For the first time, an exclusive spotlight has been shone on what, for years, has been an elusive demographic: Generation Z. Seen as too young to contribute as valuable consumers, by next year this group will make up more than 25% of the workforce. This shift in the buyer persona to include a 'not-so-young' age group should no longer be ignored and shows that our future marketing strategies needs to cater to their preferences.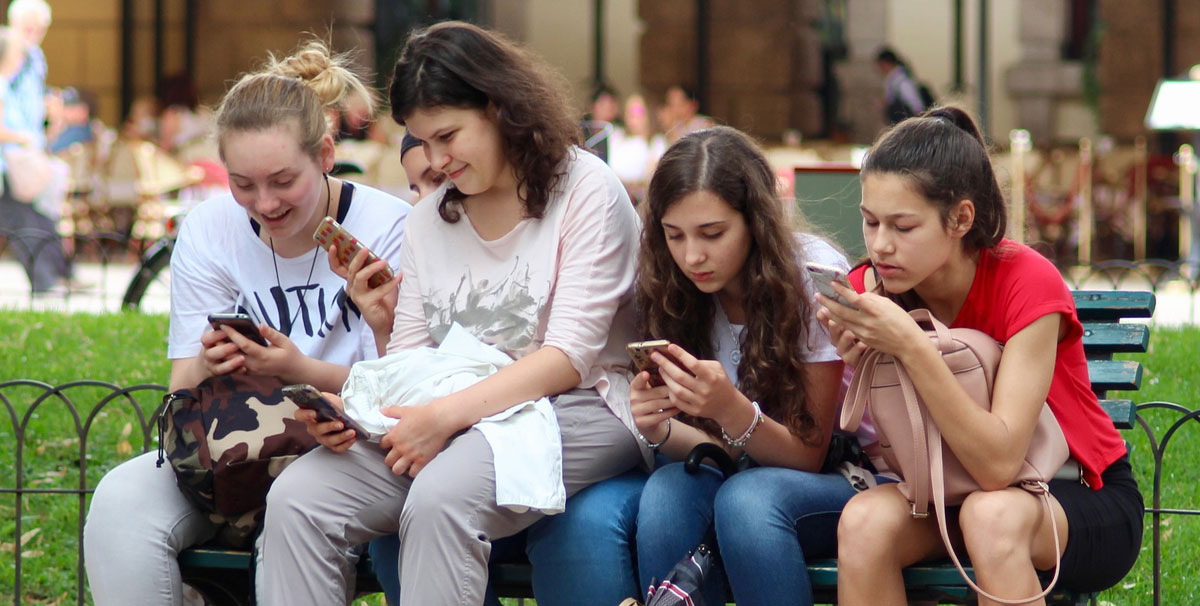 The 8-second rule
If TikTok can teach us a golden rule about content marketing, it's speed. With an average attention span of just 8 seconds, and native to a never-ending stream of consumable content at their fingertips, it's undeniable that our new audience has an extremely refined filter for only what interests them- and fast. While long, lengthy whitepapers and guides do contain valuable information for your target customer segment, try evolving the format in which you present this information. Infographics, short snappy video snippets and a web page which screams the key benefits will become the surefire way to secure a competitive advantage and secure an impressive conversion rate.
User-generated content: It takes two
A lasting positive for your eCommerce business is the fact that today's audience are more interested in brand engagement, participation and collaboration than ever before. This is clearly proven by the core of TikTok's model: user-generated content. A great way to create a strong online community and 'buzz' around your brand, the future of content marketing is sure to include a stronger emphasis on campaigns with user-generated content.
Get creative with it. Launching an online 'challenge' involving your products, giveaways, competitions and the adoption of carefully curated influencer marketing are just a few ways that this could work for you and your eCommerce brand.
See Wayfair's ongoing user-generated campaign, as they share images of their customer's own interior décor, designed with their own products by coining the hastag #WayfairAtHome.

Curated feeds: Making it personal
We've covered audience, format and campaigns, and there's more! TikTok also offers tips and tricks on the preferred communication style of tomorrow's consumer. Personalisation is a trend that's already gathered speed within digital marketing, and now, it shows that it's here to stay as the new 'norm'. TikTok prioritise an algorithm-driven, personalized feed for the users of their social sharing platform, and personalized product suggestions are something also readily adopted by many eCommerce brands, most famously by online giant ASOS.
By incorporating a quick questionnaire of product and style preferences when registering for an account, and some clever coding, your site will only recommend items that your visitors are most likely to purchase, improving your customer experience (CX) while simultaneously boosting your average basket value.

Emotional marketing: A cause to get behind
For the consumer of today, a unique product simply isn't enough, now looking to actively back a brand that contributes to charitable causes or includes ethical donations within their pricing. TikTok's platform has been endorsed for its ability to spread positive messages such as the #YouCanCryChallenge, where 3,000 users promoted mental health awareness through repetitive creation and distribution. This form of activism is present in both the online and offline world, and to reflect the attitude of tomorrow's consumer, your content marketing strategy should adapt to include relevant information, topical stories and positive news on the subjects that both your brand, and your audience care about. Take our customer OneNine5 for example, who retail reusable, eco-friendly washbags to fight the plastic crisis within the aviation industry, and actively update their audience on the progress of the legal legislation change needed to achieve this.
"Two-thirds of consumers think it is important to contribute to the community they live in." - Global Web Index
Take the lead
TikTok may not be the right digital strategy for engaging with your target customer, but, by breaking down the elements of the app that work best, you'll be able to update your content marketing methods to boost profitability of your eCommerce business. Once you've increased engagement and purchase rates, it's also crucial to secure an excellent unboxing experience for your customer. Improve your customer loyalty with a high-quality fulfilment provider like fulfilmentcrowd. If you like what you hear, why not grab a free instant estimate to see how our prices can work for you.