Current opportunities
There's never been a more exciting time to join one of the fastest growing, forward-thinking fulfillment providers.
Perks at Work
Here are just some of the benefits enjoyed by valued fulfilmentcrowd employees from all over the globe.
Flexible working hours for all
A necessity for a harmonious work life balance and a positive outlook. Work around the core hours that suit you and your lifestyle best.
Your birthday off work to celebrate
Feel free to celebrate your birthday in style by enjoying an additional day of paid annual leave, on us.
Work from where you feel comfy
Whether it's working from a cafe or the comfort of your home. Whatever works for you works for us.
Personalised development plans
Whatever the pathway, take your professional development to the next level with open access to industry leading training.
Proudly independent
As a family owned business, you'll never get lost in the crowd. We value and empower our happy, hardworking people.
Extra holidays to enjoy
Earn an extra holiday every year you're with us! Accrue up to 6 additional holidays per year.
Could you fit in with this crazy bunch?
Ready for a new challenge? We're always on the look out for new talent come join the crowd today.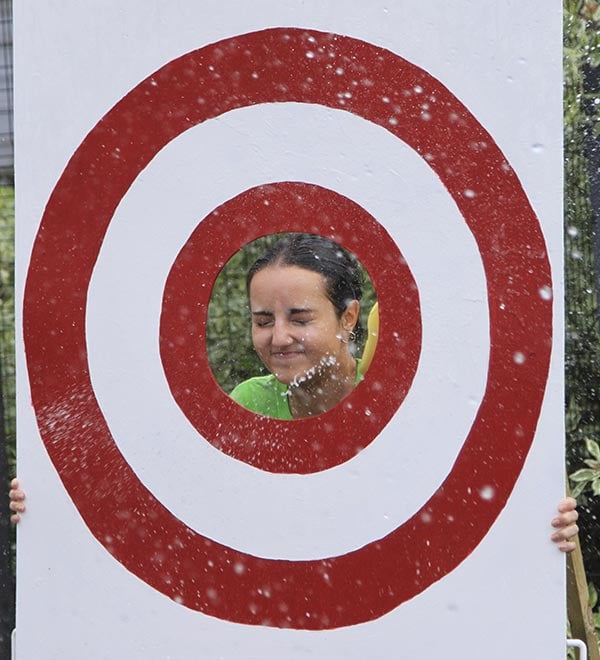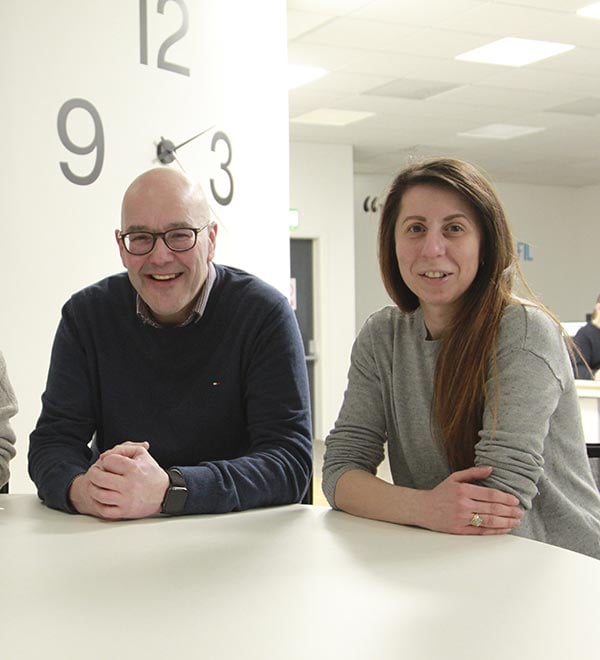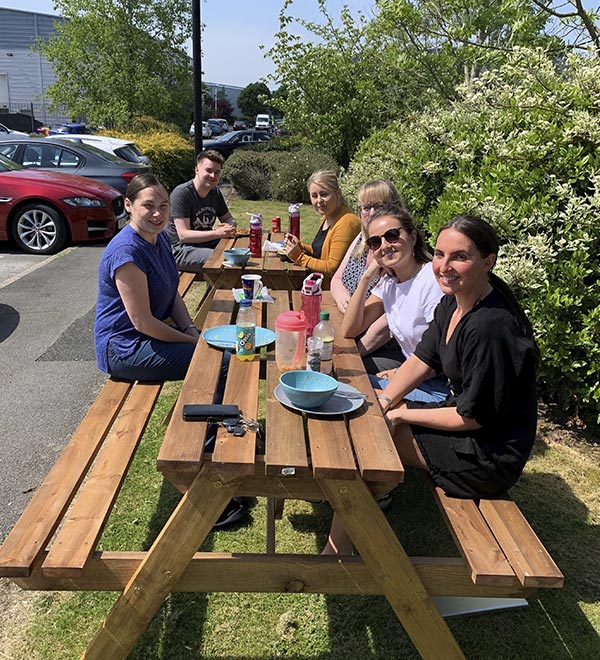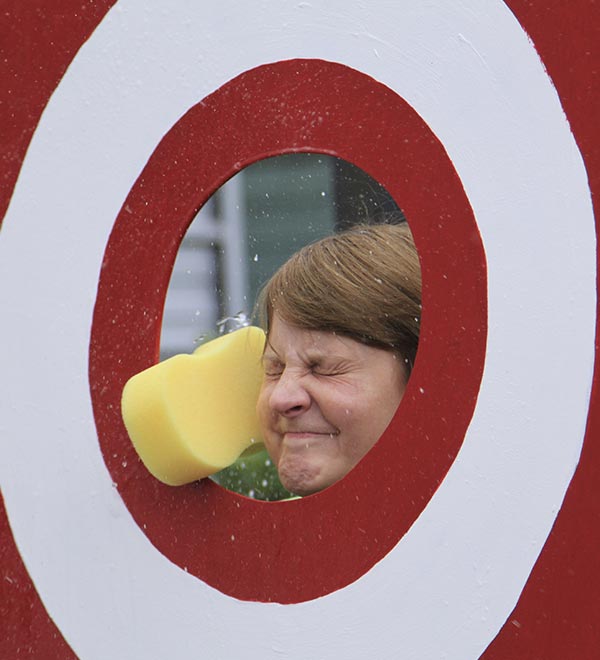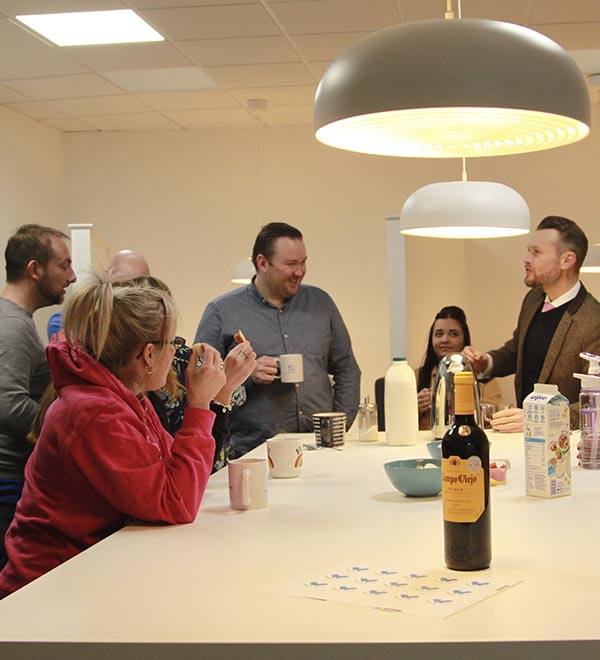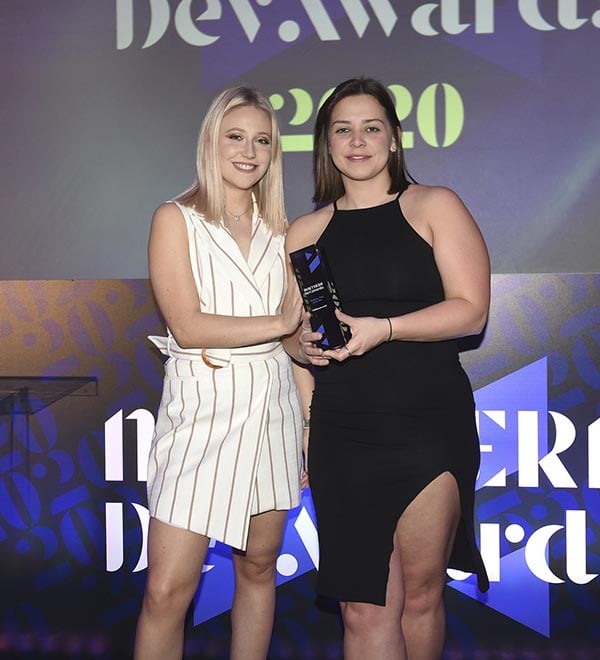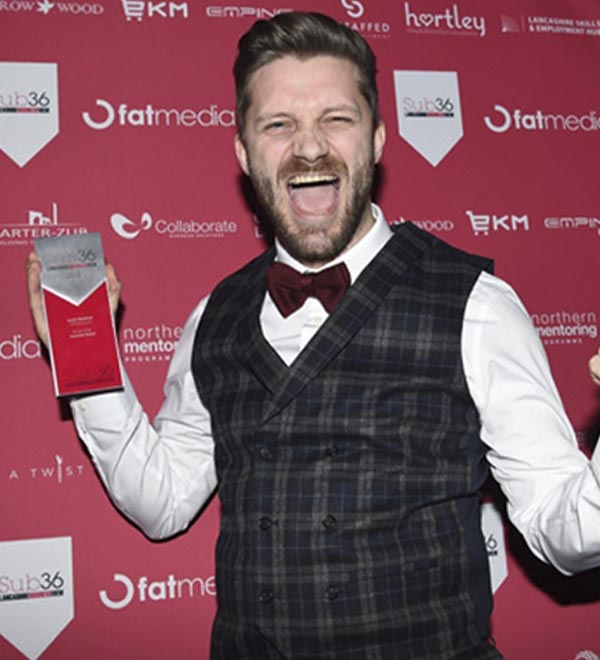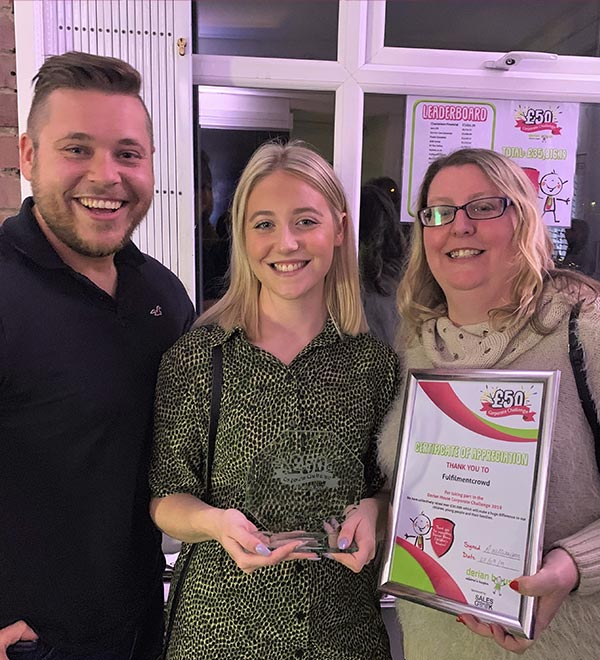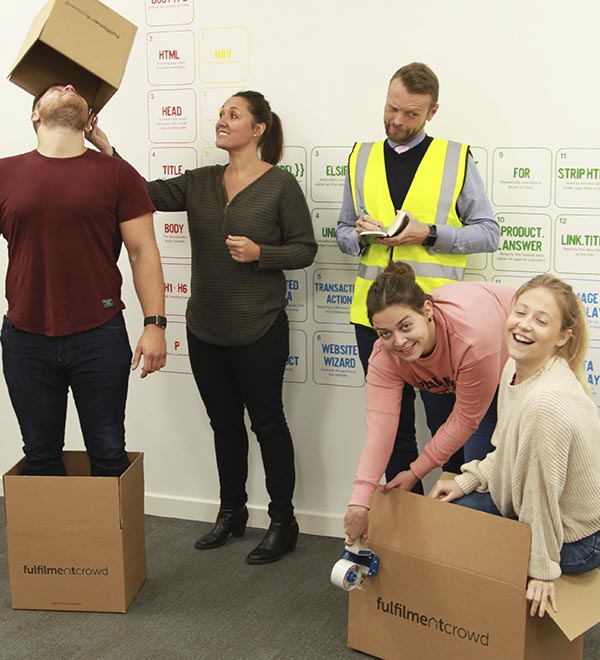 What our people say
Hear first-hand what some of our amazing people love about working at fulfilmentcrowd.