Sculpting a strong brand with Meso
Where there are definite advantages to outsourcing via logistics giant Fulfilment by Amazon, particularly for shipping large, heavy items with high order volume, retailers must also face the reality of dropping the price of their products to the lowest possible profit point.
Indeed, by outsourcing independent third-party fulfilment providers, start-ups and SMEs are often rewarded with the marginal gains, quality customer service and complete inventory control needed to sustain growth. This was certainly the case with new customer Meso for Men, who made the switch to fulfilmentcrowd early this year, and have been free to scale their brand ever since. Read on for their story.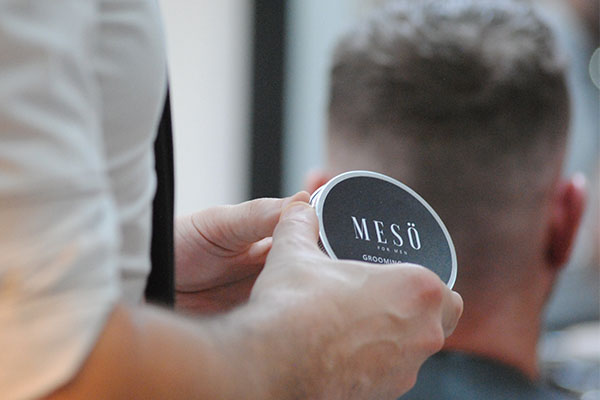 Lost and damaged
After a successful launch on Amazon, Meso expanded their product line and trialled the storage, pick, pack and dispatch of their orders through Fulfilment by Amazon. Regrettably, this was not without its struggles. Ian Hoban, Founder of Meso for Men explains:
"A spanner was thrown in the works when an inventory transfer delivered to our Amazon FBA centre unfortunately became lost. This left us in a position that all growing eCommerce business owners dread; For two weeks, we had sales but no stock and at this point we realised that Amazon's Seller Central support for FBA Sellers was lacking."
When Amazon finally located Meso's stock, it was already damaged and unsellable. Forced to refund sales, Ian realised that their FBA partnership could break their business beyond repair.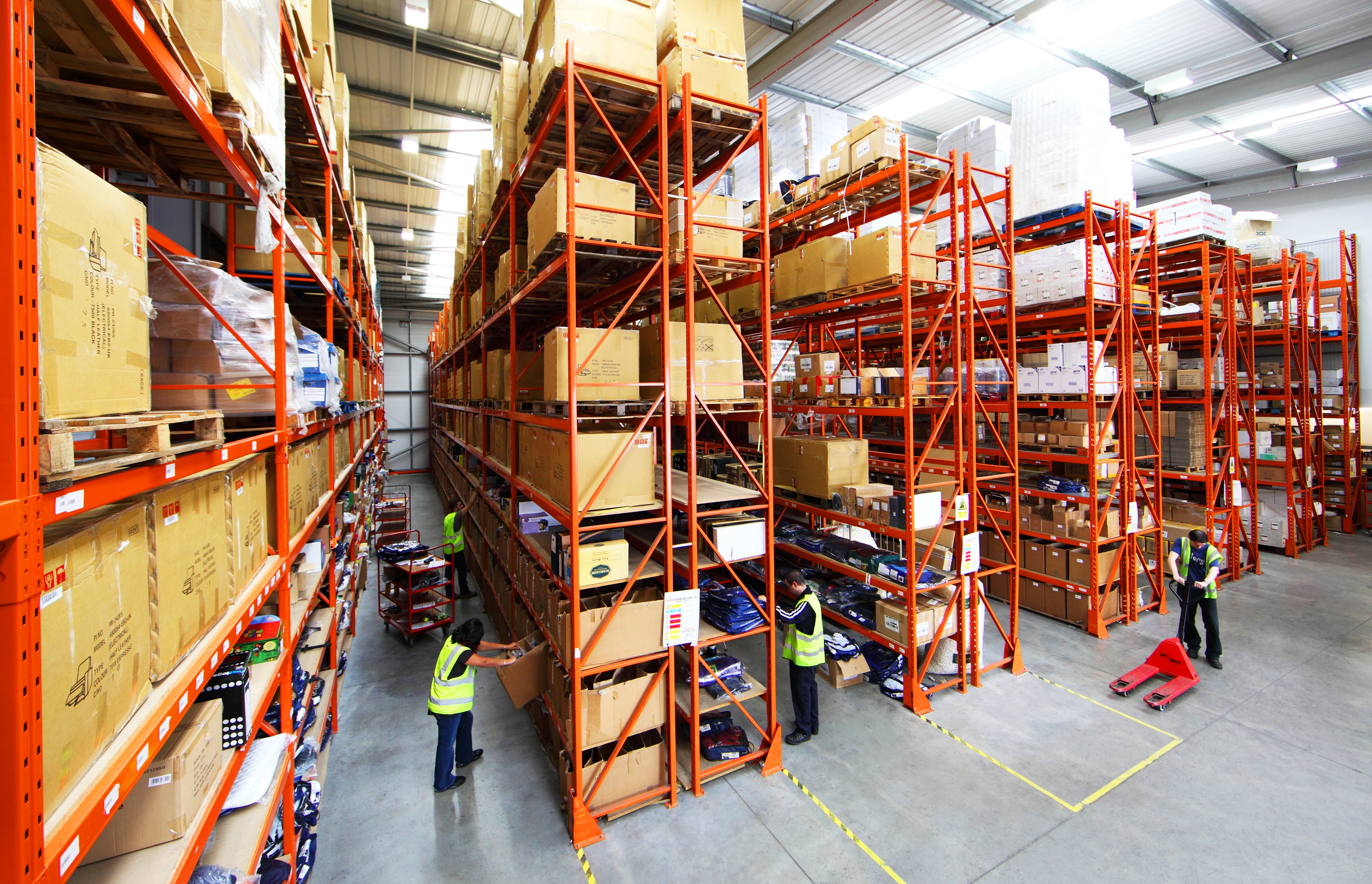 Smarter tech meets greater service
On the search for a fulfilment provider specialising in intelligent tracking technology, accurate reporting and excellent customer , Meso met fulfilmentcrowd. Ian explains how he knew he'd found the fulfilment partner for his brand: "I knew I needed to collaborate with a fulfilment provider that wanted to be part of our success, and not just make money of the back of our success. After much searching, I came across fulfilmentcrowd."
The fulfilmentcrowd platform seamlessly connects to Meso For Men's direct website, automatically pulling orders to an assigned centre of excellence before being picked, packed and dispatched to Ian's customers the very same day.
"After an initial meeting I knew instantly I had made the right decision! From day one, fulfilmentcrowd have been helpful, professional and genuinely understood was success looks like for my business: a win-win-win!" - Ian Hoban, Founder
The icing on the cake
The greatest benefit for Meso was boost in that all-important bottom line, proving that quality fulfilment doesn't come at a premium price! Thanks to fulfilmentcrowd's universal pricing and money service guarantee, Ian has never been shocked with hidden fees or charges. He concludes: ""Importantly, we have even noticed an increase in profits due to the reduced fees we pay here at fulfilmentcrowd in comparison to Amazon FBA fees. The future for Meso is definitely looking good and without fulfilmentcrowd, this simply would not have been possible."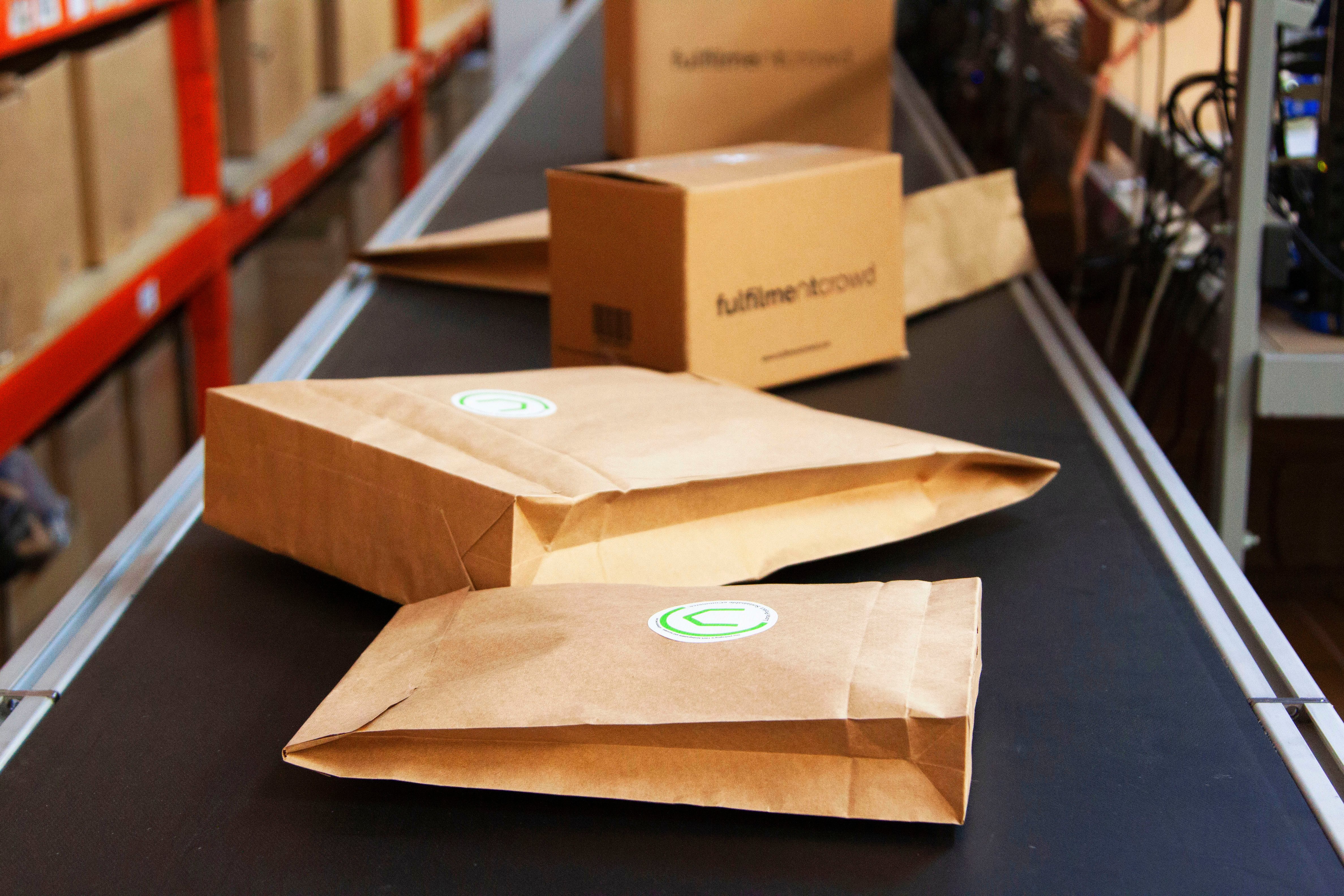 2020 looks promising for Meso, as they collaborate with MyDapperBox, QX magazine fashion expert Tony Flynn and Barber 48 on promotional video content. Here at fulfilmentcrowd, we can't wait to witness their future growth as we continue to support them with pick, pack, and same-day dispatch.