Go the extra mile
We are delighted to offer product personalisation services to our customer base of eCommerce businesses spanning fashion, accessories and homewares. Through our Trusted Partner supplying the latest technology and excellent service, we provide personalised embroidery, sublimation printing and vinyl printing services, to name a few. If this is something you want to incorporate into your products, then look no further. Read on for more about our latest development.
The rise of customisation
The growing trend of personalized products is the next logical step for eCommerce, with consumer expectation for widely accessible, customized services running at an all-time high. And, as we reach the heart of the present-buying period, there's no better time to incorporate personalization into your own business- particularly when consumers report that they're willing to pay a 20% premium for the privilege. Luckily, we're here to help, enhancing our flexible, end-to-end fulfilment proposition further by connecting your customers with their own beautifully-packaged, personalized products. Among others, we successfully implemented personalised printing for Dragons-Den backed Dock & Bay and their selection of quick drying towels.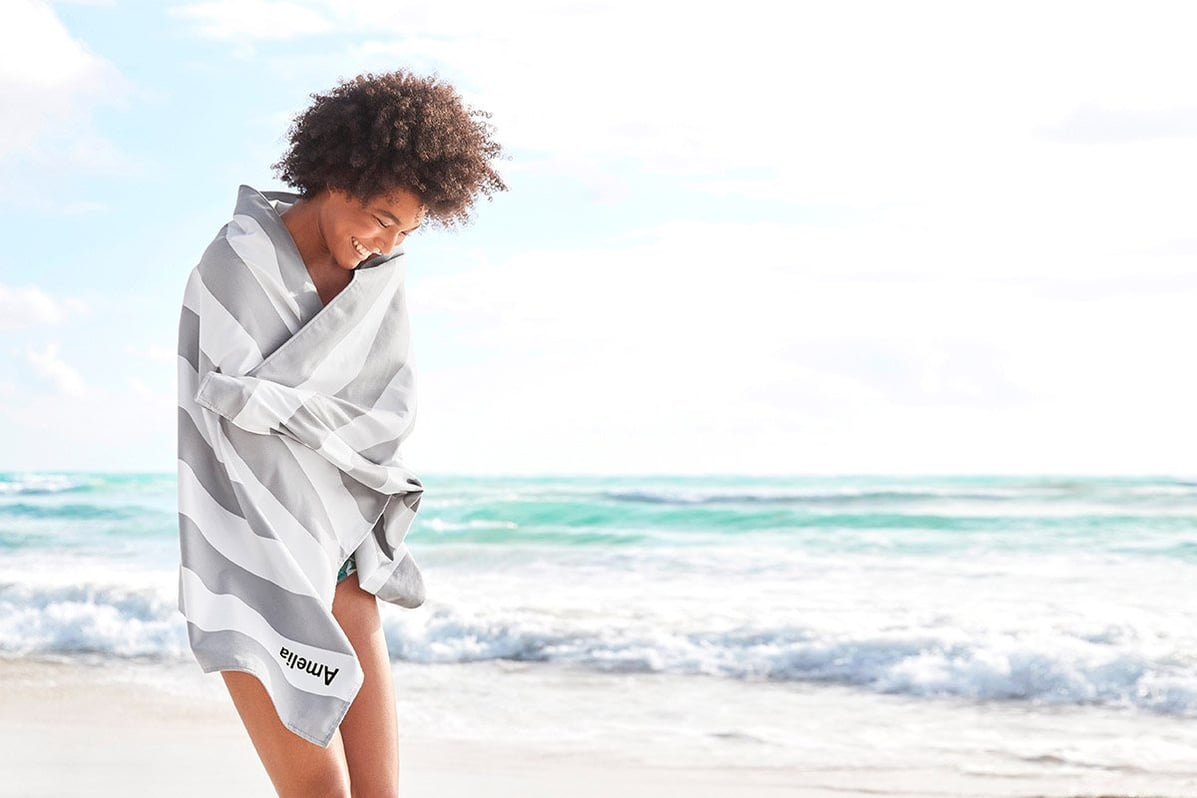 How does it work?
Our process for personalization is fully integrated and automated for 100% accuracy. Firstly, the fulfilmentcrowd platform pulls both simple or complex personalization instructions through the basket checkout. Customer orders are then picked with a handheld device at a fulfilmentcrowd centre within minutes, before being laid-off to our Trusted Partner and dispatched within 48 hours. Once our partner receives an item, they follow a five-step quality process that includes inspection, custom pack (e.g. press, fold and place garment into original packaging), label application and shipping.
At every stage our platform is in command which means your customer is assured of the same dispatch speed and amazing unwrapping experience as a normal product.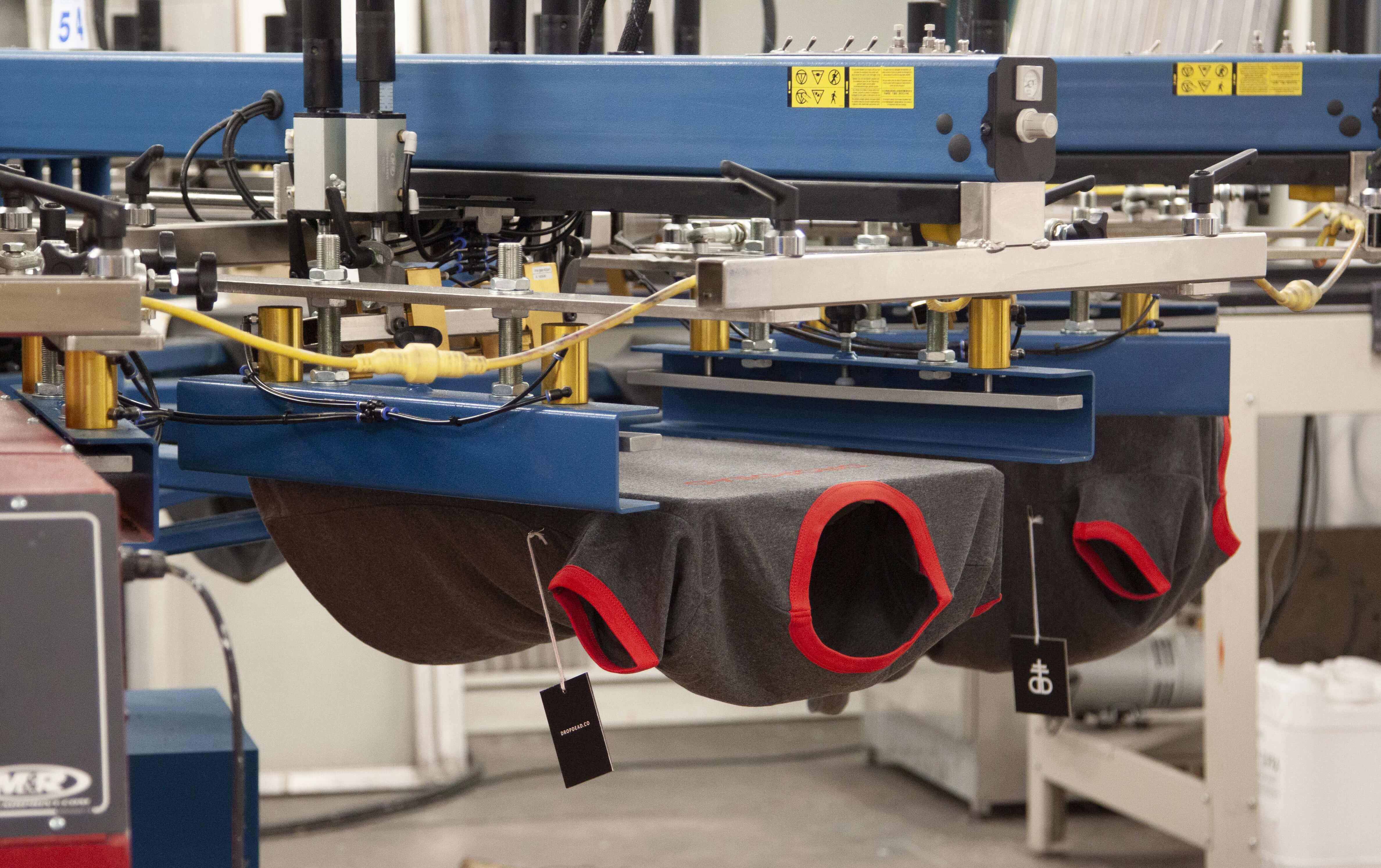 Competitive rates
From checkout to delivery, we take all the stress of personalisation away. Our product personalisation services start from as little as £3.85 per item. Find out more about our personalisation services here, or contact our friendly business development team for a quotation. Currently only available in the UK.
by Liz Churm on 14/11/2019