Episode 3: Becoming an eco entrepreneur with OneNine5
Joining us for this week's hobnob is our special guest Alex Stewart, CoFounder of OneNine5 'the eco-conscious wash bag for the modern traveller'. Inspired by the powerful message delivered by his hero David Attenborough, Alex decided to take on the war on single-use plastic in his own way after seeing the huge amount of plastic waste that is generated at our airports. He did this by developing and redesigning the wash bag featuring a detachable, reusable, and see-through wallet. We discuss the future of sustainability and hear why Alex's dream collaboration would be with Arsenal player, Mesut Özil and Mathieu Flaminis' new eco-friendly grooming line Unity.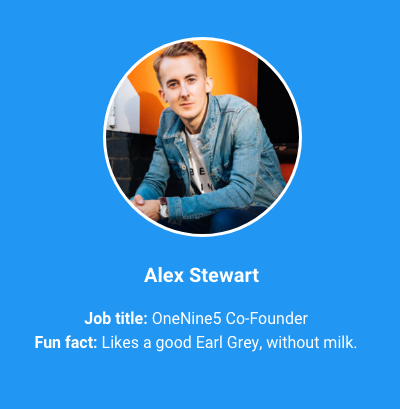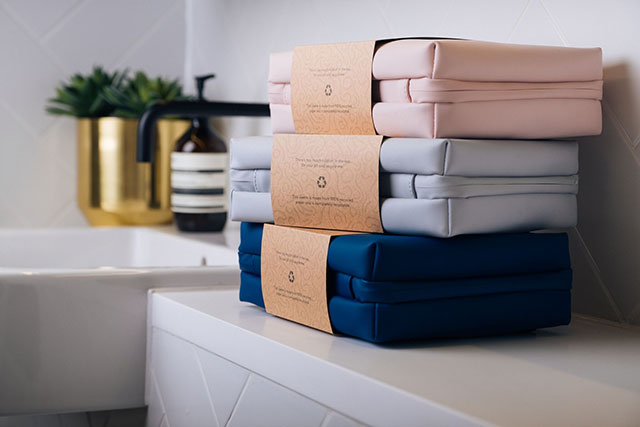 Alex gives us raw insight into his inspiring journey: from being made redundant and having life-saving surgery to launching a fully-fledged startup. His story includes useful advice, lessons and resources to help like-minded people in the e-commerce industry looking to export internationally. We also hear how problems with copyright issues led to Alex getting a tattoo in a special place: giving him a constant reminder of the challenges of the start up game.
This week's host are...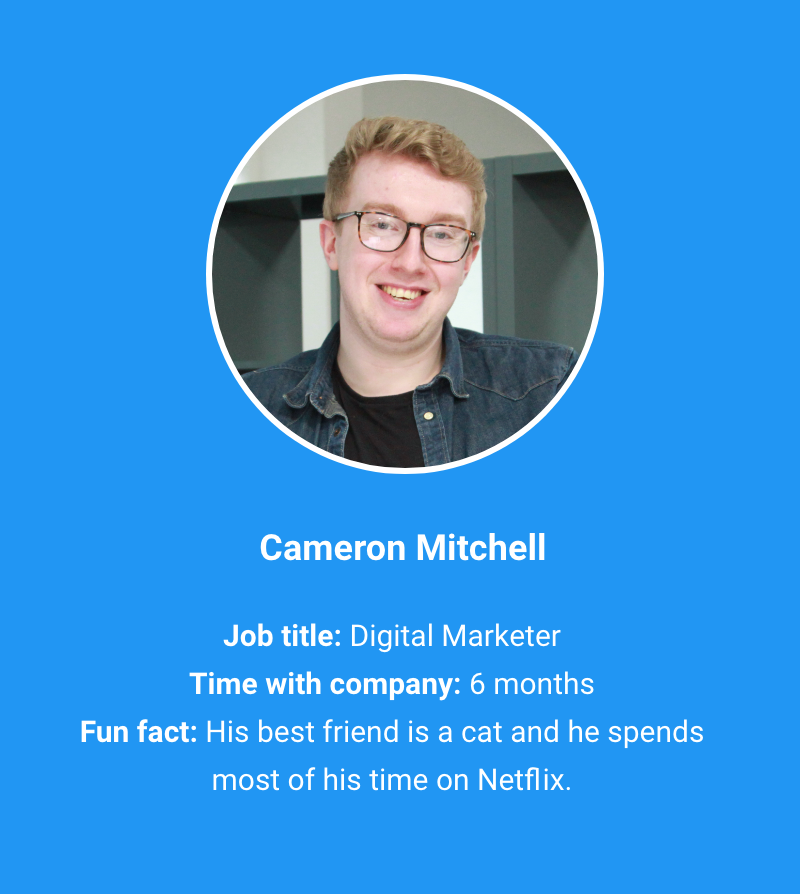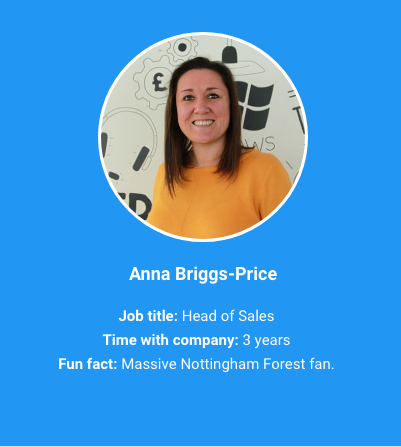 Nurturing successful relationships
The team here at fulfilmentcrowd have worked closely alongside OneNine5 right from the get go: to learn more about our relationship with OneNine5, read our case study. Alex shares his appreciation for dealing with a hard working, professional and more importantly friendly fulfilment team. A combination of mutual respect, trust and a shared synergy through fulfilmentcrowd's sustainable Lorax project, Alex describes our partnership as a "no brainer". Just like our relationship with OneNine5, we strive to deliver a 100% service level, a promise clearly embedded into our new customer success programme, created to make sure we're right for each other and your satisfied with us every step of the way so we can grow together.
Your browser does not support the video tag.
What are some of the best destinations you've visited?
"I'm a huge fan of a road trip- just hiring that car and discovering somewhere new. Some of the most interesting things I've done range from camping in the Sahara Desert and driving along the garden route in South Africa, to visiting the Great Ocean Road in Australia."
Fancy a hobnob?
Our Hobnob series was created to share advice, spark ideas and to champion some of the brightest up and coming businesses within the ecommerce industry. Hobnob is available worldwide across all major platforms such as Spotify, Apple Podcasts and our hosts Anchor. Would you like to take part and share your story? Drop us an email hello@fulfilmentcrowd.com
by Cameron Mitchell on 23/07/2020