A shoe-in for success
In our latest episode we sit down and hobnob with Jennifer Bailey, creator and founder of Calla Shoes- the leading brand of beautiful, stylish shoes specially designed for women who suffer from bunions. As a bunion sufferer herself, Jennifer struggled to find a pair of pretty yet comfortable shoes for her wedding day. Soon after she reveals she had a light bulb moment and shortly realised there was a gap in the market for women like her.
Listen now to hear more about Jenny's start up success story- starting with how she managed to remain resilient after facing redundancy and falling pregnant with her second child. Since launch, the brand has gone from strength to strength with celebrities such as Tamzin Outhwaite and Darcey Bussell sporting Calla Shoes at red carpet events, with hopes of one day reaching style superstars such as Meghan Markle, Christina Hendricks and Amal Clooney.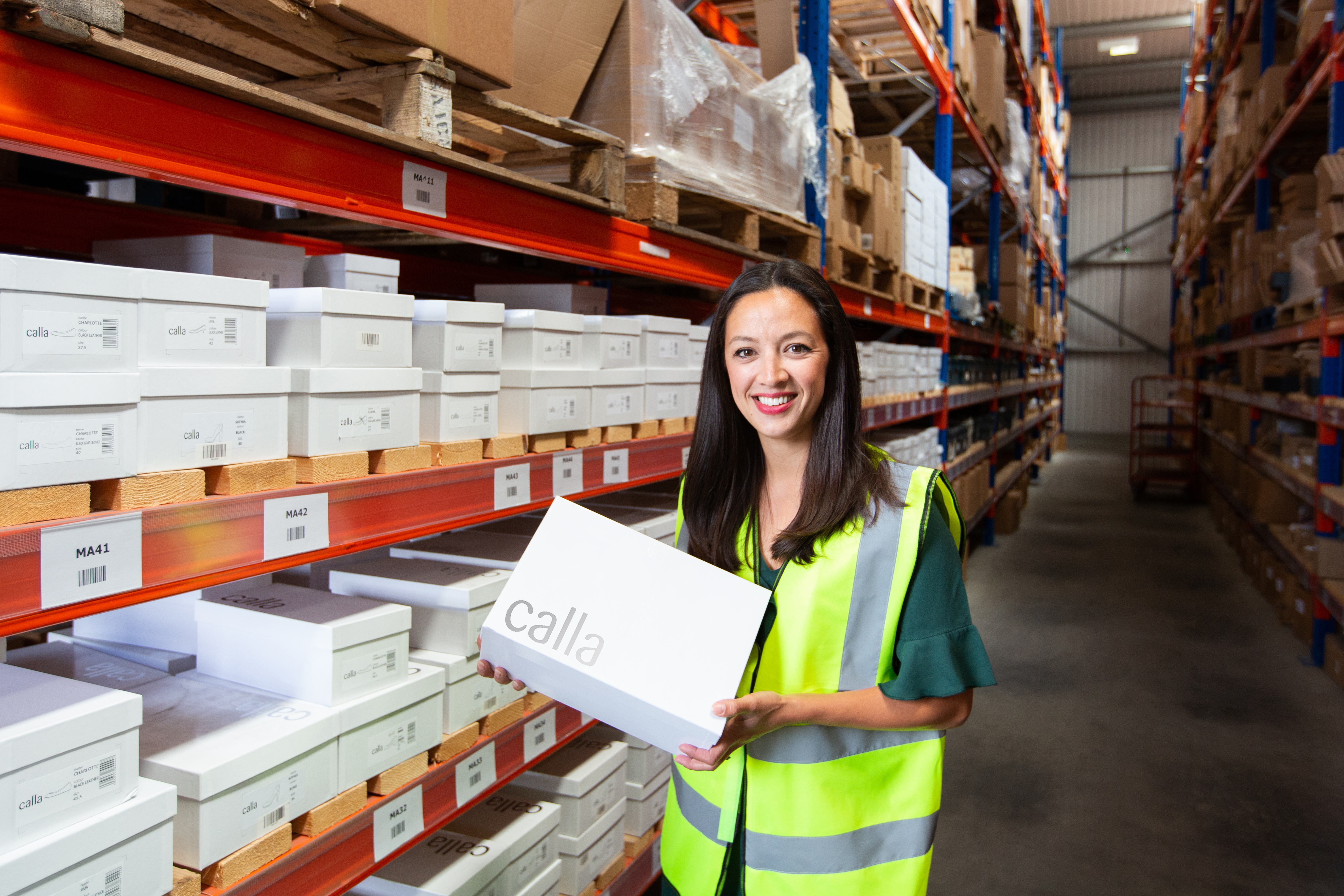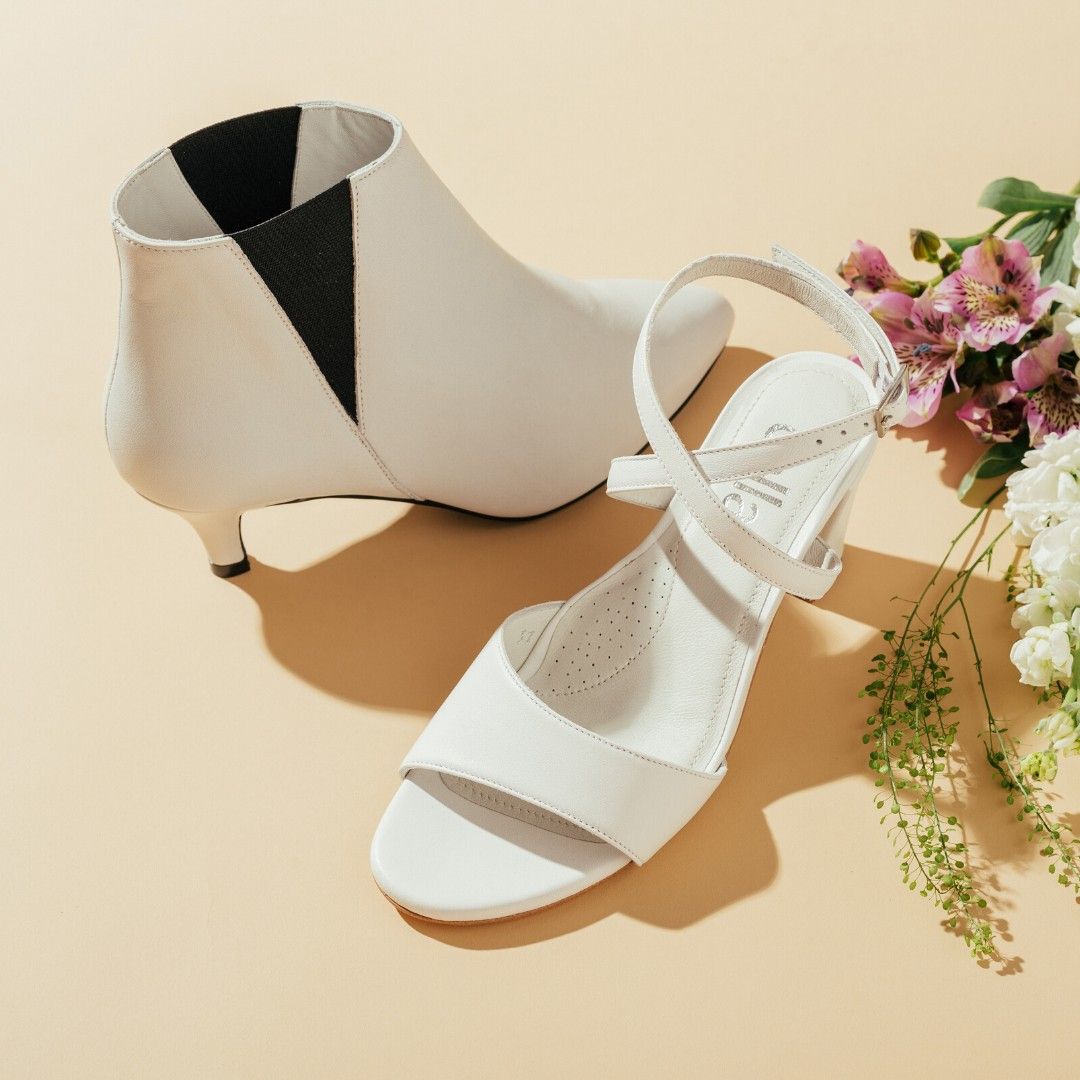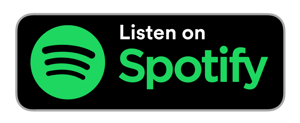 Top tips for start ups
Jennifer has proven to be a force to be reckoned with after facing many challenges along in achieving her eCommerce victory. Her hard work has led to the growth of Calla Shoes to become a widely recognised international brand for problem feet. Jennifer offers up some key advice for entrepreneurs who are new to the business game and are looking for some more needed help. Some of the main points highlighted were:
Research - This was a vital part of setting up Calla Shoes and Jennifer emphasises the need to get the right demographic and to get to know them inside out. Jenni spent 2 years prior to launch to research her audience helping to understand them in detail.
Self-Belief - Although struggling at the start, Jennifer's strength and determination led to increased confidence in her business venture by surrounding herself with other entrepreneurs and sharing similar issues and concerns by taking part in funding competitions and accelerator programmes.
Vision - Having a clear vision of what you want to achieve or where you want to be is paramount to keeping your business on track for success. Jennifer recommends taking time to create a 5-year plan to help project your brands growth.
Planning - A crucial part to any business is to plan carefully. Things won't always go to plan, but it helps to implement your short- and long-term goals. Since her partnership with fulfilmentcrowd Jennifer has been able to put time aside each week to focus on brand strategy.
Finding the perfect fit
One of the key driving forces that Jennifer owes to her success is the ability to understand her customers' pain points. By using herself as a benchmark and having regular communication with clients to understand their needs, she can inevitably meet those requirements. This is a value the team at fulfilmentcrowd share; regular feedback and communication with our clients is an integral part of mutual success and something we embed into our internal practises such as our customer success programme.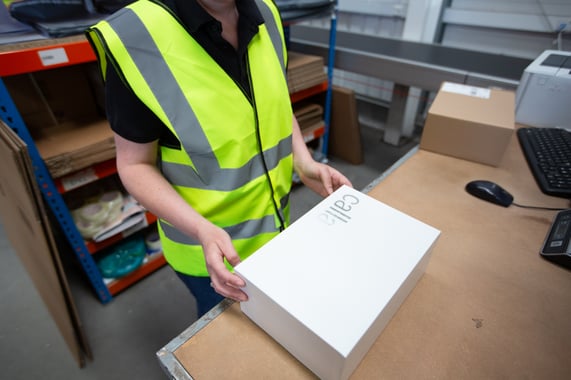 Pre-launch of Calla Shoes, Jennifer knew she needed a fulfilment partner that provided bespoke packaging and a partner she felt comfortable enough to hand over a large part of her business. Thankfully, the experience she has had with fulfilmentcrowd has been 'life changing' and is eternally grateful for the excellent customer service provided in making sure orders are dispatched on time, removing the stress and giving her extra time to focus on her brands growth. Jennifer recalls a number of times the team have gone above and beyond in helping those like her that are new to running a business. Gratefully, Jenni advocates fulfilmentcrowd's services to a number of retailers in high growth looking to take the plunge and work alongside a trusted fulfilment provider.
WANT TO KNOW MORE ABOUT OUR SERVICES?
by Cameron Mitchell on 21/10/2020