Paid social, done properly
This weeks episode we proudly hobnob with one of fulfilmentcrowd's trusted partners, Leaf Grow. After partnering with Leaf Grow for 9 months we have seen a huge rise in interest and engagement since using their tech driven platform to automate our best performing social media adverts across a range of channels. So much so social is now our highest performing channel for securing new leads. Leaf Grow's platform specialises in smart automation and ad performance using their skills to utilise your ad spend, giving you more bang for your buck whilst giving you more time to concentrate on your business and less time getting your head around social media advertising.
Meet this weeks hosts...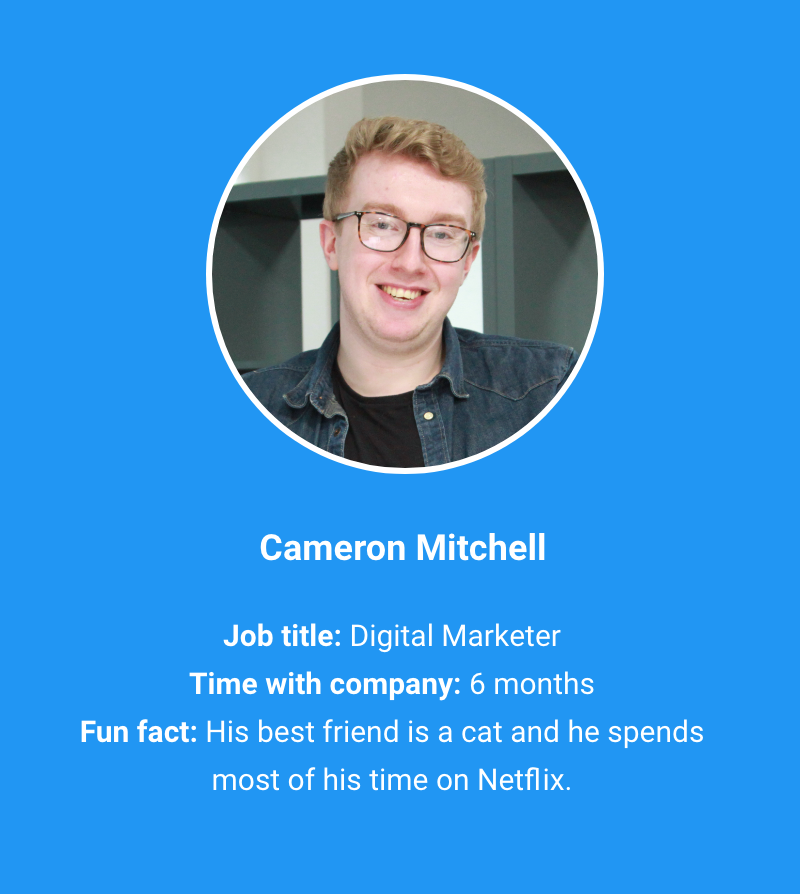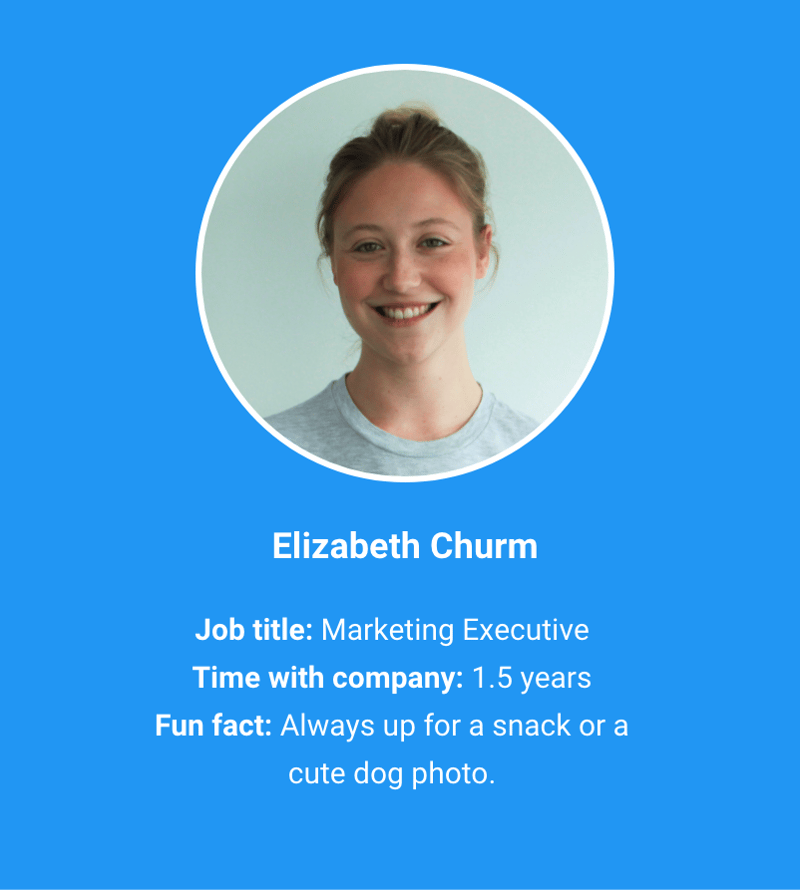 This weeks special guest is...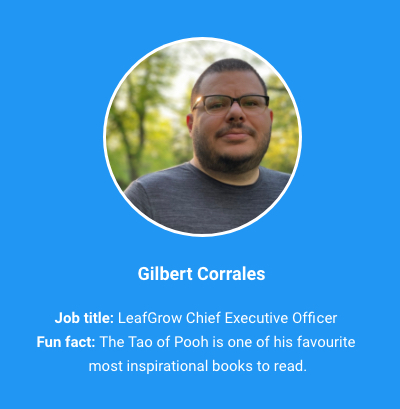 Gil is one of the Co-Founders of Leaf Grow who work closely with a wide range of e-commerce brands across the globe from Newcastle to Costa Rica. Providing automation, insights and expert services for Facebook & Instagram ads.
Pretend you are on Bear Grylls The Island, what 3 items would you take?
"It would have to be a waterproof jacket, a Bear Grylls insulated water bottle and a good book to keep me entertained"
Nurtured growth with Leaf Grow
This weeks episode we hobnob with the CEO of Leaf Grow, Gilbert Corrales. Gil offers his credible expertise and advice to companies seeking out international growth and the challenges faced. We also discuss the amazing benefits of the tech driven platform and how they've helped brands such as Bear Grylls acheive 7X ROAS. Plus, Gill explains how his team work best understanding a customers needs and being flexible with communication, minimising meetings and creating more space for focused work.
Pop on the kettle and tune in!
Recorded with online retailers, entrepreneurs and business professionals in mind from across the globe, you can now listen to Hobnob anywhere in the world at your convenience. Available across Spotify, Apple Podcasts and Anchor. Interested in sharing your own valuable experiences and taking part? Simply send an email to hello@fulfilmentcrowd.us.
by Katie Shepherd on 29/06/2020