It was a privilege to be recognized for our fundraising efforts by our Charity of the Year with the 'Social Media Superstar' Award at their corporate awards evening. Derian House Children's Hospice were the obvious choice it came to casting votes for our designated local charity earlier in January. The respite care they provide to children with life-limiting illness and the support they offer to whole families is not only remarkable, but largely funded by local community and businesses.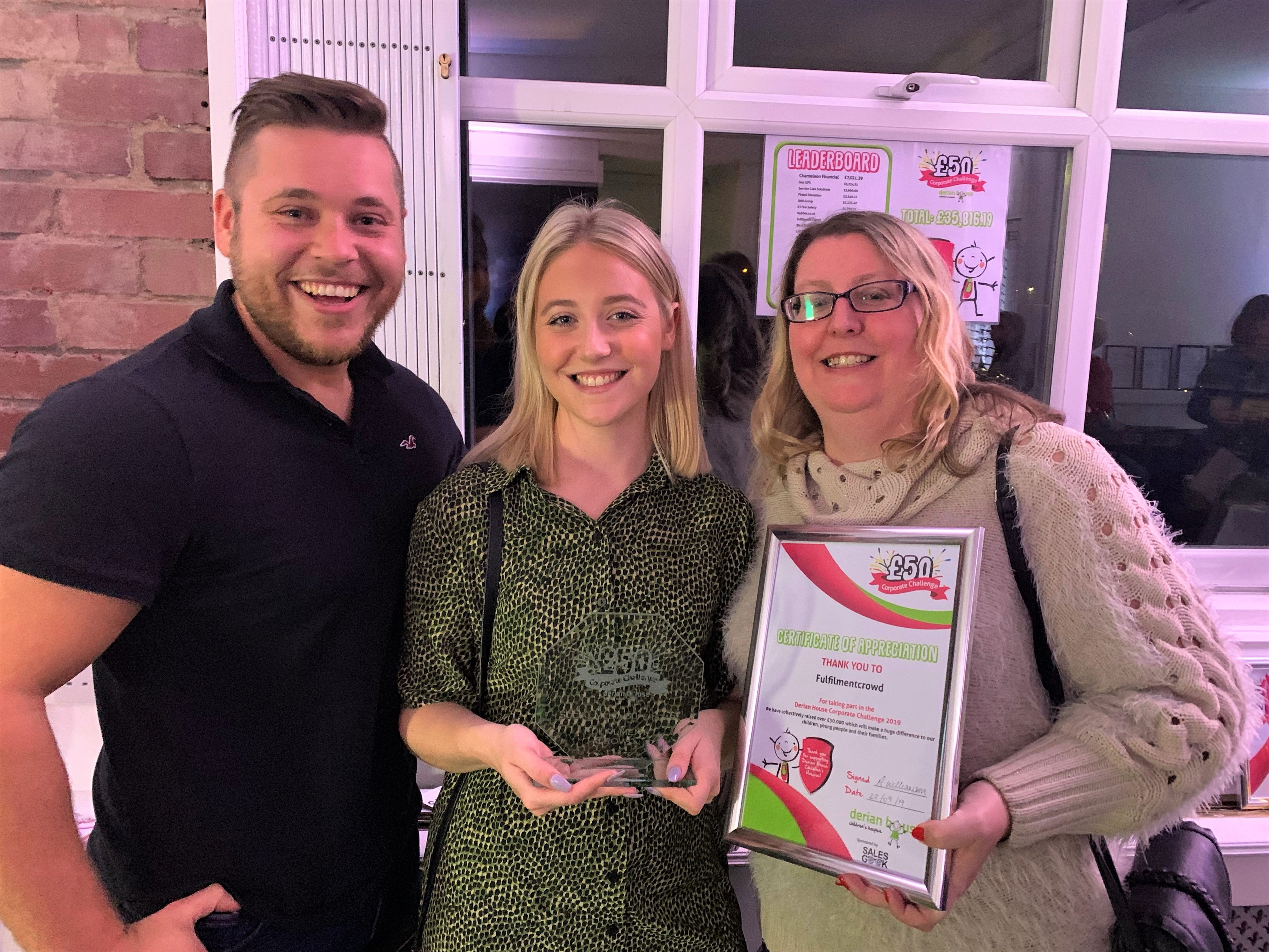 Inspired to help after an incredible tour of the hospice, we signed up to Derian's £50 Corporate Challenge alongside over 30 other businesses, with the task of turning £50 into as much funding as possible over the five months. We got straight to work, hosting wacky fundraising events and competitions across teams, such as a FIFA Competition, male leg waxing, sponge throwing and a charity raffle with prizes kindly donated from our customer base of online retailers.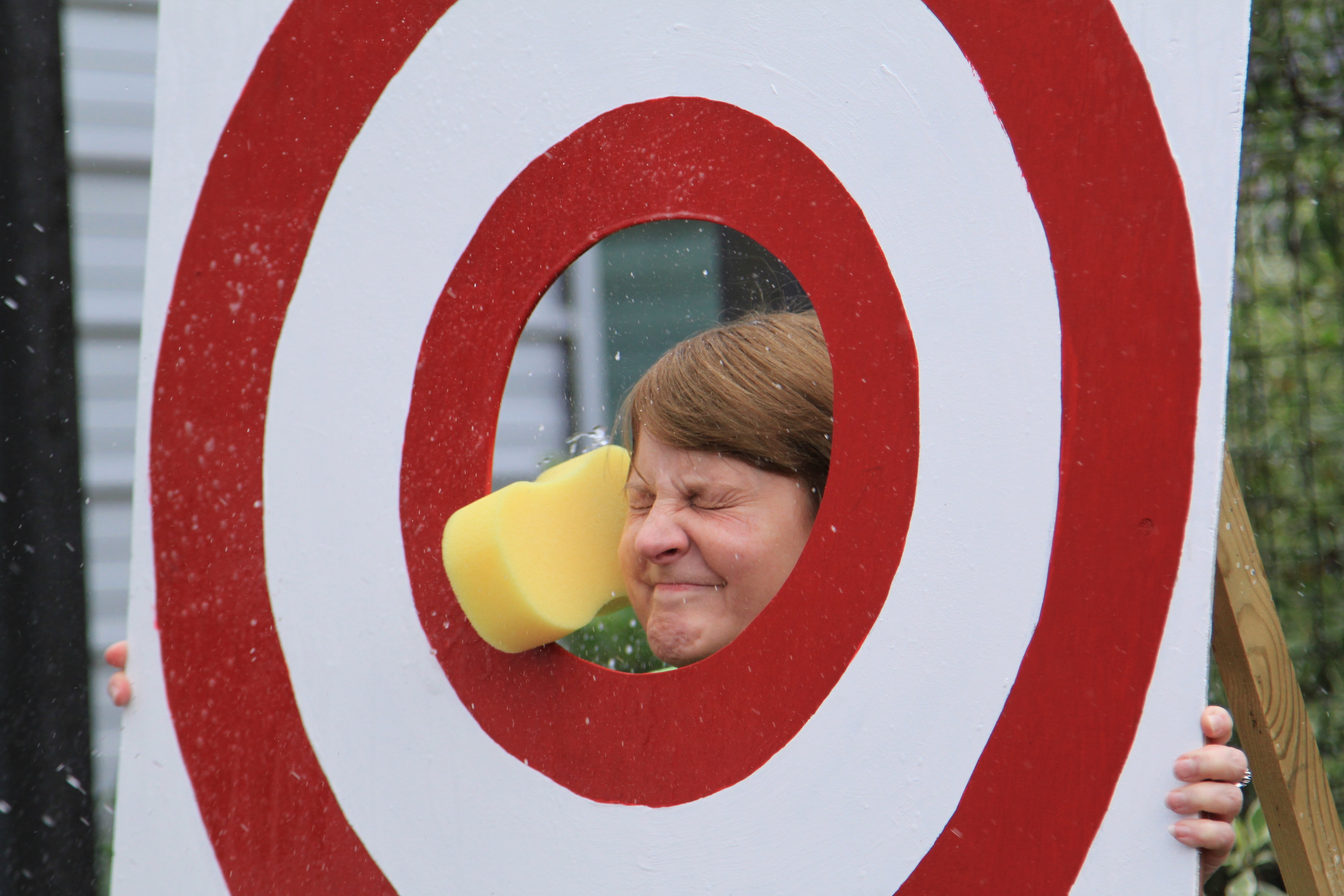 We were thrilled to raise £1,332.65 in total for the Derian House Corporate Challenge and as our charity for the remainder of the year, we have plenty of future fundraising events in the pipeline!