Preparing for peak
It's that time of year again: the biggest shopping event of the year is almost upon us. Over the past few months we've been gearing ourselves up for the busiest time of the year. Across our international network of high-volume fulfilment centres, we've been busy receiving an influx of customers stock in preparation for the annual event, in alignment with predicted sales as projected by the intelligent forecasting feature of the fulfilmentcrowd app.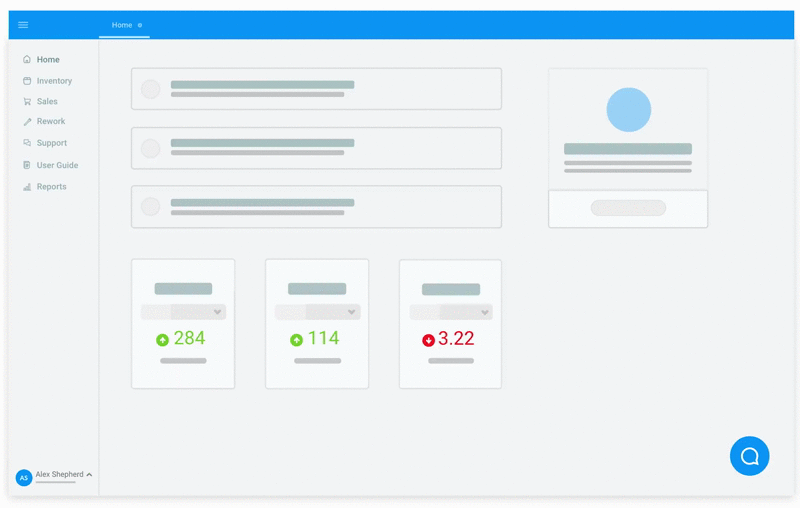 Additionally, back in 2019 fulfilmentcrowd entered the record books with an impressive 378% increase in parcel volume over Black Friday, of which 98% were despatched the very same day. This provided raving reviews from clients who were relieved to experience a smooth, stress free Black Friday.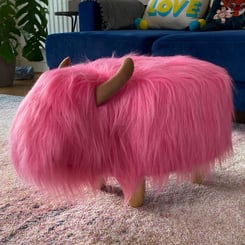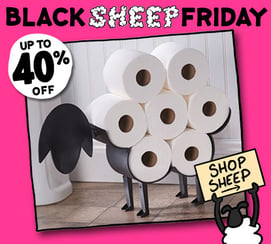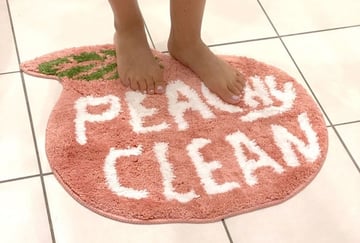 "Black Friday Weekend was truly phenomenal for our business and the ease in which fulfilmentcrowd were able to manage this spike in demand is a testament to their smart tech and hard-working culture." – Andy Menzies, Red Candy
We've welcomed a 55% increase in clients from March to September whilst maintaining consistently high service level records, bringing positive expectation to an all-time high this Friday and Cyber Monday.
Triple threat
The success of our customers is supported through the most flexible fulfilment proposition on the market as they continue to benefit from simple pay as you go pricing with no minimum order requirements. Customer feedback is a testimony to the triple threat that fulfilmentcrowd continues to provide for eCommerce retailers.
The power of automation:
Earlier in the year we introduced brand new Android Picking devices, designed in house by our team of tech experts. The new devices have revolutionised the picking process by improved usability and a 17% increase in pick times. The device has proven to eliminate picking discrepancies while lowering order lead times: inevitably improving despatch rates for our clients. Read more here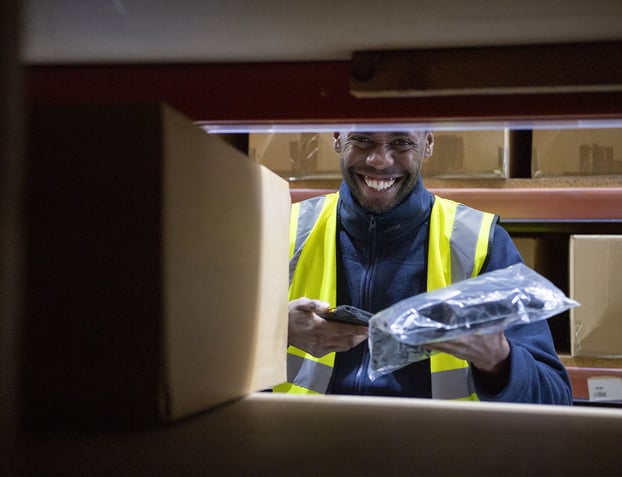 .
A strategic global network:
In response to unprecedented growth, fulfilmentcrowd have further expanded their presence on the international stage including an additional 12,000 sq ft recently opened in Bocholt, Germany. Looking at the year ahead fulfilmentcrowd are currently developing a further five new partner centres across the globe. Watch this space for new centres coming soon . View our locations.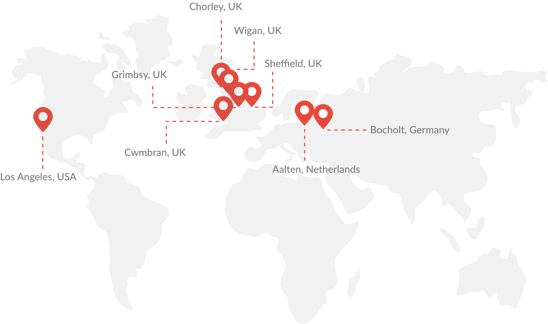 Award winning platform:
The fulfilmentcrowd app has once again received industry recognition for its intelligent use of data and performance to enable ecommerce entrepreneurs to grow their business. Back in February fulfilmentcrowd was named Platform of the Year at the Northern Dev Awards and more recently, awarded the accolade of Business Enabler 2020 at the Lloyds Bank National Business Awards. View our platform features.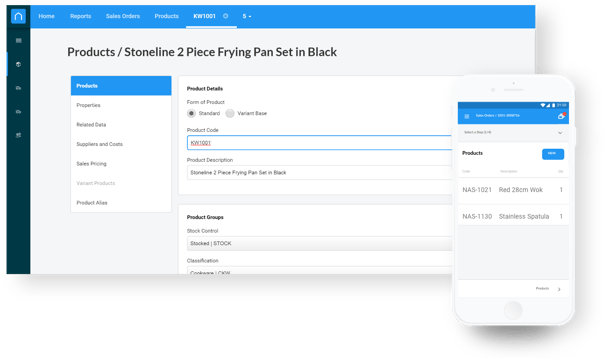 Looking forward
This year, we expect more of the same in terms of demand from our hard-working clients. This is reflected based on predictions of 26% of consumers wishing to take advantage of the sales this Black Friday and Cyber Monday (Marketing Week). Alongside a decline in in-store purchases due to COVID-19 restrictions, we have seen an increase in retailers going online. For instance, sales revenue in the USA is expected to grow by 32% from last year (eMarketer). However, only time will tell how much of this revenue is generated by large eCommerce platforms as consumers are facing encouragement to shop small and help local businesses due to the pandemic. fulfilmentcrowd are proud to serve 400+ online retailers all of different sizes and continue to develop trusting relationships and fulfil orders on time, every time!