Time for change
Business culture is often perceived as a dog-eat-dog way of life, illustrated by Hollywood in popular films such as Wolf of Wall Street, where someone always wins and someone always loses. To be a success in the business world, it's often perceived you need to be cut-throat and ruthless to get ahead and companies only care about one thing - profit. The likes of the Bill Gates and Jeff Bezos probably didn't get to where they are today without stepping on a few toes and creating success does not come without challenges, but there is still room for compassion.
The importance of mutual support
The time has come to turn business culture on its head. Now more than ever, we need to acknowledge the importance of mental health and consciousness; the #BeKind movement showed how consumers link 'doing the right thing' with the reputation of big brands. Businesses need to weave kindness, trust and mutual support into their core values and strategy, not just regarding employee wellbeing, but also interaction with other stakeholders such as suppliers.
"Relationships matter. They're the basic building blocks of business success. To thrive in the marketplace, you must dedicate time to nurture and grow your relationships with other complementary businesses for mutual benefit." – Forbes 2019
Paving the way for customer success
fulfilmentcrowd's new Customer Success Programme ('CSP') is designed around the principle of mutual respect and gain – everyone should win from a relationship. Creating trusted partnerships is embedded into our culture and we have built our organisation to reflect this, with a key focus on how we can actively help customers meet their ambitions. The CSP process involves a four-phase onboarding journey, which ensures our customers are 100% confident in the services we provide from buying decision to launch and beyond.
How it works:
Once you register for a fulfilmentcrowd account, we automatically enroll you in the Customer Success Programme, take a look at the four step you'll undergo below: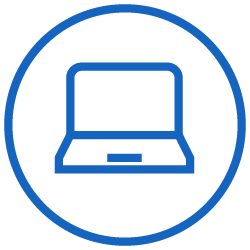 Pre-sales
How was the website? Were you able to access the resources needed to help make your decision?
Did you find our people approachable and professional?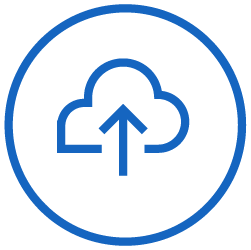 Onboarding
What are your first impressions of the fulfilmentcrowd platform?
Have our policies and procedures been clearly explained? Are you confident in us?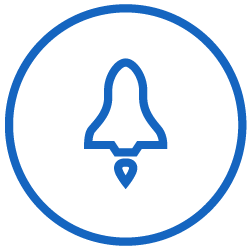 Launch
Did our goods receiving and shipping services live up to your expectations?
Was your first invoice in line with the tariffs presented?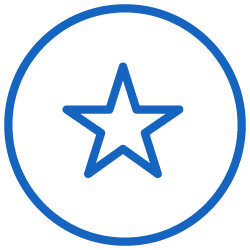 Overall rating
Would you recommend fulfilmentcrowd to others.
Are the financial metrics geared to the success of both partners? What could be improved in general?
As clients progress through CSP, quality scores are requested to ensure we have a contextual understanding of satisfaction and valuable feedback to drive improvement. This journey is managed by a dedicated and experienced Customer Success Manager who is on-call during the initial weeks to ensure every detail is covered and service levels are hit.
Benefits of the customer success program
• Shared growth and success mentality
• Feedback loops drive improvement for all
• Cooperative and respectful partnership.
• Open and flowing communication through dedicated contact
• Acess to industry insight and key connections
• Trusted Partner network fuels growth
As a provider with 30+ years' experience, we offer online retailers large and small world-leading fulfilment services and technology. The Customer Success Programme will drive the company forward and help clients to scale freely, with an award-winning platform, flexible pricing and international network of centres.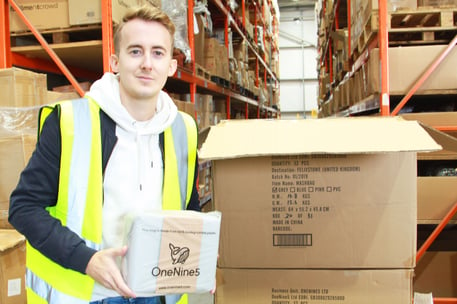 Here's some feedback we've had so far:
• "Excellent. Most responsive fulfilment centre we were in contact with by far."
• "Onboarding process through Anna was extremely pleasant, helpful and quick to reply to all queries."
• "The Main Powerhouse of getting your way around and flexibility though is the hardworking agents that are willing to contact you and go the extra mile a bit. They keep you updated with important and necessary information and help you as you go along the way. As a start-up barely stretching its feet into the business world, we could not be gladder that we came across fulfilment crowd."OUR CASE STUDIES
We'll be working with our clients closer than ever before to produce mutually successful partnerships from here on in. That's why over 300 retailers trust us to fulfil orders on time, every time! For your free instant estimate check out our fulfilment services page on our website.