Sustainability: the make or break of business
We don't need to tell you how important being sustainable is in everyday life. Being sustainable has obvious benefits, it's true. Changing certain aspects of our lifestyle all counts towards doing your bit to combat climate change.
However, we are not just talking singularly about using paper straws and up-cycling your pre-loved items...even though that's great, keep it up! We want to talk today about why being sustainable is eventually going to be a matter of life and death for your business.
Here's what we know.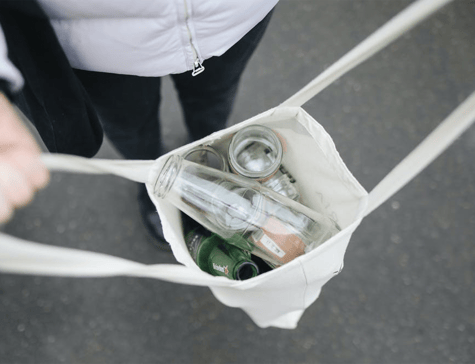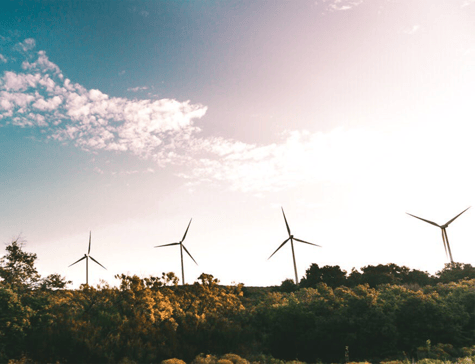 The changing mindset of your consumers
In the UK, 85% of consumers are making sustainable switches and investing in products that cause less damage to our environment.
This doesn't just mean the product alone has to be sustainable- by using sustainable packaging for your customers' orders, you're showing that your business takes pride in taking care of the planet, one order at a time.
By showing your consumers that you are taking those sustainable steps, they will be more likely to purchase repeatedly from your company, resulting in an increase in consumer loyalty. Hence why being sustainable is fast becoming a necessity for online retailers to remain competitive.
"£50? No way...oh...wait...they're sustainable?"
As previously mentioned, it is our altered perspective on the importance of sustainability that has led to this shift in consumer behaviour, including higher investment into brands that are adopting more eco-friendly practices.
This is the thing! Consumer's don't mind paying a premium if they know that the product, service and/or brand is environmentally conscious. More specifically, in this context, the millennials amongst us are willing to pay over 25% more.
One day it will not matter whether your consumers are millennial, Gen Z or a boomer, everyone will want to purchase from environmentally conscious businesses who invest their time and money into making sustainability a priority, premium or not. Which, in actuality, will work out more profitable for you in the future.
Sustainability is a magnet for talent
When it comes to attracting talent, being sustainable is critical. Almost 40% of millennials have accepted a job because of the firm's sustainability, and many are even willing to take a reduced paycheck in order to work for a company that is environmentally conscious.
Millennials now account for the majority of the workforce and so failing to develop a long-term, sustainable strategy could result in a loss of valuable talent. This could really knock your business for six! Your employees are at the very heart of your business and, looking at the long-term, if you do not get ahead of the curve now in terms of implementing a sustainable strategy, you are sure to miss out on talent that could add value to the bones of your company.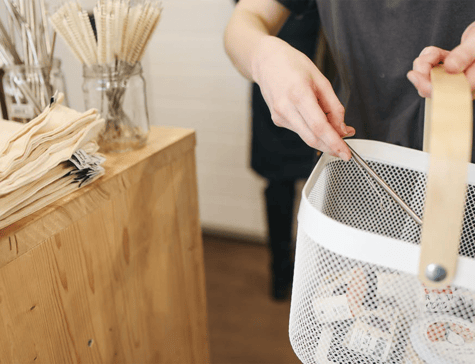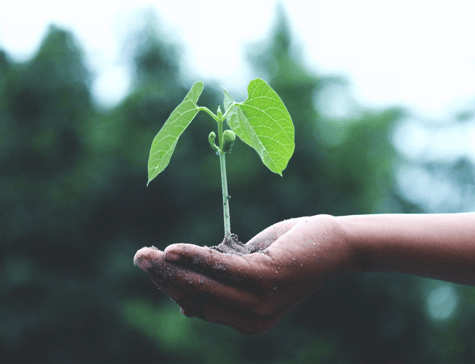 Us? What are we doing?
At fulfilmentcrowd, we decided that we needed to take an active approach in terms of becoming more sustainable.
We are aiming to create a sustainable future for eCommerce with our Lorax Project - a project that focuses on constructing sustainable solutions for online retailers. This includes low emission shipping, biodegradable packaging, waste reduction and centres powered by renewables.
We still have a long way to go, but we've made a start and we're getting there.