Total peace of mind with automated and rapid returns
Our modern fulfilment centres are kitted out with the latest technologies and handling equipment to ensure returned goods are efficiently handled to a consistent service level.
View our locations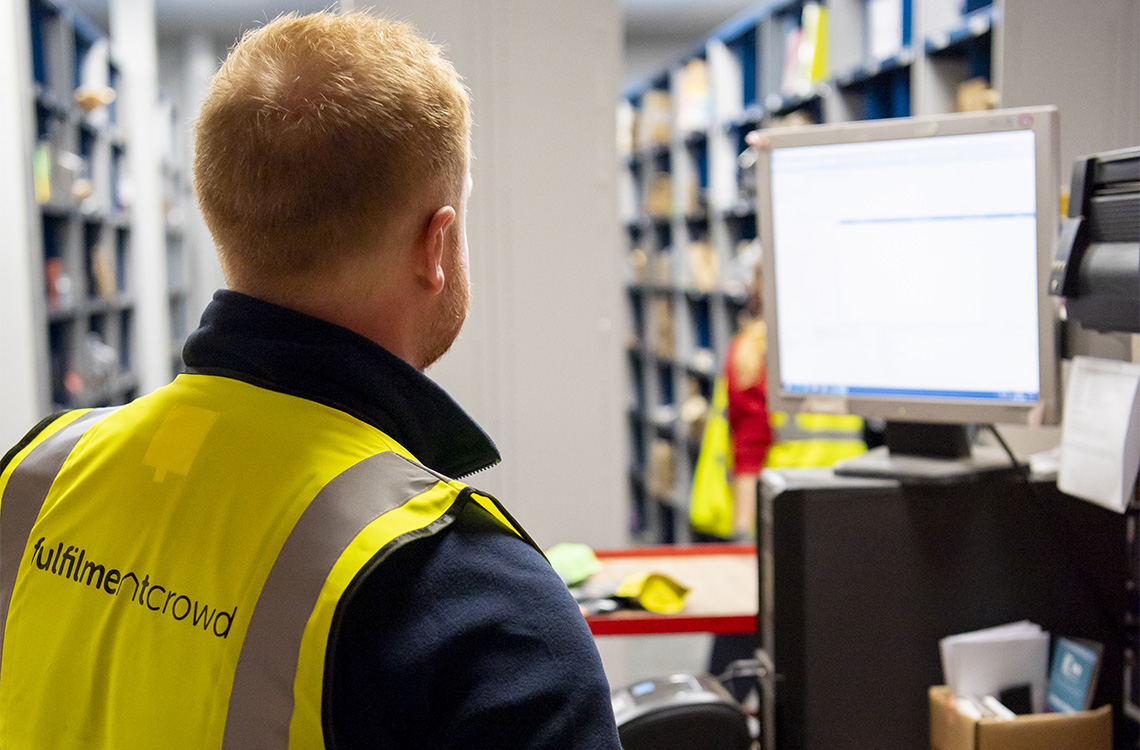 Frictionless processing
Returns management can be complex and costly. Our platform has been designed to ensure goods flow through each inspection stage and your customers are kept fully informed.
Reliable automation
Once received into centre, goods are initially processed within hours and subject to standard or custom workflows. Our client-first approach ensures you always have full control of your returns journey.
Rebound options
Efficient reverse logistics is critical. Customers can return their goods using a variety of options ranging from carrier collection to drop box deposit (subject to territory and availability).
Make it flow and increase sales with automated goods replenishment
Every day, the fulfilmentcrowd platform initiates the movement of thousands of products to ensure they are in the right location at the right time. We do the hard work so you don't have to worry about availability, dispatch times or delivery costs.
See our pricing page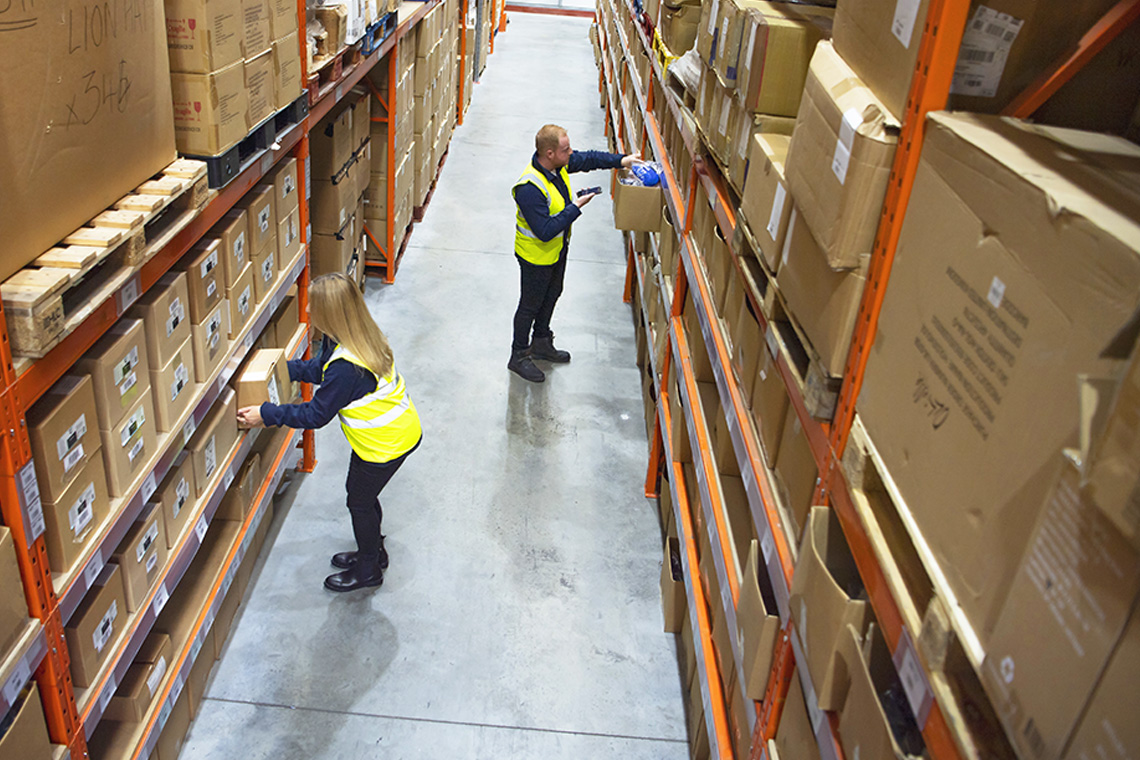 Tracked on the app
Upon receiving your stock, each SKU is automatically allocated to a location and available stock is updated on the fulfilmentcrowd app.
Customer visibility
Inventory management connects to your channels and provides your customers with precise insight into product availability and delivery timescales.
Reduced costs
Our highly trained operatives are equipped with the technology and handling equipment to ensure every item is handled with care and delivered to customers in perfect condition.
Discover our international locations
Outsource your fulfilment and access a global network of centres providing low-cost, next-day delivery, in-country returns and local expertise to help you grow.
OUR CENTRES
Comprehensive insight from any device, at any time
Running a lean eCommerce business relies on complete visibility over operations and simple prioritisation of tasks that impact the customer experience. The fulfilmentcrowd app is your trusted source of information that pushes notifications and prompts decisions only when required.
More info on our platform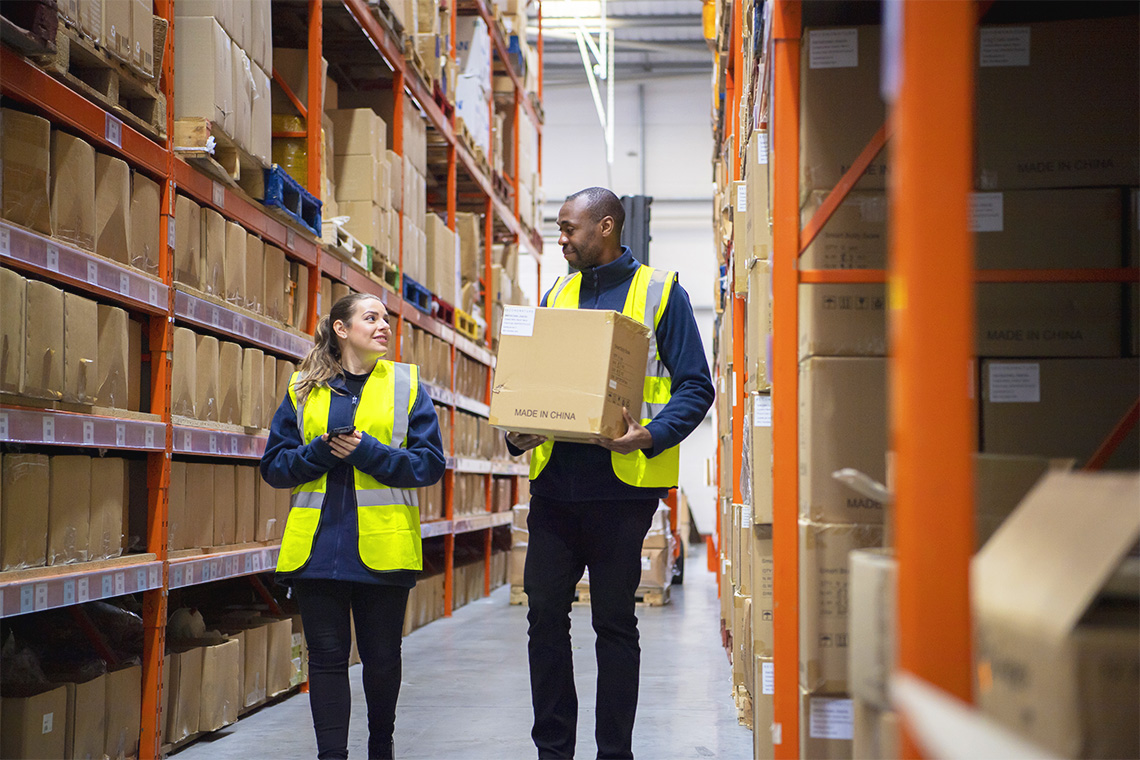 Retain complete control
Assess your return requests and approve refunds on-the-go using the fulfilmentcrowd app which is available for Android and iOS devices.
Freedom to grow
We keep your business ticking and your returns processed while you focus on what you love, with our global network of centres operating around the clock.
Informed product design
Analyse your returns rate and the reasons behind each request to help guide future product development and drive continuous improvement of design and functionality.