We're thrilled to announce the launch of our latest service centre, Otters Brook, in partnership with leading seasonal decorations supplier, Festive Productions Ltd.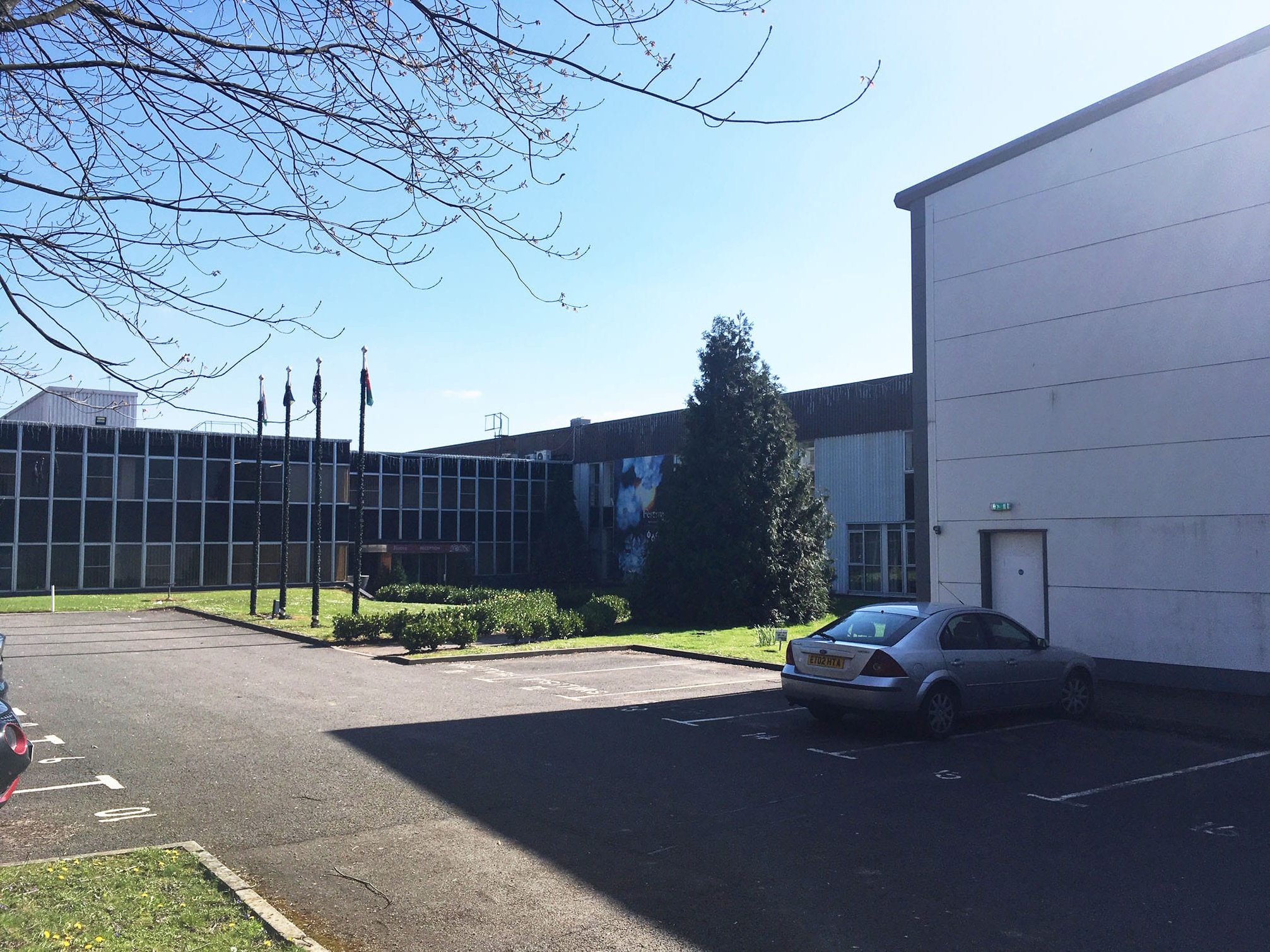 Elastic capacity and a growing national presence
Further strengthening of our national network of fulfilment partners, our new centre initially provides 10,700 ft² in capacity for the storage, packing and worldwide shipping of eCommerce businesses that we support- with scope for future expansion on the 17 acre-site.
Otters Brook forms the latest string to our bow within a mutually beneficial sharing model that delivers millions in additional revenue for retailers with under-utilised warehouse resources.
Helping us establish our presence in the South of the UK, the launch of our partnership with Festive Productions Ltd plays a crucial role in delivering our long-term strategy to decentralise the distribution of stock, reduce parcel miles and facilitate same-day and specialist delivery.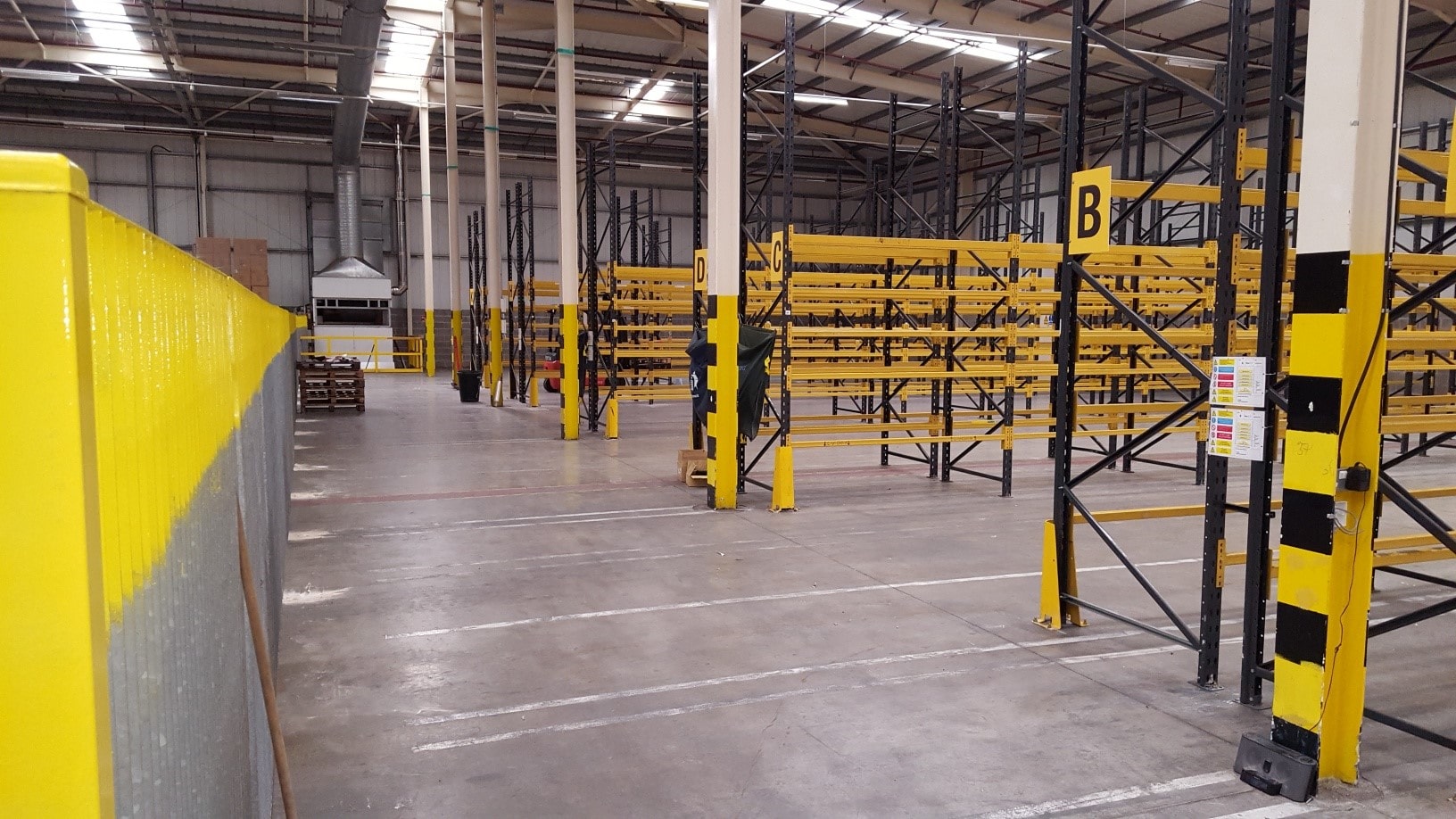 Perfect for sustainable businesses
The latest partnership further strengthens our industry-leading commitment to sustainability, as Otters Brook boasts an on-site solar farm capable of generating up to 340,000Kw per year. As the first service centre to be 100% powered by renewable energy, the addition of our latest location represents an important milestone within our Lorax Project, making it the perfect third-party fulfilment centre for environmentally conscious retailers looking to incorporate sustainable operations into their wider business strategy.
Get in touch
We're excited to welcome Festive Productions Ltd to our close-knit network of integrated partners and are proud to be in an even greater position to fulfil the bespoke needs of online retailers across a whole range of sectors. If you're interested in becoming a fulfilment network partner, fill in a contact form. Alternatively, if you're an online retailer looking to sustainably scale your business through the most flexible fulfilment provider in the market, then why not try our prices on for size through our free cost calculator.
by Liz Churm on 24/05/2019