Responsible eCommerce delivery
Not only do our biodegradable and recyclable packaging options provide huge benefits for the planet- saving a potential 12 tonnes of plastic waste per year from landfill sites- they have also been proven to improve productivity levels during the packing phase of the order fulfilment process.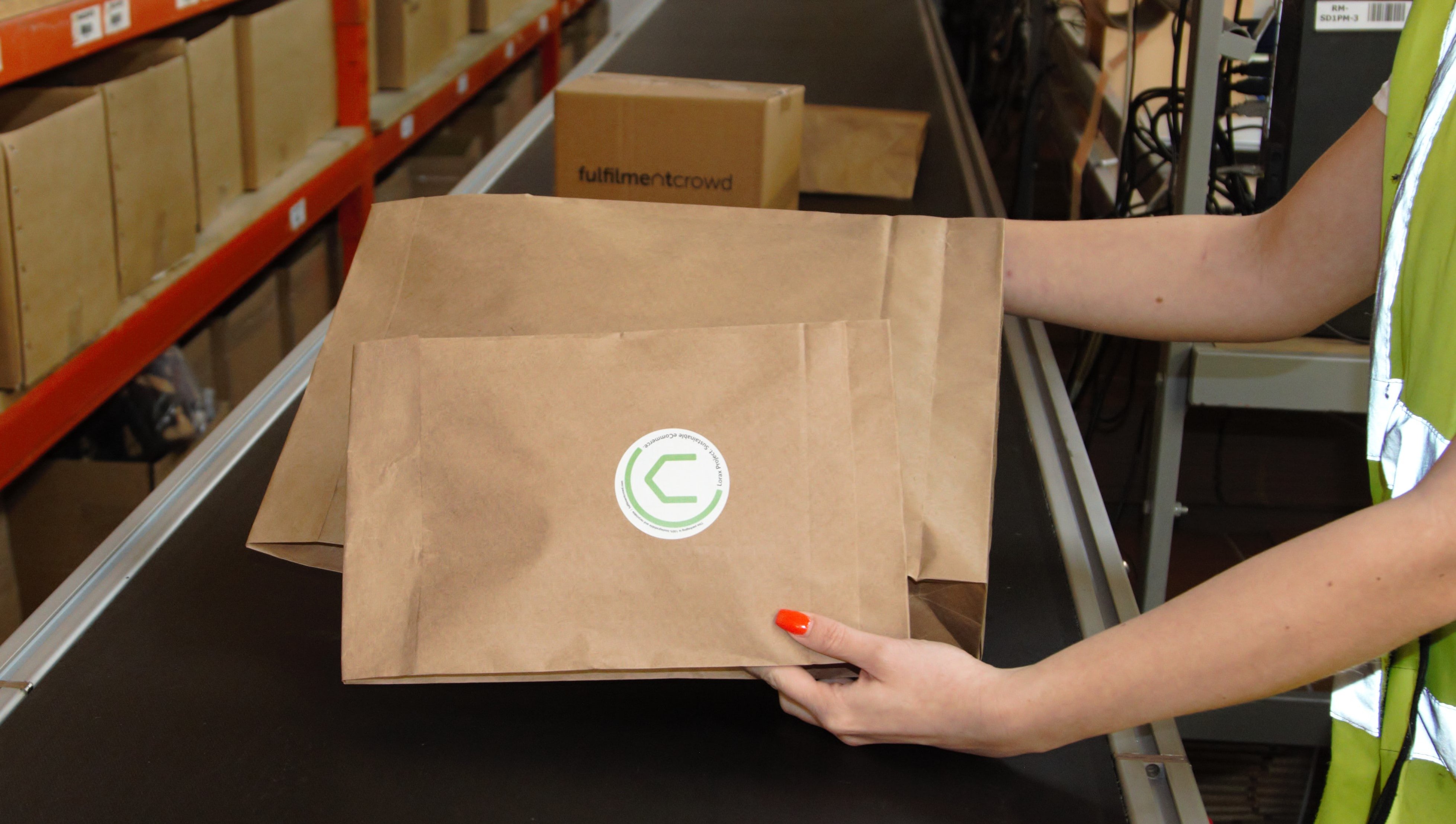 Tried and tested
Our paper mailing bags are burst, tear and water resistant, making them both a sustainable and efficient way of sending a variety of products for shipment by post or courier. During testing, they have proven to be robust, easy to pack and, owing to their expanding design (block bottom base with side gusset), a more versatile alternative to polythene mailers.
Our current range of single and double boxes are both re-usable and recyclable. As from Monday 6th May, we will also be introducing biodegradable paper alternatives to cellophane sealing tape, polystyrene chips and bubble wrap.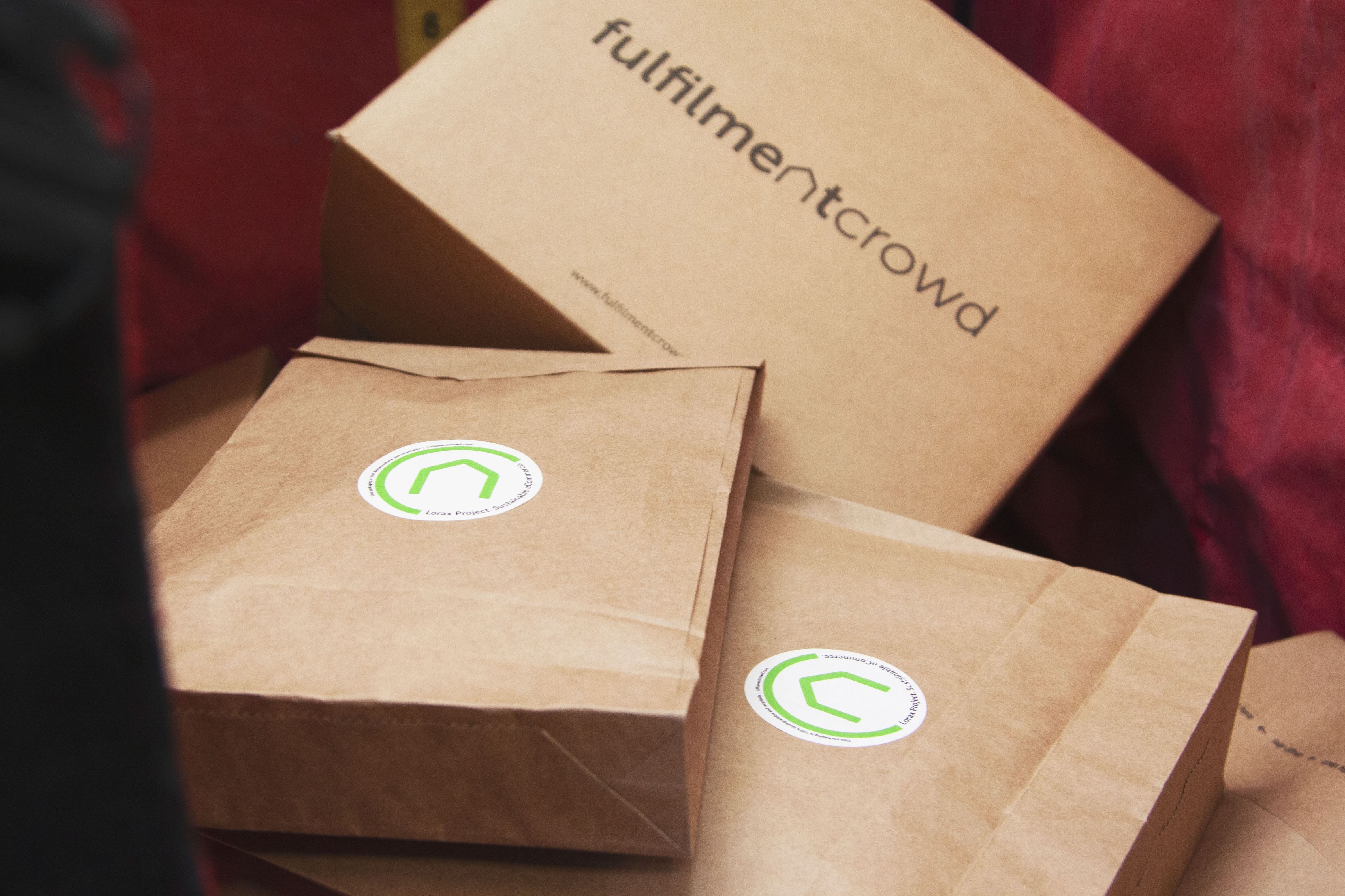 Eliminating plastic consumption
Over the next three years, we'll roll out a campaign to boost awareness, share market trends and drive economies of scale with a view to eventually eliminate all plastic consumption during the fulfilment process.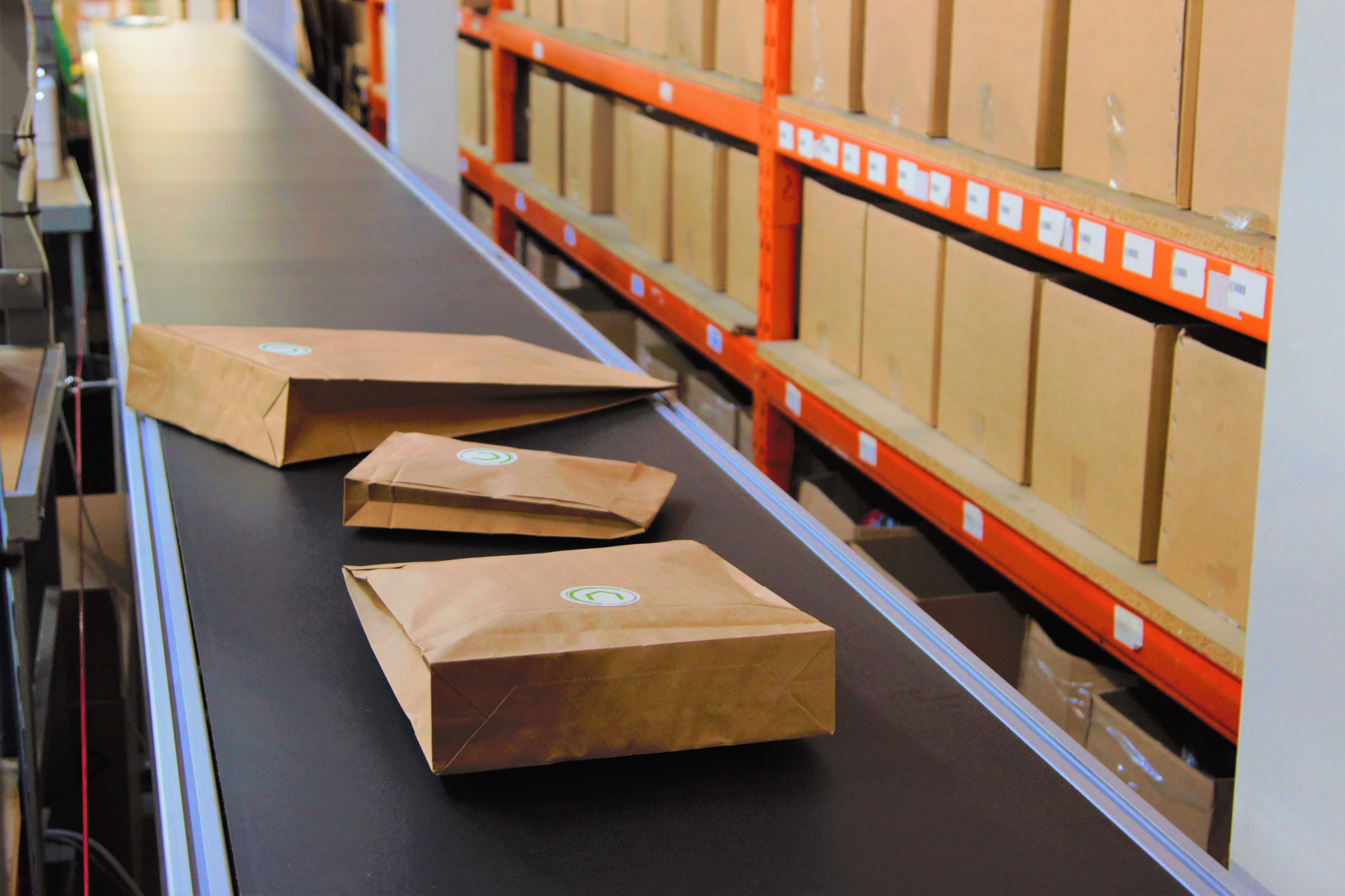 If you're a growing online retailer looking to outsource your order fulfilment through sustainable solutions, then grab a quick instant estimate now or submit a contact enquiry and we'll call you at your preferred time!