Sweetness without the guilt
FeStevia is a British made tea brand with health and wellbeing at the core of its values- founded by mother of three and ex-spokesperson for the Peres Centre of Peace in Israel, Inbal Yohanan-Halpert. FeStevia has also attracted Hollywood attention. Wonder Woman herself, Gal Gadot is a huge fan of the aromatic teas, quoting that she drinks it all the time.
After over a decade of experimenting with different blends of herbs from Ha'Carmel Market – Tel Aviv and serving up her hot and iced blended teas to her family and friends, Inbal decided to set her talent on a new venture. Thus, FeStevia was born.
Fun fact: Stevia acts as a natural sweetener with fewer calories than refined sugar. It also helps reduce the risk of pancreatic cancer and lowers blood pressure.
Solving growing problems in a pandemic
After launching the brand in the UK back in November 2019, unfortunately like many businesses FeStevia was directly affected by the impact of coronavirus. Due to the uncertainty of lockdowns and international travel, Inbal made the decision to move back to Israel to be closer to her family. FeStevia teas are mainly sold online and at special sales points such as hotels, gyms, yoga studios, and farm shops and markets. However, due to the pandemic a lot of these spaces were closed and the main channel for sales was through online channels.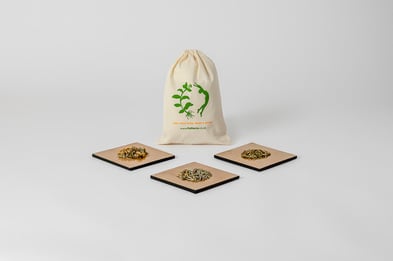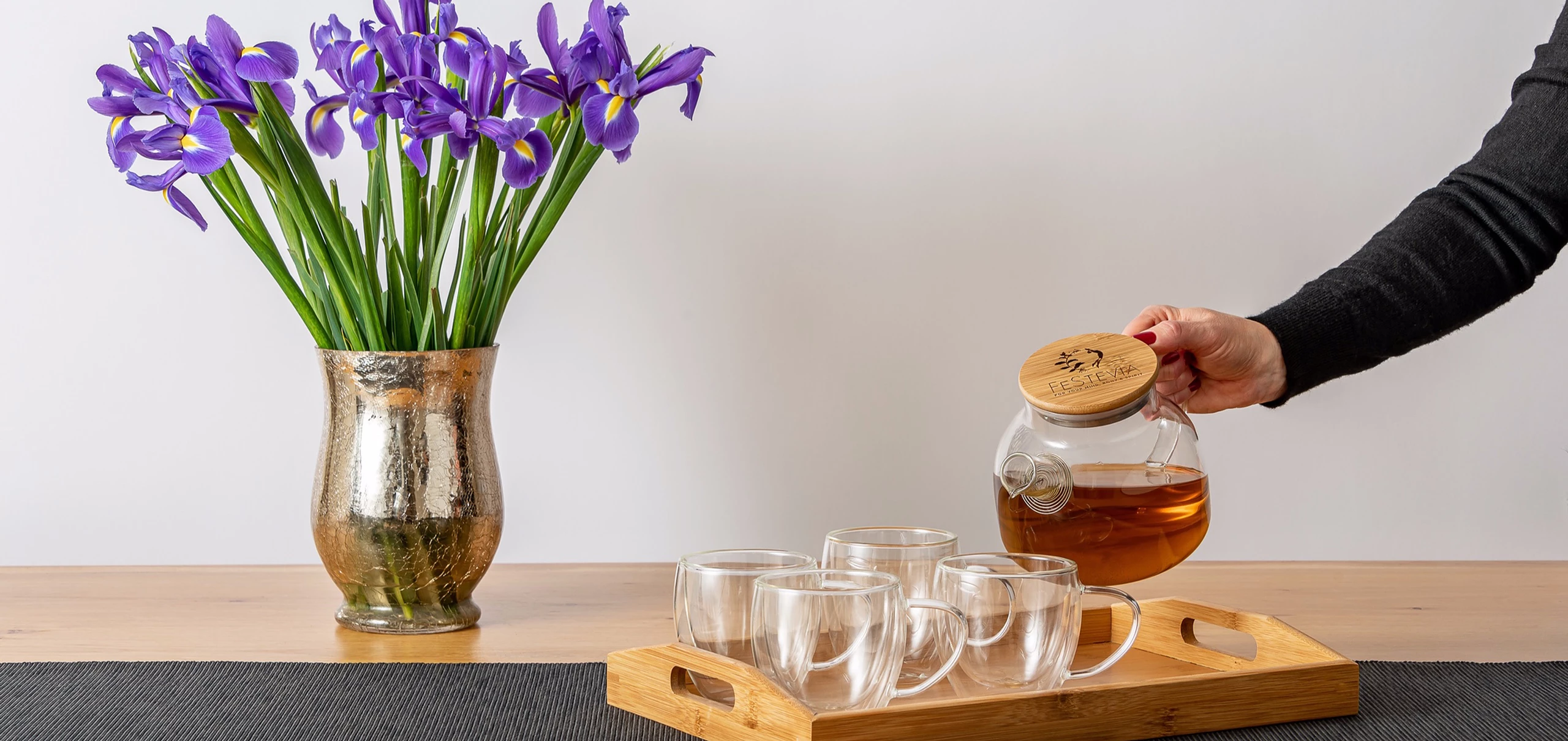 After only just launching her brand Inbal, was hesitant to outsource any part of her business as like many entrepreneurs her business was her baby. However, there was no stopping FeStevia from continuing to serve its new and loyal customers. For this reason, Inbal needed to find someone she could trust with her products.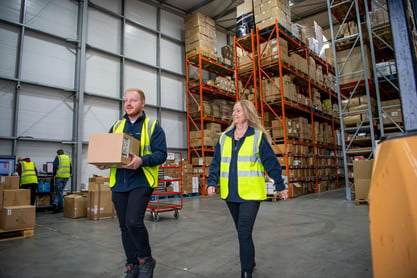 Finding a trusted fulfilment partner
Thankfully she found fulfilmentcrowd who were there to stock and process her customers' orders whilst she could work on growing FeStevia. Inbal was able to quickly onboard with fulfilmentcrowd with the help of our customer success managers who were there to support her in the transition and within days her products were up and ready to ship.
Inbal comments that "fulfilmentcrowd's service has been a key factor to the business's success throughout the pandemic." Inbal is able to run her business on Autopilot, the fulfilmentcrowd app gives her full visibility and control of orders, stock and returns all from the comfort of her own home. Additionally, storing FeStevia products in our network of fulfilment centres enables speedy delivery to her customers here in the UK.