Overpromised and Underdelivered
Damaged stock, delays, incorrect stock booking, incorrect picking items, countless lost parcels and overall poor customer service are just a few of the endless problems high-end yoga brand, Pharamond Life were experiencing.
After originally being enticed by an attractive sales pitch, Pharamond Life soon realised their expectations were not being met. Their provider had overpromised and were vastly underdelivering.With more customers being disappointed, and the brand reputation at stake, Pharamond Life decided that it was time for change.
"Our Operations Director must have spoken to every fulfilment centre in the UK before we decided to partner with fulfilmentcrowd." - Wen-Jon Chan, Director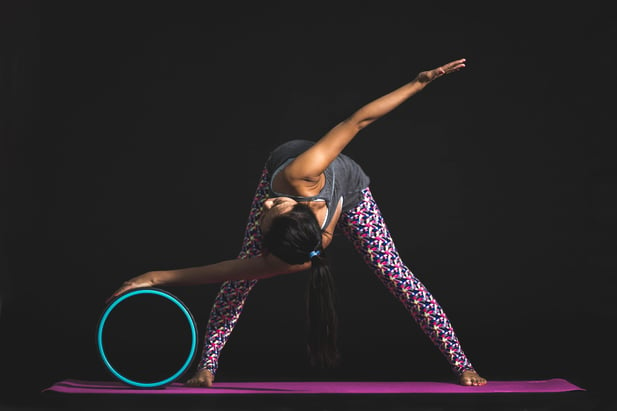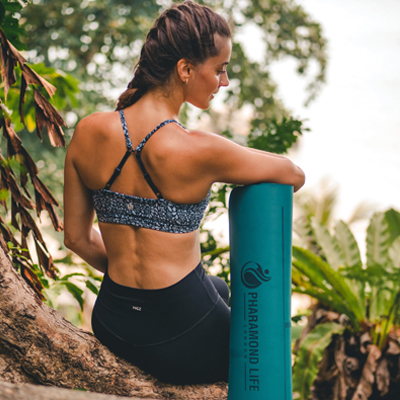 A standout fulfilment provider
fulfilmentcrowd was the stand-out provider to appeal to the eCommerce retailer. International tracked delivery, efficient storage and 'the best pricing by a mile' are just a few of the key aspects that Pharamond Life benefits from as a growing business. A huge gain for the company was the 'excellent customer service' provided in times when they needed it the most.
fulfilmentcrowd have a dedicated team that are always on hand to contact carriers and raise any disputes with them. They have a webchat service which means we can speak to someone instantly during office hours, and an easy-to-use ticket system to raise and log issues. This has proved invaluable to us in offering great customer service to our customers.
"Great company and much better rates than other UK fulfilment centres!"
fulfilmentcrowd's efficient operations have led to rave reviews from Pharamond Life customers, highlighting the speed of delivery. The industry-leading service levels have proved extremely beneficial to 100's of online retailers. Wen-Jon comments, "Management are now able to focus fully on strategic aspects of our business rather than the mundane day-to-day operational issues. We have been able to reduce staffing costs on our customer service team, safe in the knowledge that operational processes are in good hands with fulfilmentcrowd."
Elevating yoga with high-performance gear
Pharamond Life was born from a newly formed passion for yoga when Director, Wen-Jon first joined his wife in prenatal classes. After a few sessions, there was still confusion as to where to position his hands and feet on the mat. Twelve months of research and consulting with yoga teachers from across the world resulted in the inspiration to design the Asana Align yoga mat.
Additional yoga products such as their Zen Life home range soon followed, and the Pharamond Life family grew. During the Covid-19 lockdowns, the demand for their products grew exponentially as a lot more consumers were exercising and meditating at home. Wen-Jon highlights that they were marginally unaffected by the disruption as the fulfilmentcrowd range of integrations and carriers allowed them to 'simply select another carrier'.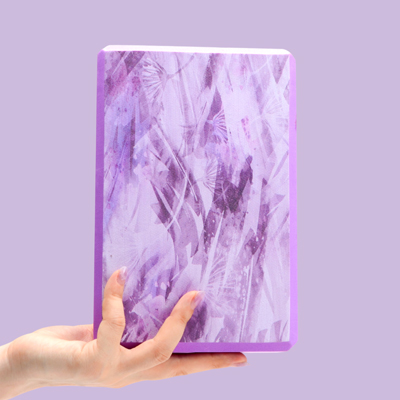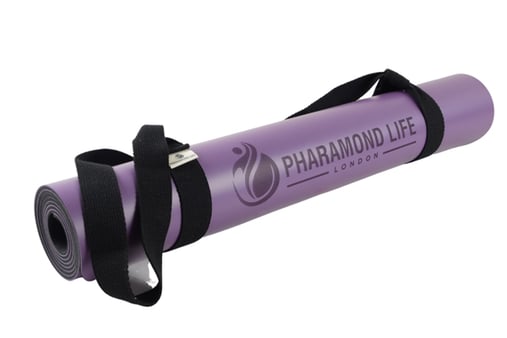 Environmentalism: Activism and a life philosophy
From the beginning, Pharamond Life needed to become a brand that prides itself on being environmentally responsible. Choosing ethical and reputable suppliers and using sustainable materials in their products doesn't go far enough for the high-end yoga equipment company, their commitment goes one step further: every yoga mat sold is off-set by the planting of a tree in Madagascar.
Pharamond Life's ethos is dedicated to giving back, whether that's to the planet or the community. The company regularly works with up-and-coming artists to create original products and celebrate local talent. In the future, they plan to lead new sustainability projects within their local and international communities.
Working with a fulfilment partner that shares these values, through initiatives such as our Lorax Project, is a bonus for the ethical online retailer. Together we believe we can make a difference!