How It Works
'It' being our market leading order fulfilment service, supported by packs-a-punch tech and underpinned by the widest global footprint of fulfilment centres in the industry. Impressive, right? We think so.
Supercharge your brand, deliver exceptional service and retain your customers in five easy-peasy steps.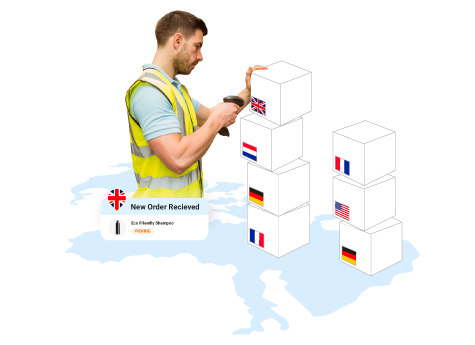 1
Plug in your website and start shipping in minutes
The fulfilmentcrowd app seamlessly integrates with major marketplaces and eCommerce platforms, connecting your sales and fulfilment process at lightning speed. This handshake enables your customers to view stock levels, place orders and track delivery updates in real-time. Within seconds of a customer completing their order online, it is allocated to the closest centre and presented to operatives for picking. And now, never miss a beat by activating our push notifications feature.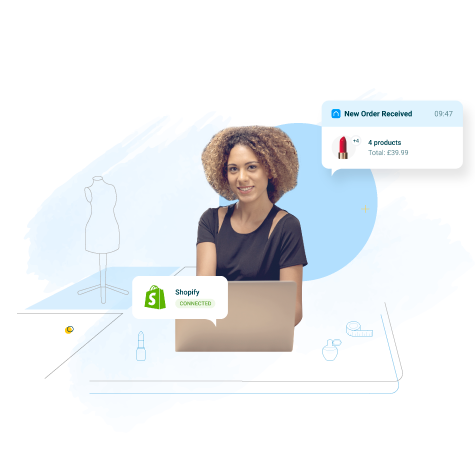 2
Upload products and maintain your inventory on the move
To ensure 100% accuracy, each and every fulfilment task refers to an 'item', so it is important that we have all of your product information from the get-go. Add individual products manually or, to save time, upload your entire inventory from a spreadsheet. To start receiving and shipping your goods, we only need three key pieces of information: product code, description and barcode.

"Within minutes of starting our onboarding journey, the website, order management and stock control were authenticated and working as one."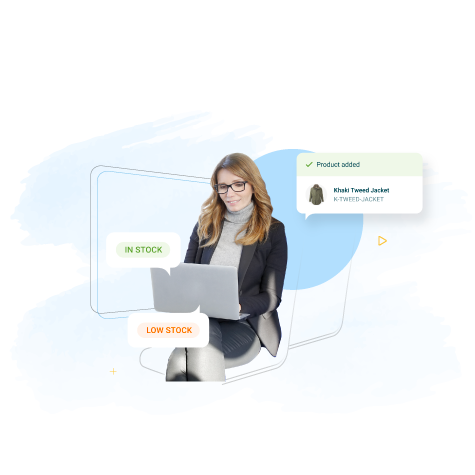 3
Dotting the i's and crossing the t's with simple billing and payments
The billing process is fully automated with shipping and fulfilment services invoiced weekly. The good news? A great week of sales means a great week of savings, with up to 15% volume discounts automatically applied to your fees. Detailed activity reports are available anytime using the fulfilmentcrowd app, so you'll always be kept in the picture with predictable costs.
SIGN UP TODAY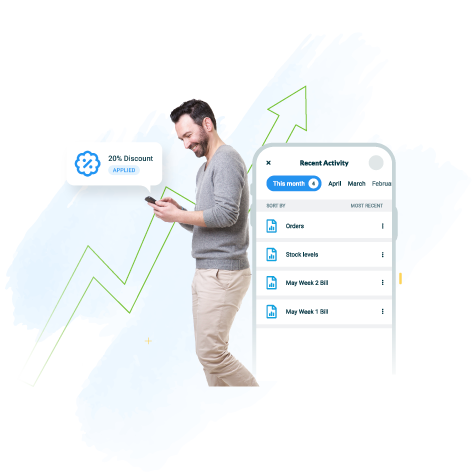 4
A network of international centres to supercharge your growth
From the UK, to the EU and US, our sites are strategically located to service an international customer base, offering rapid and low-cost delivery. Via the fulfilmentcrowd app, you will be provided with the option to choose the location that which you wish to send your goods for us to fulfil. It couldn't be simpler to start your global journey with us.

"We really appreciate how simple and intuitive fulfilmentcrowd's platform is, and how easy it is to get set-up on it."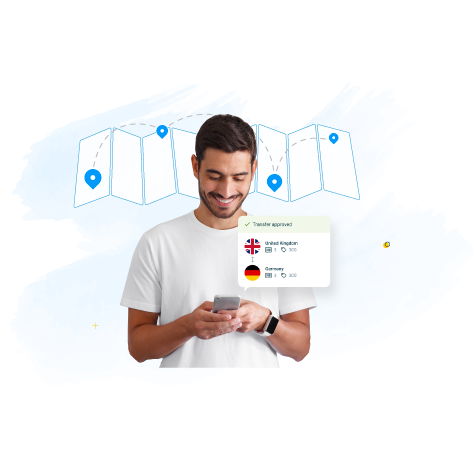 5
Picked, packed and shipped to your customers ...fast
fulfilmentcrowd centres are powered by mobility technologies that present instructions to an operative's handheld device (e.g. order picks) within minutes of checkout. Once packed and prepared, take advantage of intelligent parcel routing that calculates the optimal carrier and service required to deliver the parcel. Your customer receives a branded confirmation email or SMS with real-time tracking details. Last year, 99.6% of all orders received before 13.00 (local time) were dispatched on the same day.
SIGN UP TODAY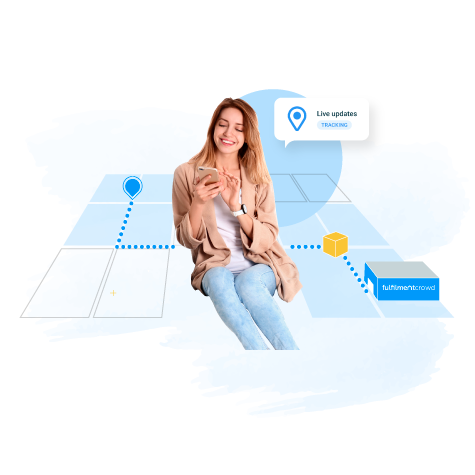 Need more help? Please get in touch
We help online retailers reduce their costs and accelerate growth. Please provide us with a few more details about your requirement by completing and submitting the form below. We aim to get back to you within 24 hours.