Pricing breakdown
Explore our easy-to-grasp pricing structure for our fulfilment, storage and shipping services.

Storage
From £2.65

Pick, Pack & Dispatch
From £0.99

Technology Pack
Just £19.95
From £2.65 per week
Storage
Cost effective storage from £2.65 per cubic square meter across our network of 13+ global distribution centres; all equipped with flexible storage of your goods whether they be small, large, ambient, or chilled. Goods are inspected, processed and stowed to location within 6.5 hours on average – now that's speedy.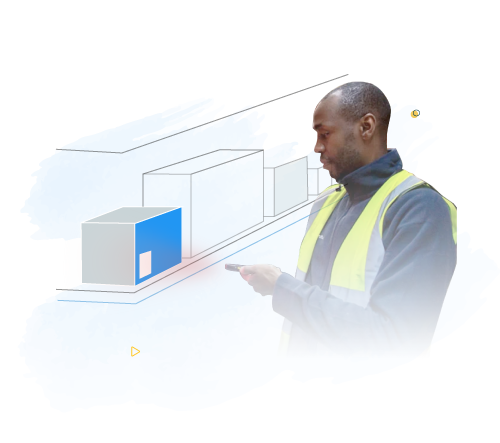 From £0.99 per week
Pick, Pack & Dispatch
Picked & packed at pace utilising a process that's almost entirely paperless. Select from our range of sustainable packaging options to keep your brand eco-friendly and enjoy volume discounts, applied weekly.
First item from £0.99
Additional items from £0.39
Packaging surcharge from £0.24
Fast shipping from £2.98, including a delivery assured option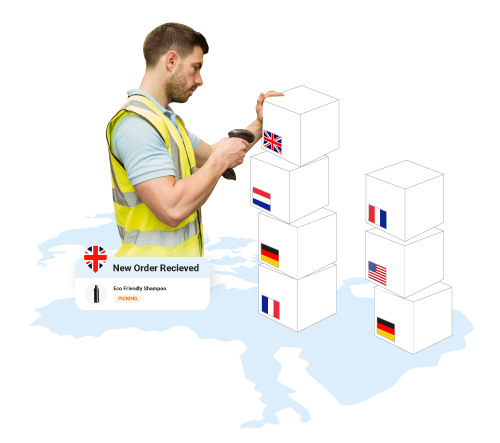 Just £19.95
Technology Pack
Get your first 12 weeks free, with monthly pricing from £19.50 thereafter. Technology Pack includes:
Unlimited platform users
Unlimited channels & marketplaces
Unlimited API & webhooks access
Returns portal
Reporting
Exclusive features
Supercharge your sales with our free of charge services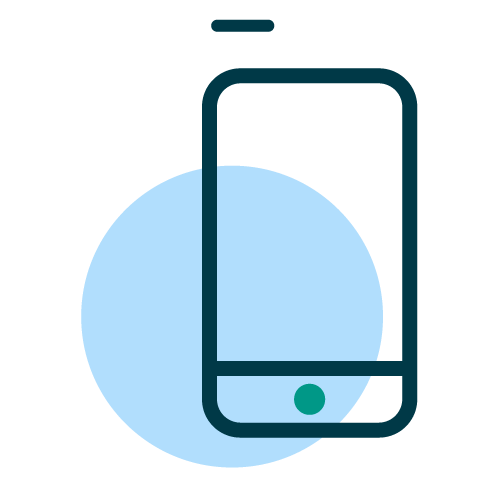 Access to our app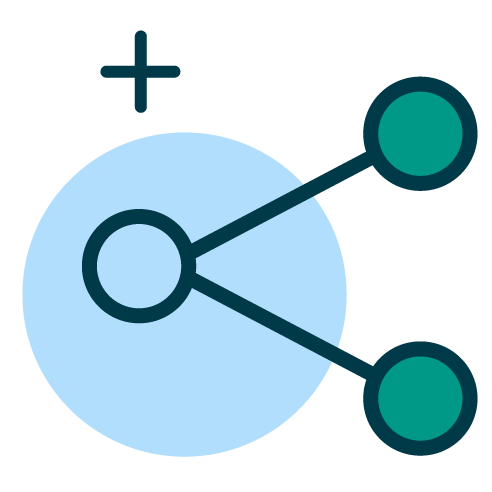 Unlimited channels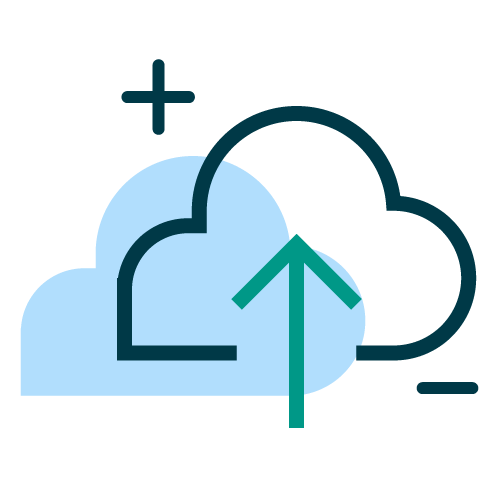 Open API key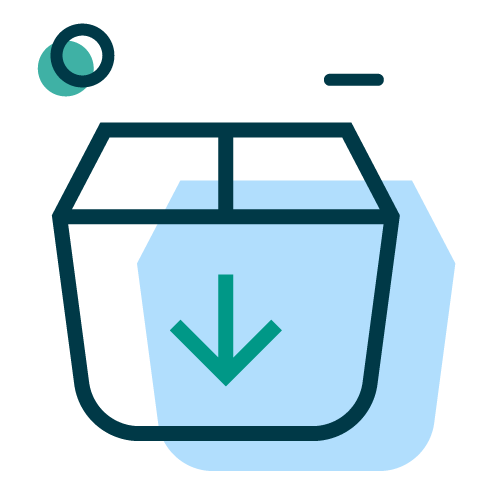 Returns portal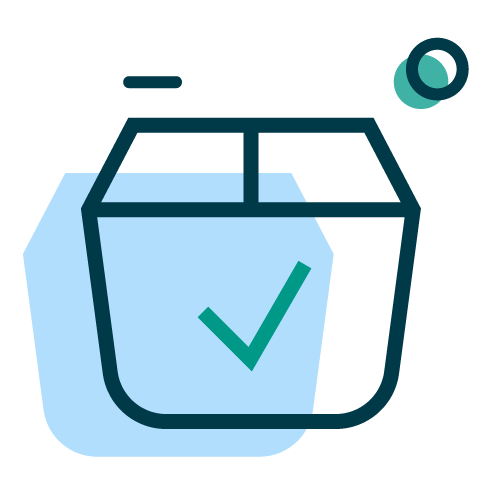 Delivery assured reporting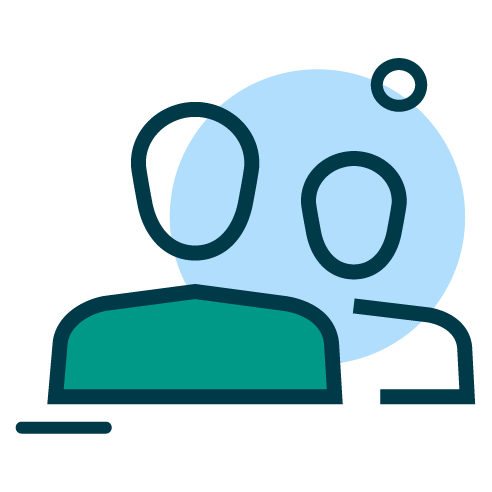 Ticket based support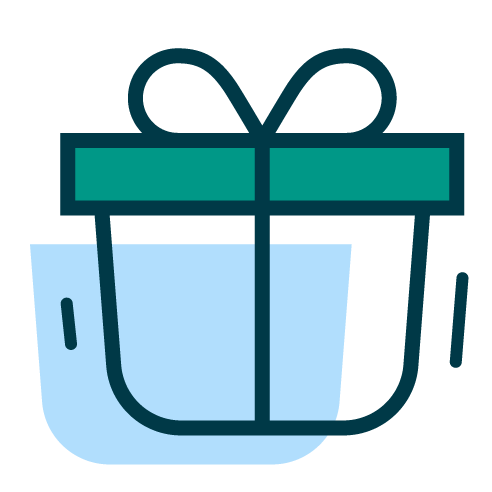 Custom orders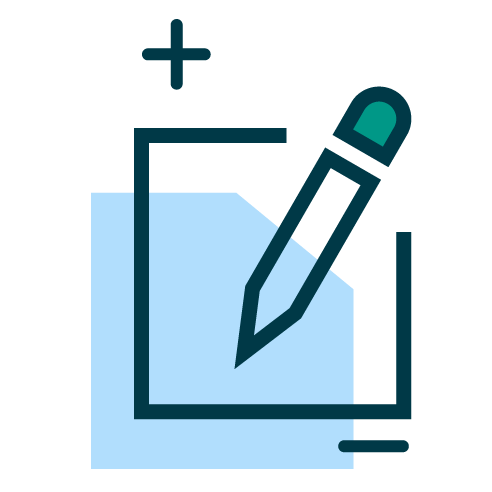 Advanced reporting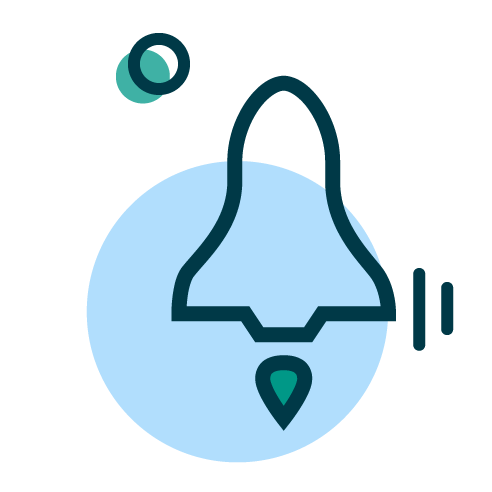 Rapid onboarding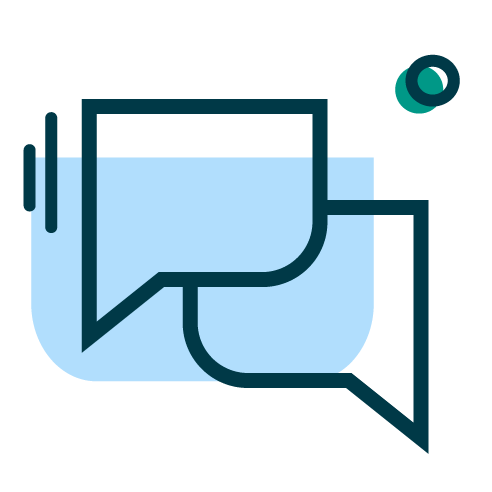 Account management
Let's calculate your costs
Enter your approximate usage below to generate your personalised quote
By clicking Reveal Pricing above, you consent to allow fulfilmentcrowd to store and process the personal information submitted above to provide you the content requested.
You will also receive a copy of your quote via email. fulfilmentcrowd needs the contact information you provide to us to update you about our fulfilment services and technology.
You may unsubscribe from these communications at any time. For more information please review our Privacy Policy.
Check out all the high growth online brands we're trusted by...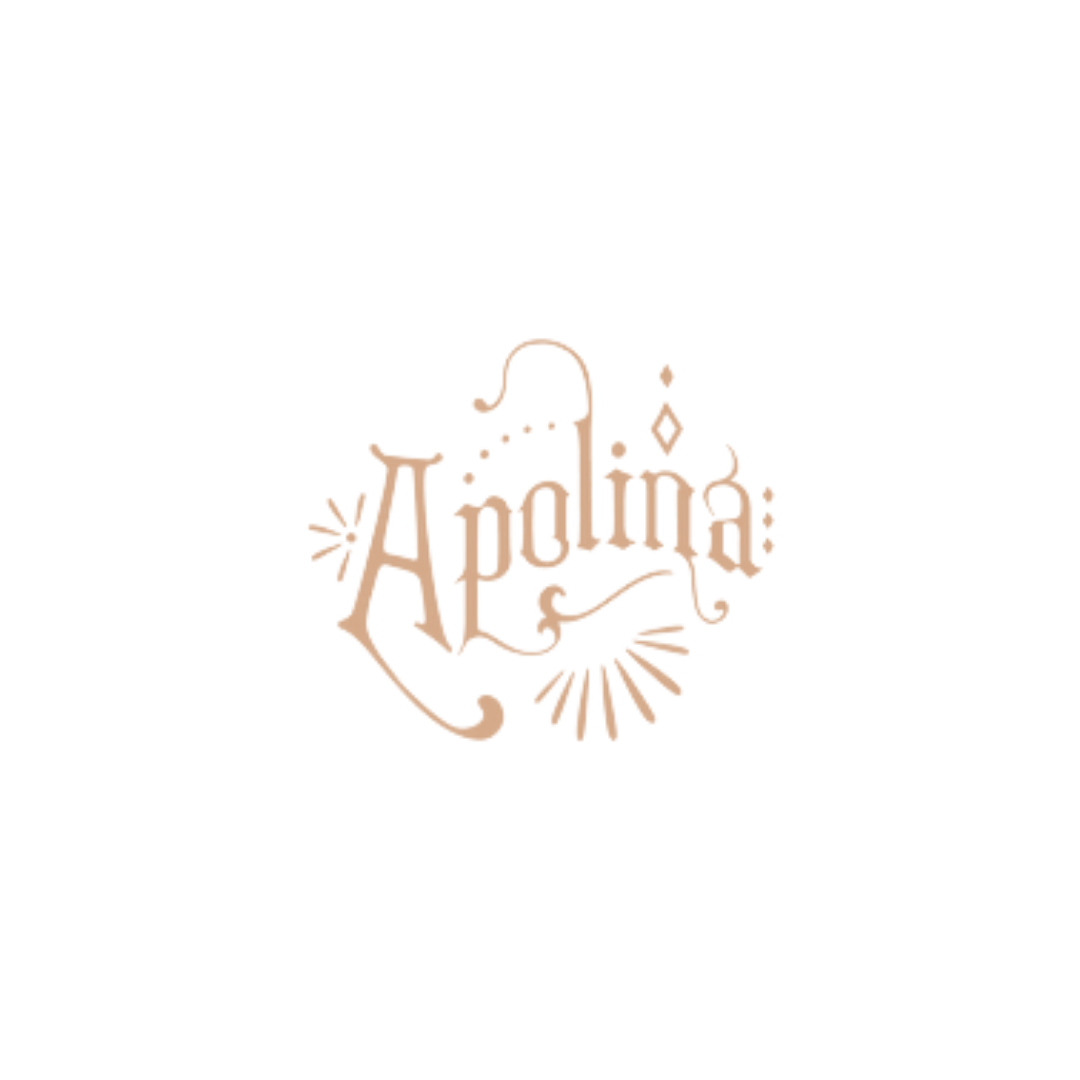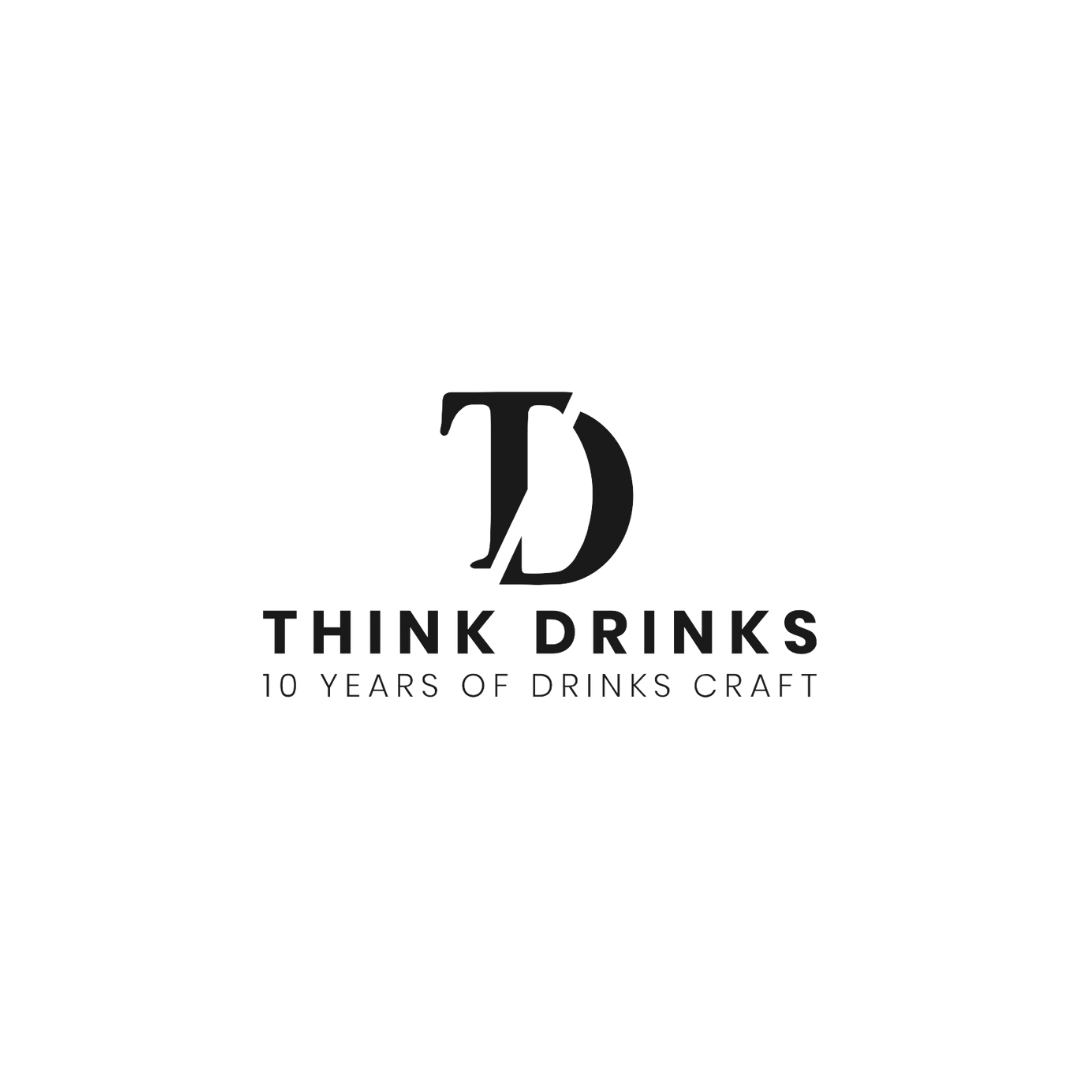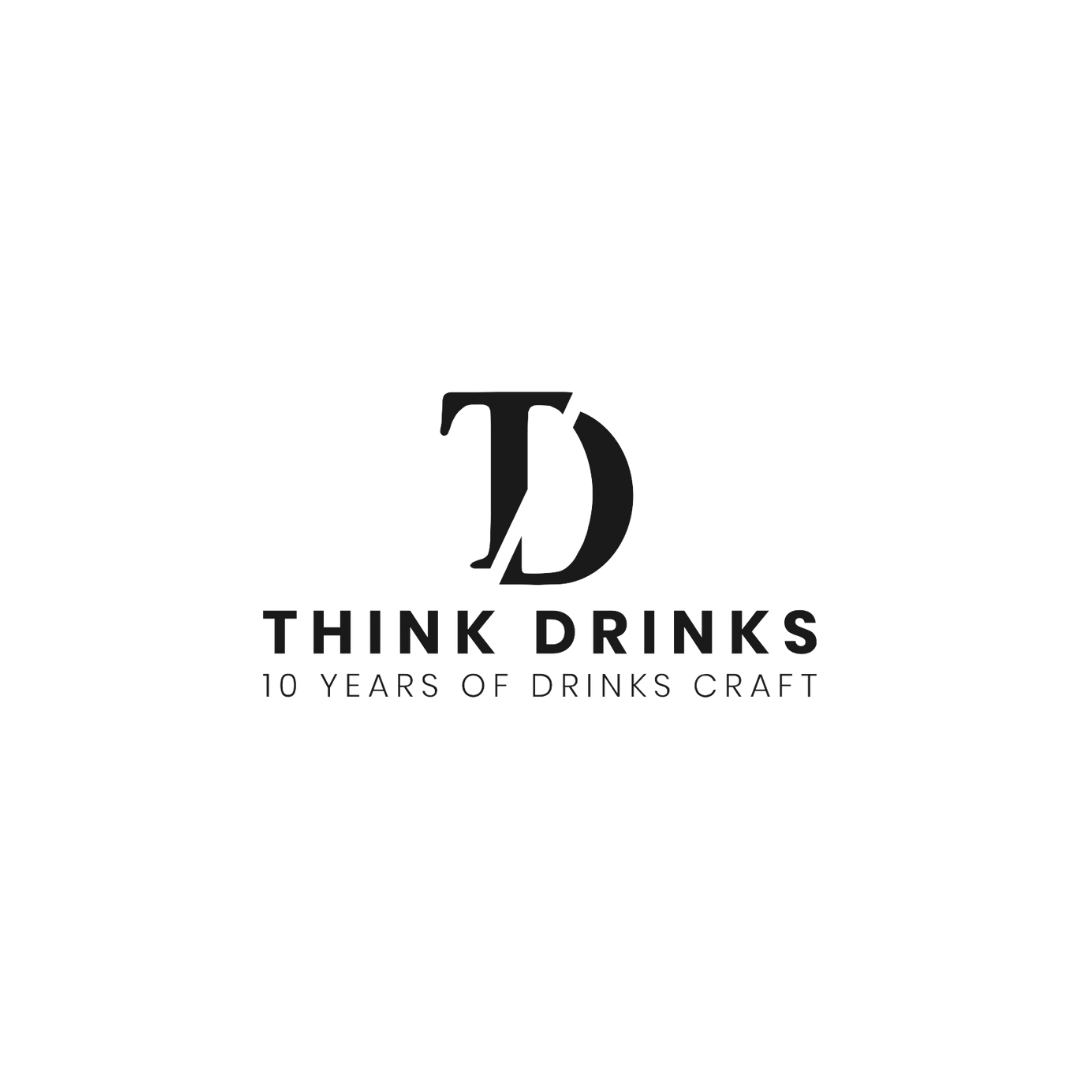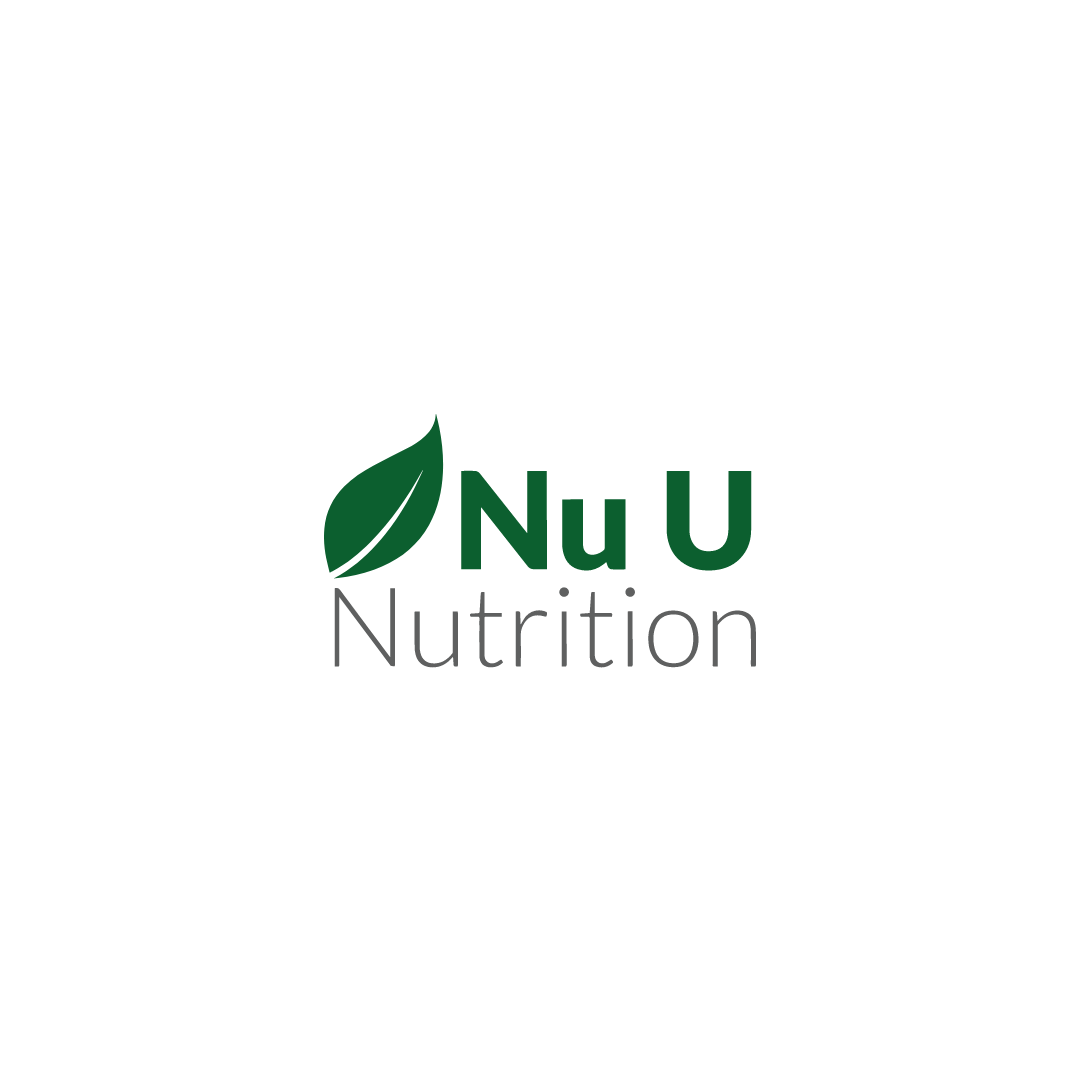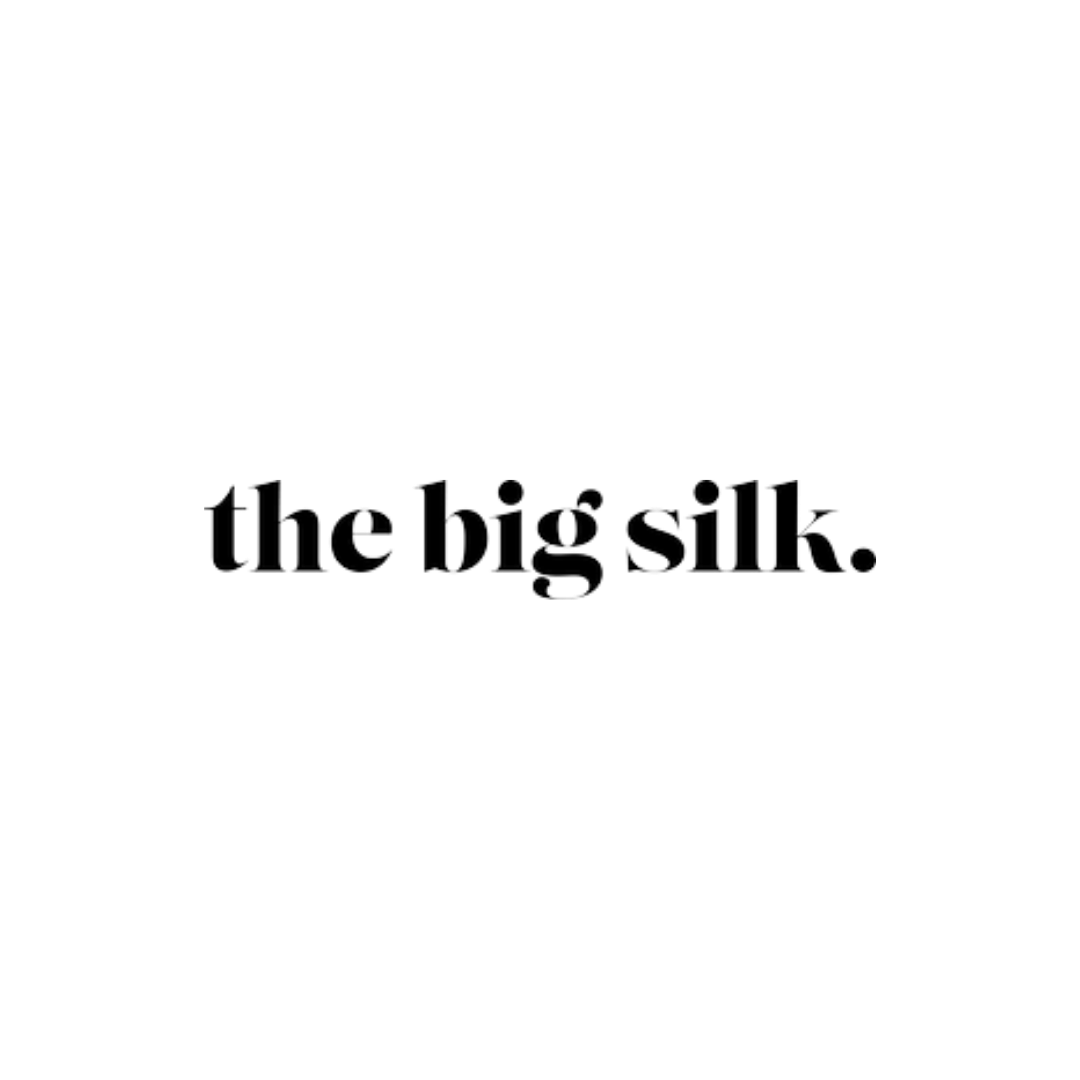 Want to speak to an expert?
Leave your details below and we'll get back to you in 24 hours