A centre in every region of the country
It's great news for us and all of the online retailers to join our crowd as we've added an additional centre to our integrated network of modern partner centres responsible for the storage, pick, pack and dispatch of over 5,000 orders daily. Already live and shipping packages out of the door at great speed, our Belton facility in Yorkshire offers 28,000 sq ft of capacity and is strategically located in easy access to the UK's motorway network, close to the M1,M62, A1M and M18. This means our carefully crafted selection of successful carriers are primed for convenient collection and even speedier delivery.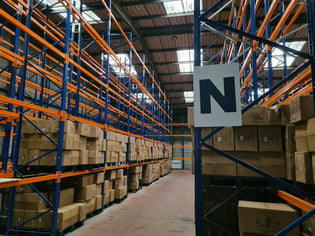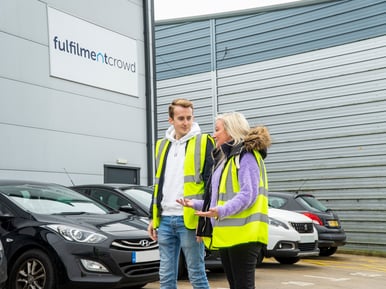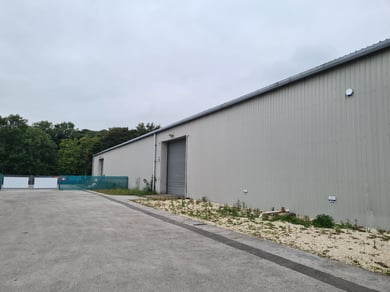 Unrivalled opportunities for online retailers
Belton is the latest addition to our unique distribution model, which, thanks to the clever application of our order management platform, allows international online retailers to access speedier delivery performance, shorter lead times and improved customer loyalty. The best part? Our network allows customers to access the most flexible proposition on the market, including no contacts or minimums, a universal shipping tariff with added volume discounts and a money-back guarantee.
No matter which centre our customers are positioned within, each and every one gain exclusive access to:
Economy or premium delivery options
Fast, in-country returns
Reduced shipping costs
Order volume discounts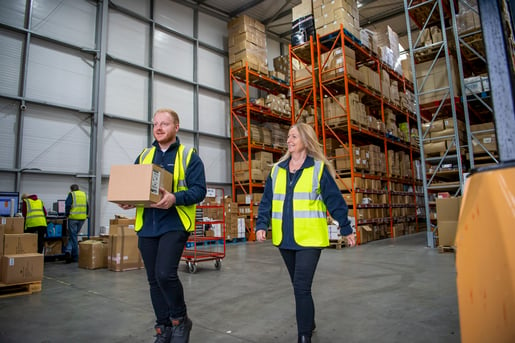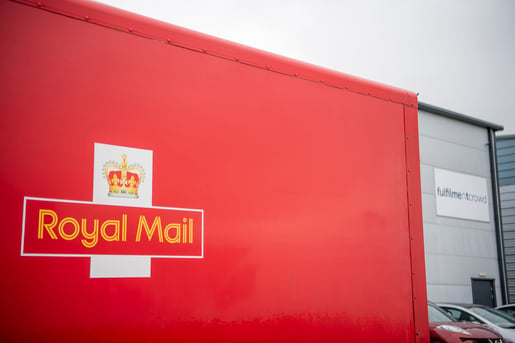 Improve your delivery performance today
Our Belton centre may be our latest site, but it certainly won't be the last. With sites in France already earmarked, we're bolstering our international presence to solve Brexit-related issues currently suffered by the UK eCommerce industry. Get closer to your customers today while saving on stress, money and time. Grab an instant weekly storage and fulfilment estimate by clicking the banner below. Or, if you want to speak to us about your specific fulfilment needs, get in touch with our friendly business development team now.