There's something about Evri…
This is a quickie post to say that the UK's largest parcel company has just rebranded to Evri - which we thought Evri-one should know about. See what we did there?
Over the past couple of years, Hermes (as was) saw a dramatic incline in growth following a huge investment that which now has fuelled the business in its entirety to rejuvenate their brand - from their look and their name, to their culture and operations - to reflect this expansive growth. Hermes, in the UK at least, will hence-forth be Evri from today.
"We'll lead the way in creating responsible delivery experiences for everyone, everywhere. We'll do that by offering the most convenient way to send, receive and return parcels without costing the earth." - Evri's brand and mission statement.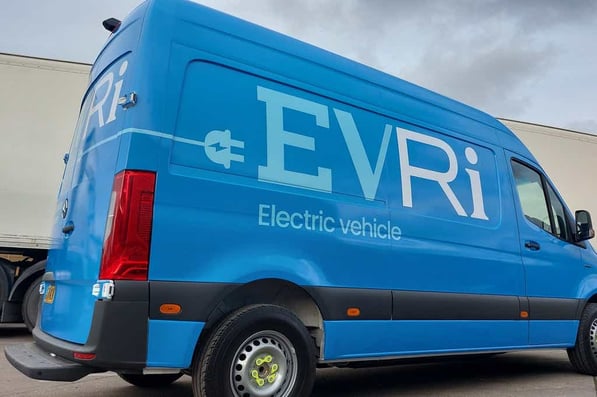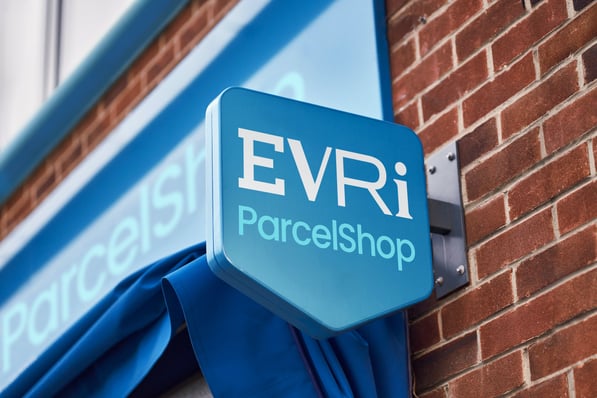 It's important to note that Evri aren't drip-feeding these changes to the world. That's not their style. Millions of pounds have been invested by them in order to make sure their transformation to Evri is smooth and seen by everyone, almost instantaneously. From today, we will all see vehicles, buildings, ParcelShops and couriers adorn the new Evri brand - along with enhancements on their websites for all customers to utilise and take full advantage of.
In a period of great change for the highly-trusted courier, one thing they say will remain the same: customers can continue to expect a premium service, at great value nonetheless, that offers unbeatable convenience. Music to our ears as well as yours.
What does this mean for you and the Crowd?
According to their four key pillars supporting their rebrand - nothing is really changing, only improving. With everyone of your orders that pick up from our warehouse for dispatch to your consumers, they're committed to being a dependable provider and responsible carrier - two adjectives that we need our couriers to be described as!
What else isn't changing? Our relationship with Evri is the same now as it has always been. In the recent past, they have grown alongside us as we ourselves grew; opening up new centres and expanding our network, like when we opened our new Belton centre, for instance. Evri will continue to be a key part of our portfolio of trusted carriers - providing competition for both Royal Mail and DPD.