Top tips:
Within the space of a few weeks, many of us have found ourselves now working from home. Despite dodging that lengthly commute, our new situation has now found us actually missing the office! Self-isolation isn't easy; in fact, it is quite the adjustment to make. However, we've decided to pull together a light-hearted guide to working from home.
1. Get creative
Remote working can be difficult for everyone- especially for those with children or dependents. Pick your sacred spot. If you have a home office, great! If you don't - fear not! Get creative and plonk yourself somewhere quiet, comfortable and treat it like you would treat your desk in the office. Many of our fulfimentcrowd colleagues have successfully adapted to this new way of working life whilst still continuing business as usual to deliver our mission.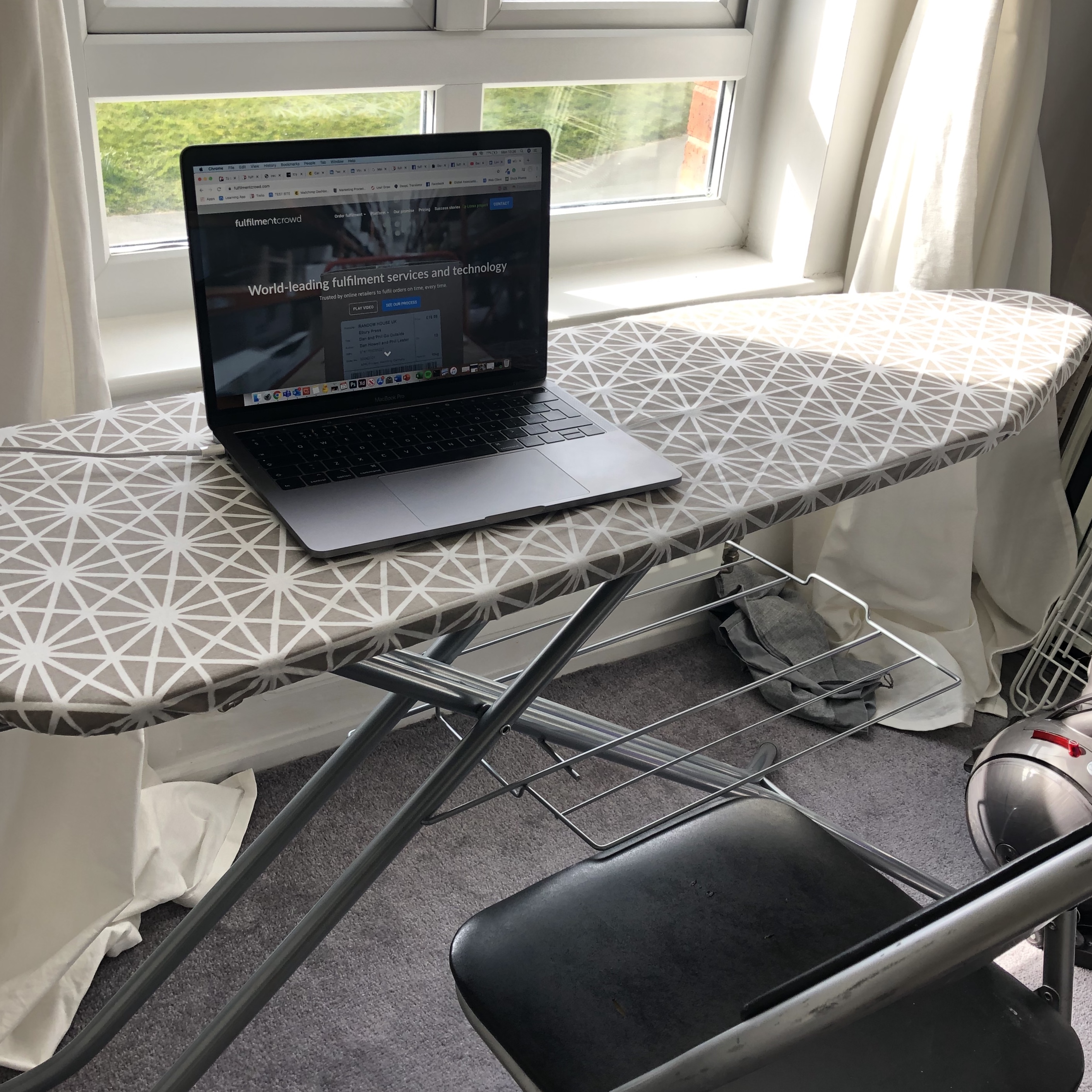 2. Don't be so hard on yourself
We're all this together - for the long haul! Most of us aren't used to working in this type of environment. Taking mental breaks as you would do in an office is vital in helping with your own and other's productivity. Pop the kettle on and take some time to clear your head. Practice balancing your workload with relaxing activities! e.g. meditating, reading or having a giggle on TikTok.
ISOLATION HACKS: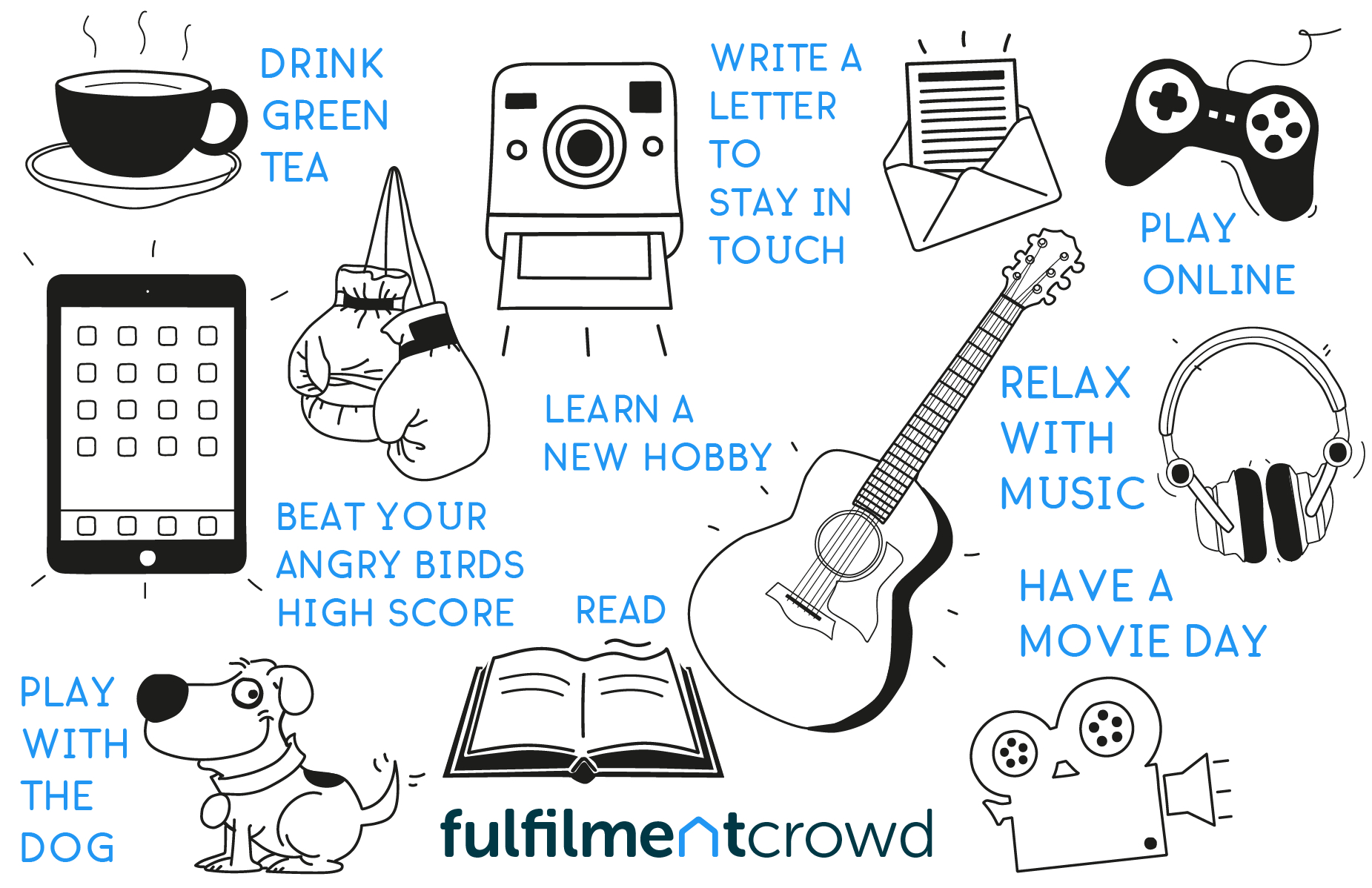 3. Stay connected
Microsoft Teams, Zoom and Google hangouts are just a few of the latest platforms that many businesses are adopting to stay connected with their teams. Remote working can be lonely but it doesn't have to be. We recommend having daily morning calls with your team to set out what you're doing for the day. Even staying on the call to your teammates whilst you work could help recreate the background noise of an office environment.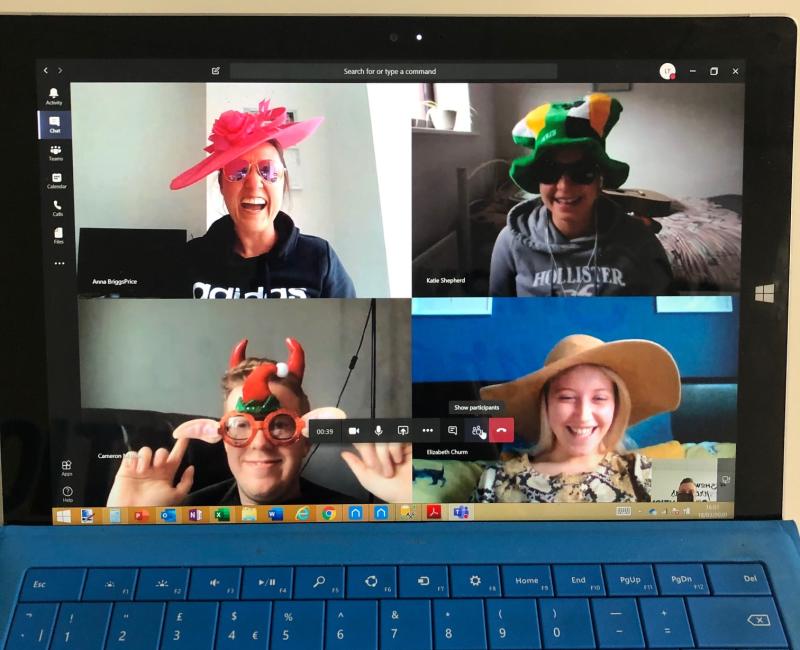 4. Fuel your productivity!
The plus side to working from home is you can take a little extra time to prepare lunch for yourself. Try to keep a healthy balanced diet with lots of fruits and vegetables to keep you energised and maintain concentration throughout the day. Another silver lining is that no one can judge you for smelling out the office kitchen with your tuna sandwiches-your home is a judgment-free zone. But whatever you do-don't forget to tell your teammates what you're having and don't forget there is nothing wrong with dipping into your snack draw every now and again.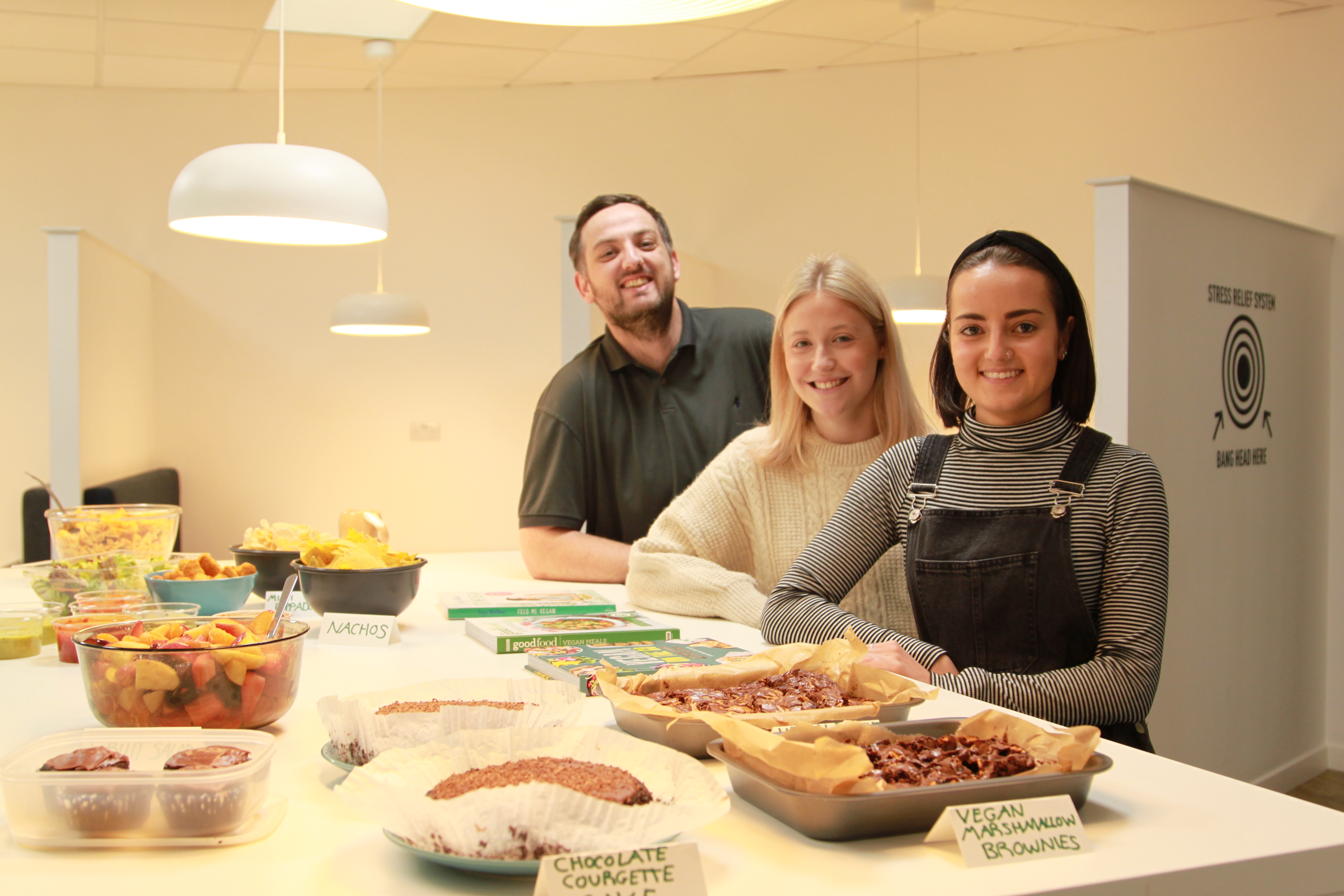 5. Self care
Now more than ever, looking after your mental health is just as important as looking after your physical health. We recommend taking regular breaks and getting out of the house to stretch your legs and get some fresh air as much as you can. Surround yourself with things that bring you joy such as candles, plants and create yourself a banging #WfH playlist. Showing resilience in these current situations will be key in supporting each other and helping the show go on. But the most important thing to remember is to be kind to each other and check-in whenever you can.
Business as usual
Despite the recent chaos and disruptive the coronavirus pandemic has caused it is still business as usual at fulfilmentcrowd. Everyone from our warehouse operatives to our fulfilment experts are working tirelessly to ensure we keep retailers trust by fulfiling orders on time, every time. Just in the last two weeks we have seen a 96.4% same day dispatch rate - demonstrating the resilient efforts put in by our staff to keep things moving dispite the current situation. We will continue to work for our mission whilst following guidelines published by HM Government. If you are struggling with any fulfilment needs during the current for whatever reason then please feel free to get in touch and we'll be happy to help.