A truly amazing local charity based in Chorley, Lancashire, and a treasured cause close to many of our hearts, Derian House provide respite and end-of-life care for more than 300 children and young people in the North-West. The support they offer also extends to the entire families of these children, as they offer after-care for siblings, grandparent bereavement groups and counselling sessions for as long as is needed.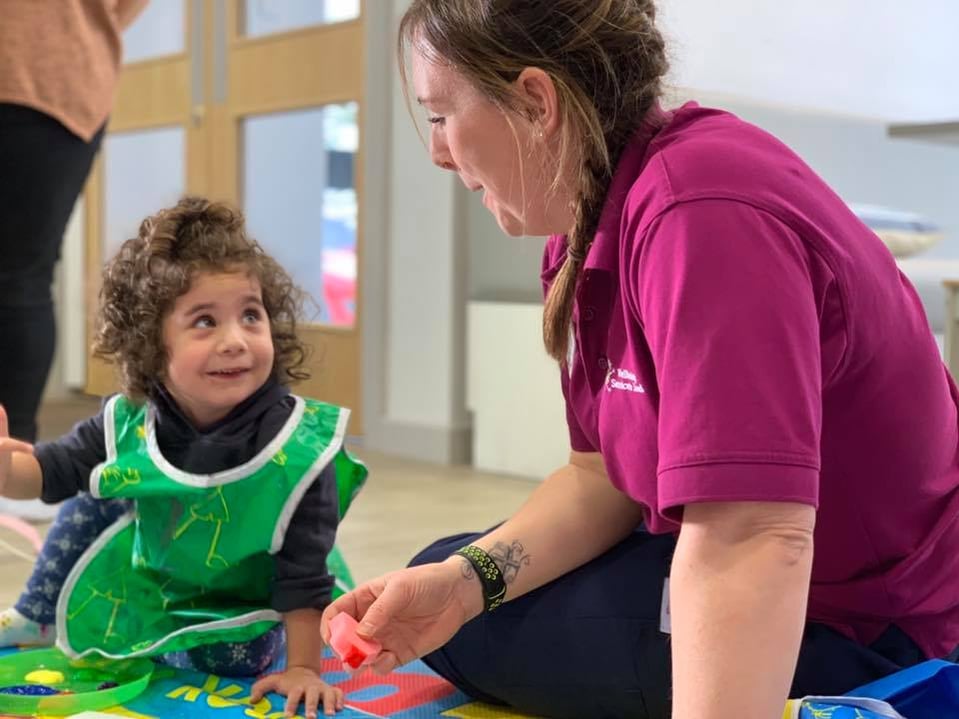 Our fundraising efforts
To kick off our fundraising efforts, we've embarked on the £50 Corporate Challenge, giving us five months to turn £50 into as much money as possible! Not the type to back down from a challenge, our staff have been throwing themselves into our fantastic fundraising activities- the most recent of which being our leg waxing competition for the brave-faced, and now very bare-legged guys of our fulfilmentcrowd HQ. We're thrilled to have raised hundreds in just half an hour, setting us off on the right foot for similar activities, including quizzes, fun-runs and even a charity auction using products kindly donated by our customers.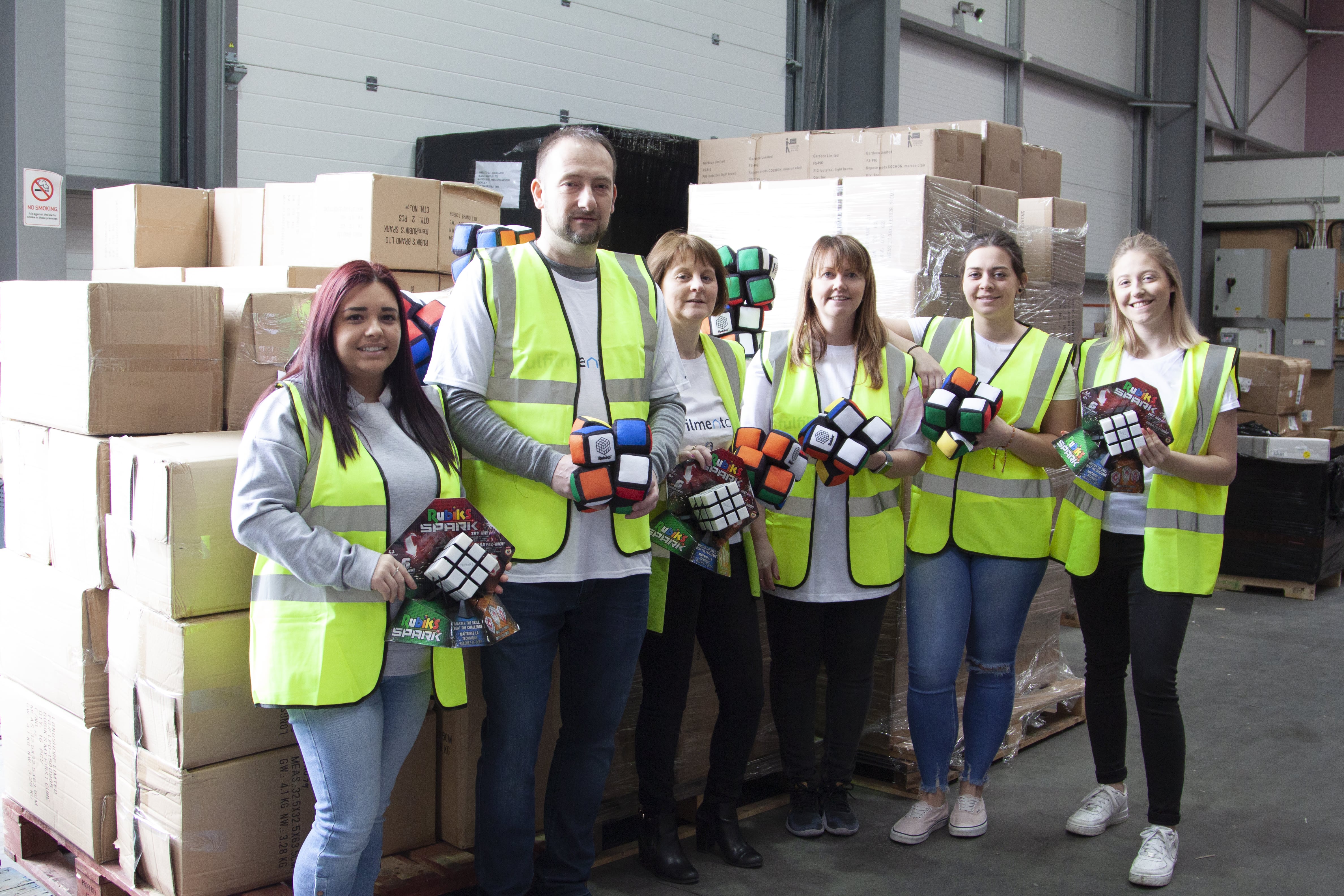 Our Corporate Social Responsibility
The choice to support such a deserving cause within our local community results from the further development of our CSR policy, which focuses on outstanding causes, environmental sustainability, and the personal development and mental well-being of our hard-working team. It's simply really; the more we grow, the more we're dedicated to making a difference as well as just a profit- and we're doing the best we can through our close-knit crowd of staff.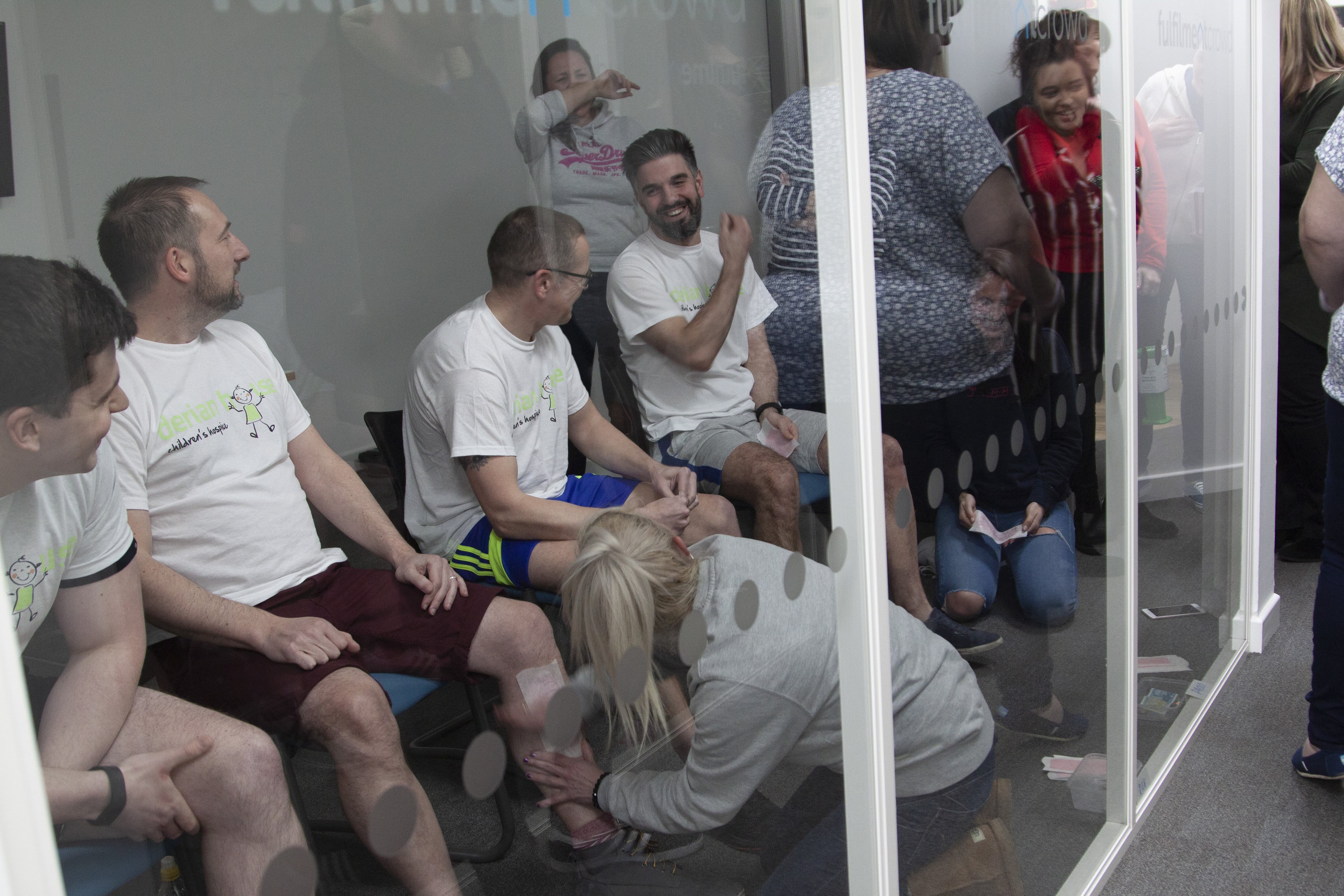 Stay tuned for future events held here at fulfilmentcrowd, and as always, any support possible towards helping us reach our fundraising goal would go hugely appreciated! Visit our JustGiving page here.