Providing respite and end-of-life care to children and young people with life limiting illnesses, and support for their families, Derian House Children's Hospice is an invaluable resource of professional help and emotional comfort for the entire region. However, of the £4 million needed every year to keep its doors open, only 7% is provided through statutory funding, leaving them to rely heavily on the efforts and generosity of the local community.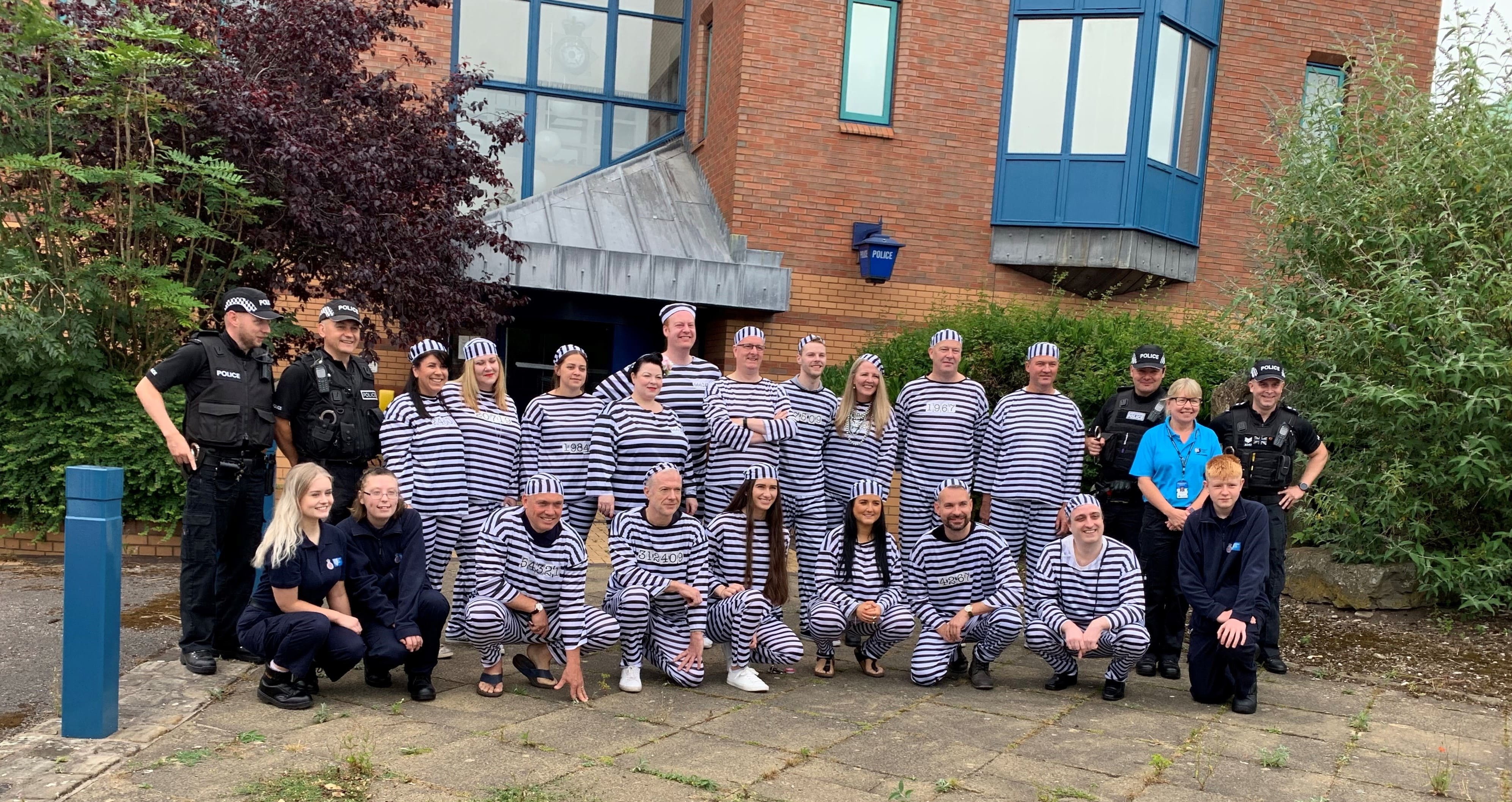 Arrested in public, handcuffed and sentenced for the crime of uncontrollable snacking, Katie was placed on lock down alongside the other 16 fundraisers and given the remainder of the working day to raise £999 in bail money as part of the challenge- every penny of which was to be donated to Derian House to help maintain the care provided to over 350 families.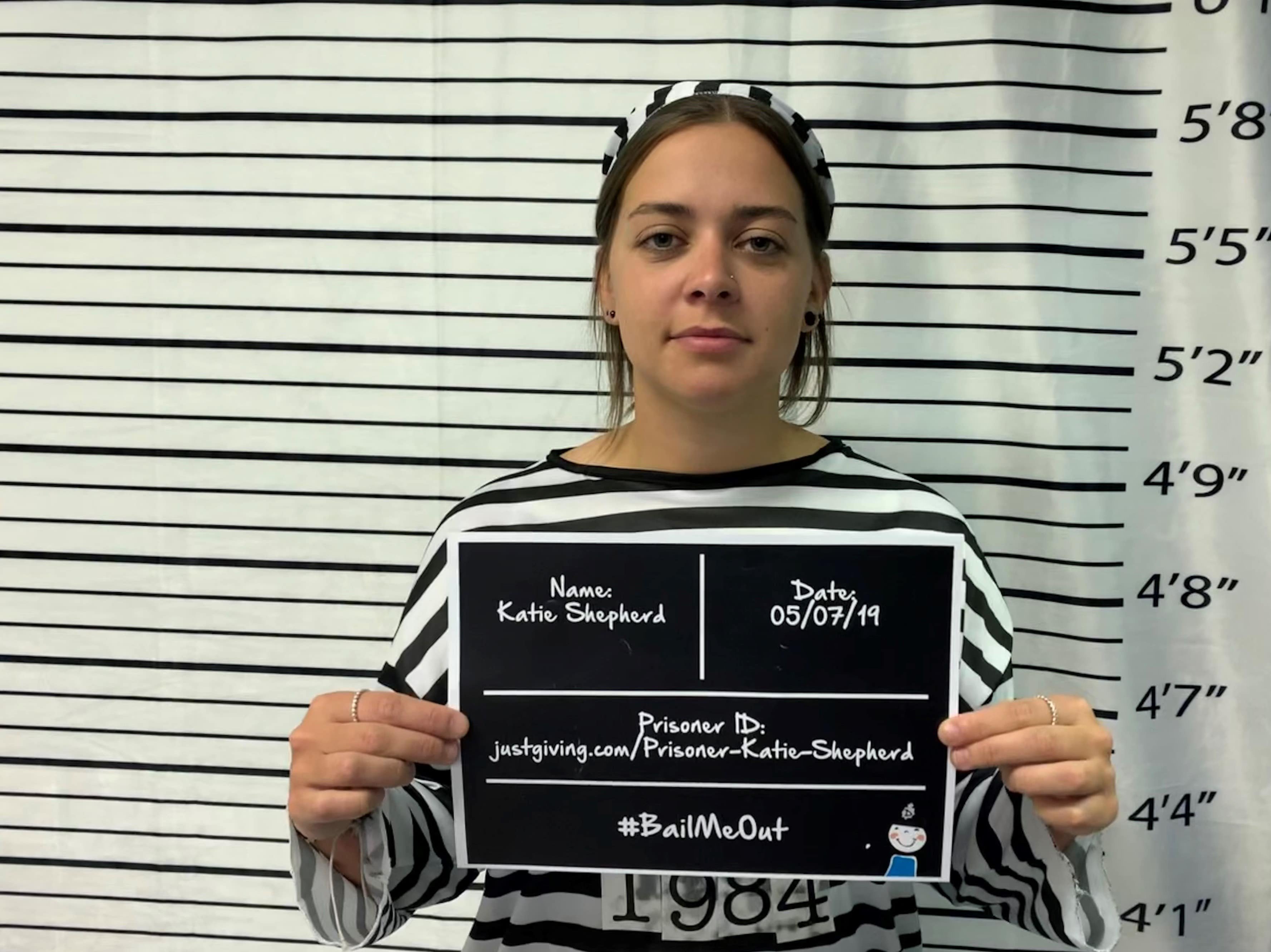 Thanks to the overwhelming support from friends, family, colleagues, partners and customers in advance of the event and on the day, Katie managed to meet and exceed the challenge target in a record 2 hours- raising £1,040.00 and breaking out along with her fellow prisoners.
Katie Shepherd comments:
"I initially started volunteering for Derian House in my second year of university, to gain some work experience. 6 years later, I still volunteer in the Derian House charity shops at the weekend! Volunteering in my local community makes the work feel even more rewarding- I've made friends for life and we have so much fun the shop together. I suggested that Derian House Children's Hospice become our Charity of the Year as a way to develop fulfilmentcrowd's Corporate Social Responsibility, and everyone welcomed the idea. After hearing about the #BailMeOut Challenge, I thought this was an amazing way to represent the company and, instantly excited by the opportunity, I signed up! The day was extremely well executed by Derian House's fundraising staff. Every single convict got involved and there was a real fun but competitive spirit in the air. The day was a huge success and I couldn't think of a better charity with such a deserving cause to raise money for."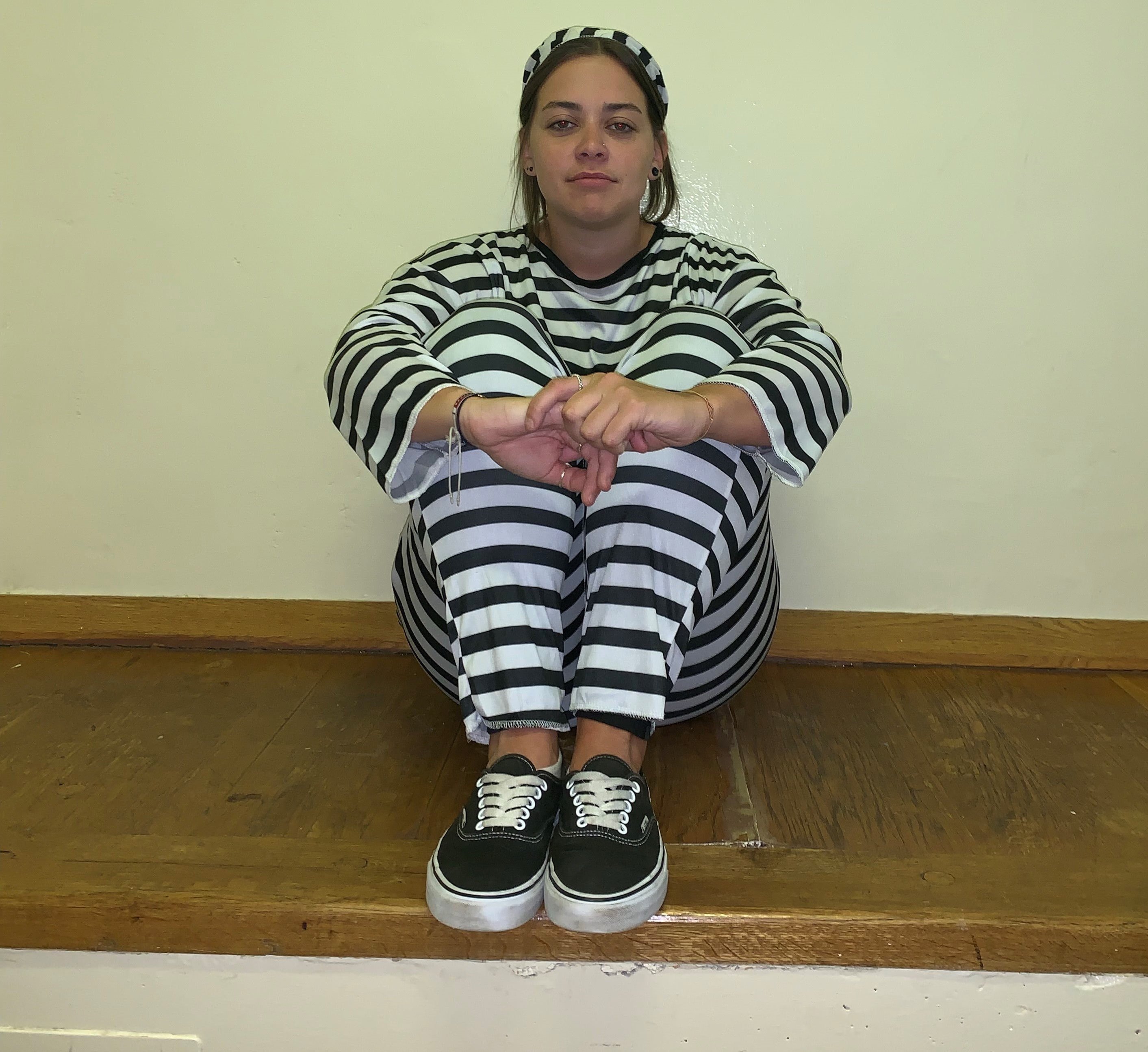 Collectively raising a whopping £35,138.46 in one day, Derian have since reported that this total will pay for the running costs of the hospice for two whole days, as well as giving ten families a week's holiday at their 'Derian on Holiday' lodges; three children the chance to go on a residential activity holiday; and pay to sponsor a Derian House nurse for 10 days.