Giving you the lowdown on Lieusaint
As you know, at fulfilmentcrowd, our fulfilment services are comprised of international partner centres in conjunction with the seven UK based fulfilment centres that we have. And now, we have a brand new addition: say 'salut' to Lieusaint, our French partner centre!
Our Lieusaint fulfilment centre is 50,000 square foot in size and is conveniently positioned in the Île-de-France region, directly on the national motorway network and within easy reach of Paris. That's not all! For this project, we have partnered with De Boer, a logistics company, with over 90 years worth of industry experience, who are at the very top of their game.
We really are so excited about Lieusaint and embarking on this new adventure together in partnership with De Boer. You may be wondering, however, what can moving into or outsourcing your fulfilment within France do for your eCommerce business? Read on to find out more...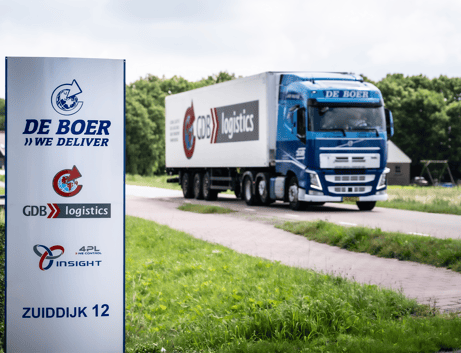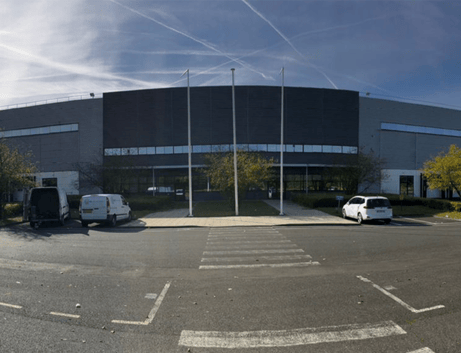 Why France though?
This is a very valid question! The first thing we simply have to mention is the fact that France is the 3rd largest eCommerce market; creating an opportunity for you to make your online brand's presence known within potential and existing customer bases.
Speaking of existing customers, by outsourcing to Lieusaint, you can get closer to your French consumers which ultimately means that you can save on shipping costs. This is due to the fact that your orders will be dispatched from our French centre instead of our UK based centres - making delivery times even speedier and, as we said, reduces the cost of shipping for you. It's a win win!
Are you a fashion eCommerce company? Well, moving your fulfilment to France is an extremely beneficial move, and here's why: fashion eCommerce is the 7th largest eCommerce sector in France, and accounted for over £44 billion in revenue last year. Big number's and even bigger opportunities await you!
Here are some of the big numbers from the last 3 years to show how the French eCommerce sector is rapidly increasing!

"How can I get to France?"
So, we comprised a guide that tells you all about how you can outsource your fulfilment in the EU - in terms of needed a VAT code and EORI number specific to the country you wish to trade in. This is a really handy guide to read before you proceed with outsourcing your fulfilment to our Lieusaint centre (and indeed any of our other EU partner centres - but today, it's all about Lieusaint!)
Want to get closer to your European customers? Explore our Lieusaint fulfilment centre and our global fulfilment warehouse network